A select number of 2021 Ford Bronco owners began having valve-related issues with their twin-turbocharged 2.7L V6 EcoBoost powerplants several months ago, and in early June, three of those owners filed petitions seeking an investigation into the matter by the National Highway Traffic Safety Administration (NHTSA), in addition to around a dozen complaints filed by other owners. These problems are so bad that in some cases, owners have experienced total engine failure. Now, the NHTSA has indeed opened an investigation into 2021 Ford Bronco models equipped with the 2.7L V6 EcoBoost.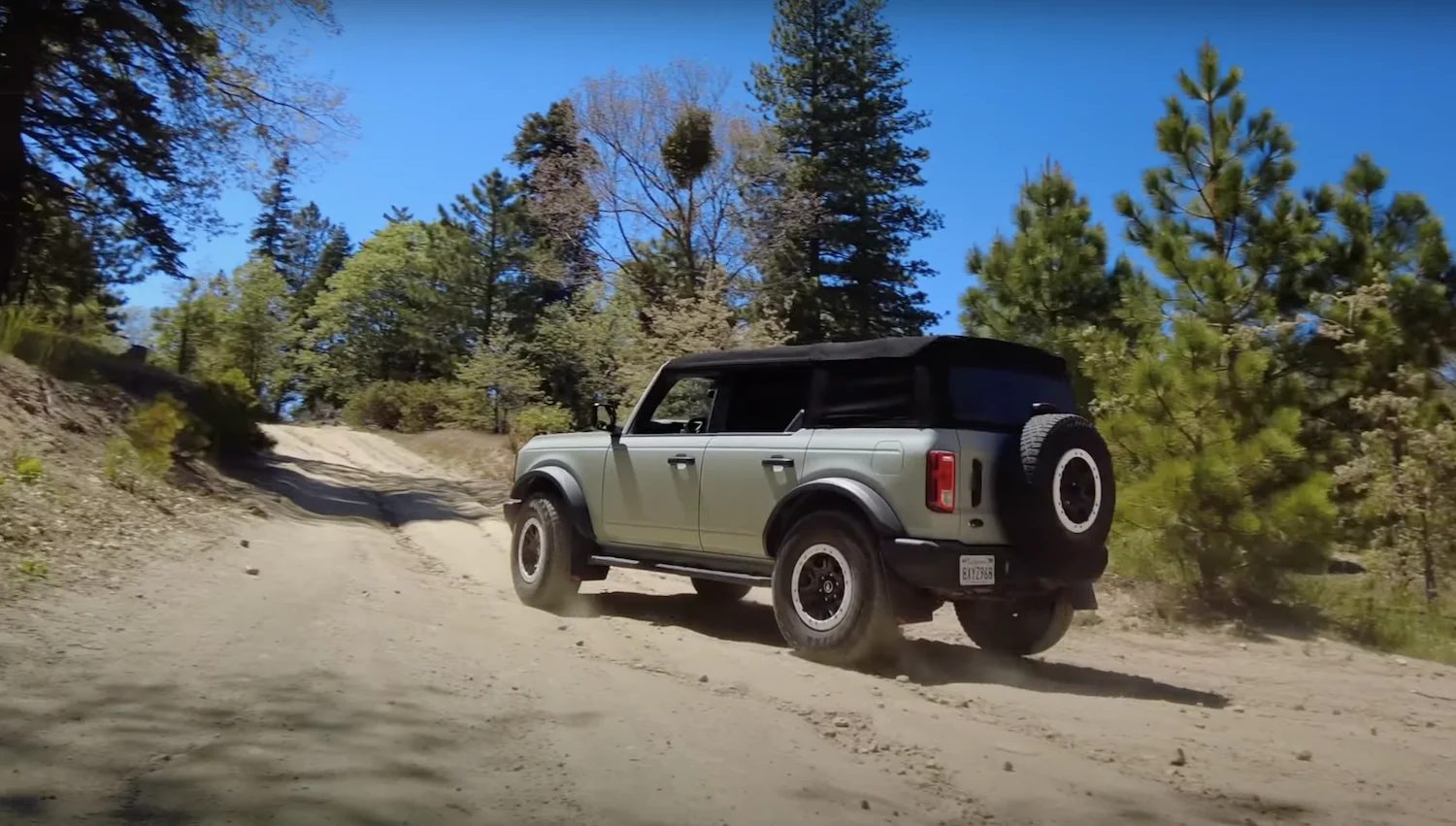 The investigation pertains to an estimated 25,538 2021 Ford Bronco models, while the NHTSA has received 26 complaints related to the matter thus far. Those that petitioned for the investigation – which is in the preliminary stages – have experienced a loss of power at highway speeds after which the vehicle will not restart. Following a meeting with Ford, NHTSA discovered that this alleged loss of power is a result of catastrophic engine failures due to the engine valves failing.
Ford has identified the root cause of this issue as the valve "keepers" not holding the retainer in place, which allows the valve spring to detach from the valve, resulting in interference between the valve and piston. This interference can cause an engine lockup. Based on an initial review of the applicable materials, the NHTSA has decided to grant the petition and open this preliminary evaluation to assess the scope, frequency, and potential safety-related consequences of the alleged defect.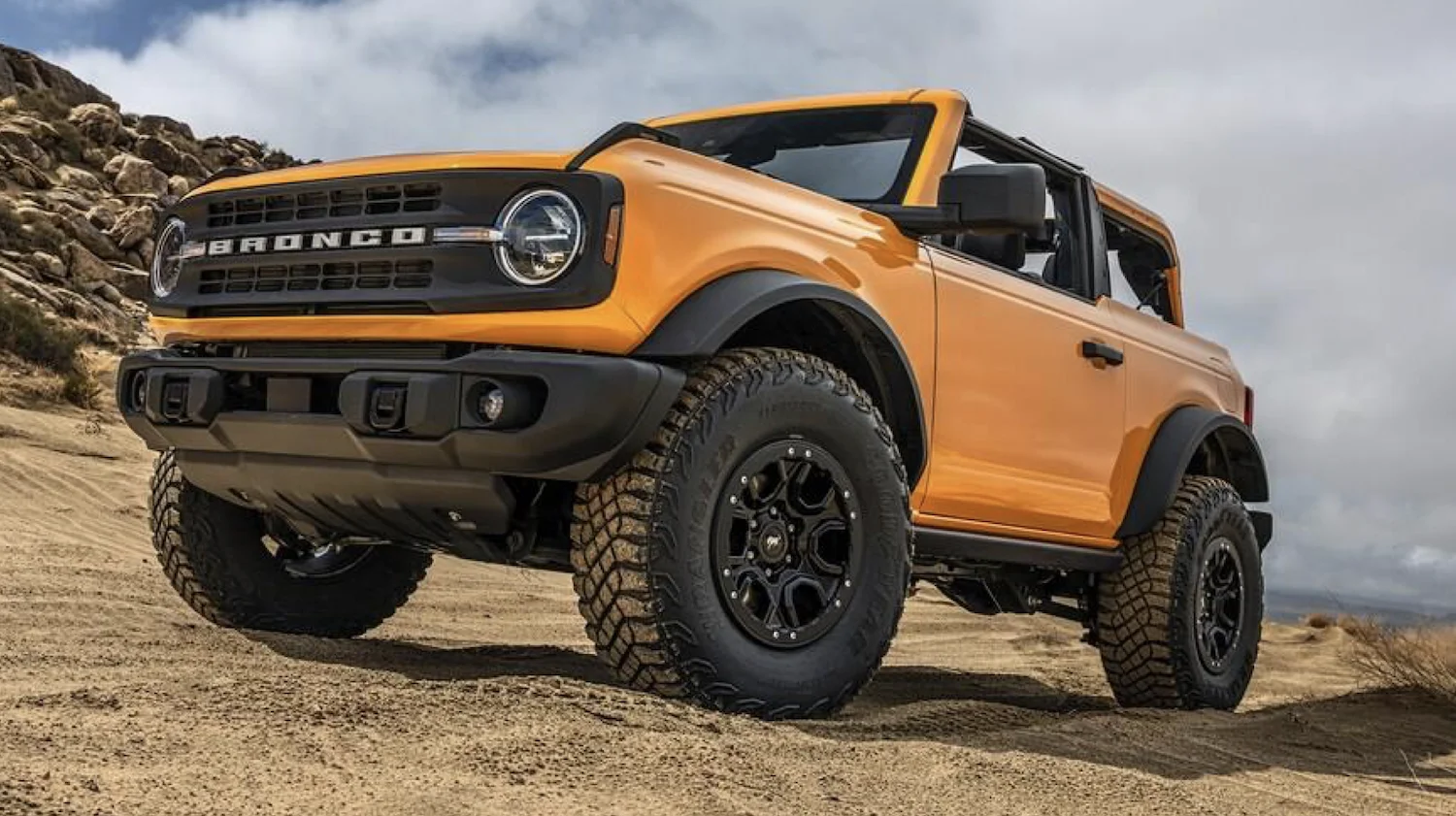 As Ford Authority previously reported, the 2.7 engines present in these troubled Broncos utilize cheaper, sub-optimal valves that were acquired from a new supplier that didn't properly validate the components. In addition to the faulty valves, the Bronco's version of the 2.7L V6 EcoBoost also utilizes a less than optimal oil pan design as well, which allows the oil pickup tube to become uncovered and suck in air, which in turn can destroy not only valves, but bearings as well, particularly during spirited or erratic driving when oil is sloshing around inside the powerplant.
We'll have more on this as soon as it's available, so be sure and subscribe to Ford Authority for more Ford Bronco news and around-the-clock Ford news coverage.