In recent months, the bulk of Ford's lineup – including a number of new models – have been attracting the owners of other-branded vehicles at a rapid rate. This includes the Ford Bronco, Ford Bronco Sport, Ford Mustang Mach-E, and Ford Maverick, which combined to conquest from competitive vehicles at a rate of 62 percent back in March. Ford's electrified vehicle lineup as a whole also continues to attract owners of other brands at a rapid pace, recently growing by 13 percentage points year-over-year to 54 percent of its total sales. That trend continued in the month of June, when over 70 percent of Ford EV buyers came from other brands, according to the automaker's most recent sales report.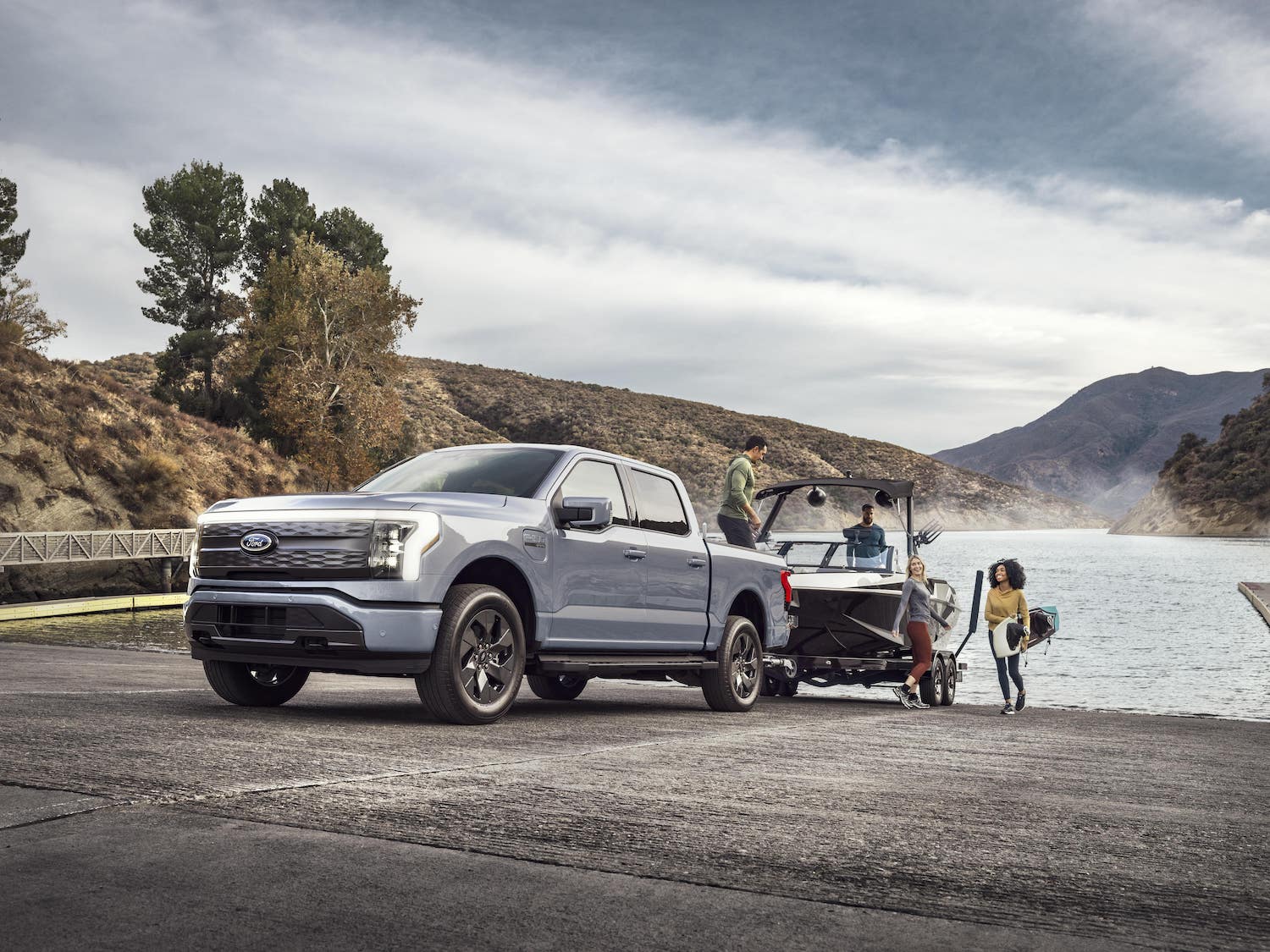 Ford EV models enjoyed a 76.6 percent increase in sales compared to last year, totaling 4,353 units and placing Ford in second place in U.S. all-electric vehicle sales behind only Tesla. Much of this can be attributed to improved dealer stock for the Ford F-150 Lightning and Ford Mustang Mach-E, according to the automaker, which positions it for an even better performance in July. Regardless, the majority of those buyers came from other brands – over 70 percent – a truly impressive figure in a highly competitive market.
Attracting customers from other brands is nothing new for The Blue Oval. As Ford Authority reported back in September, the 2021 Ford F-150 PowerBoost hybrid, Mustang Mach-E, Ford Escape Hybrid, Escape PHEV, Ford Explorer Hybrid, Lincoln Corsair Grand Touring, and Lincoln Aviator Grand Touring all helped the automaker attract owners from other brands at a rate that was full eight points higher than its overall conquest rate.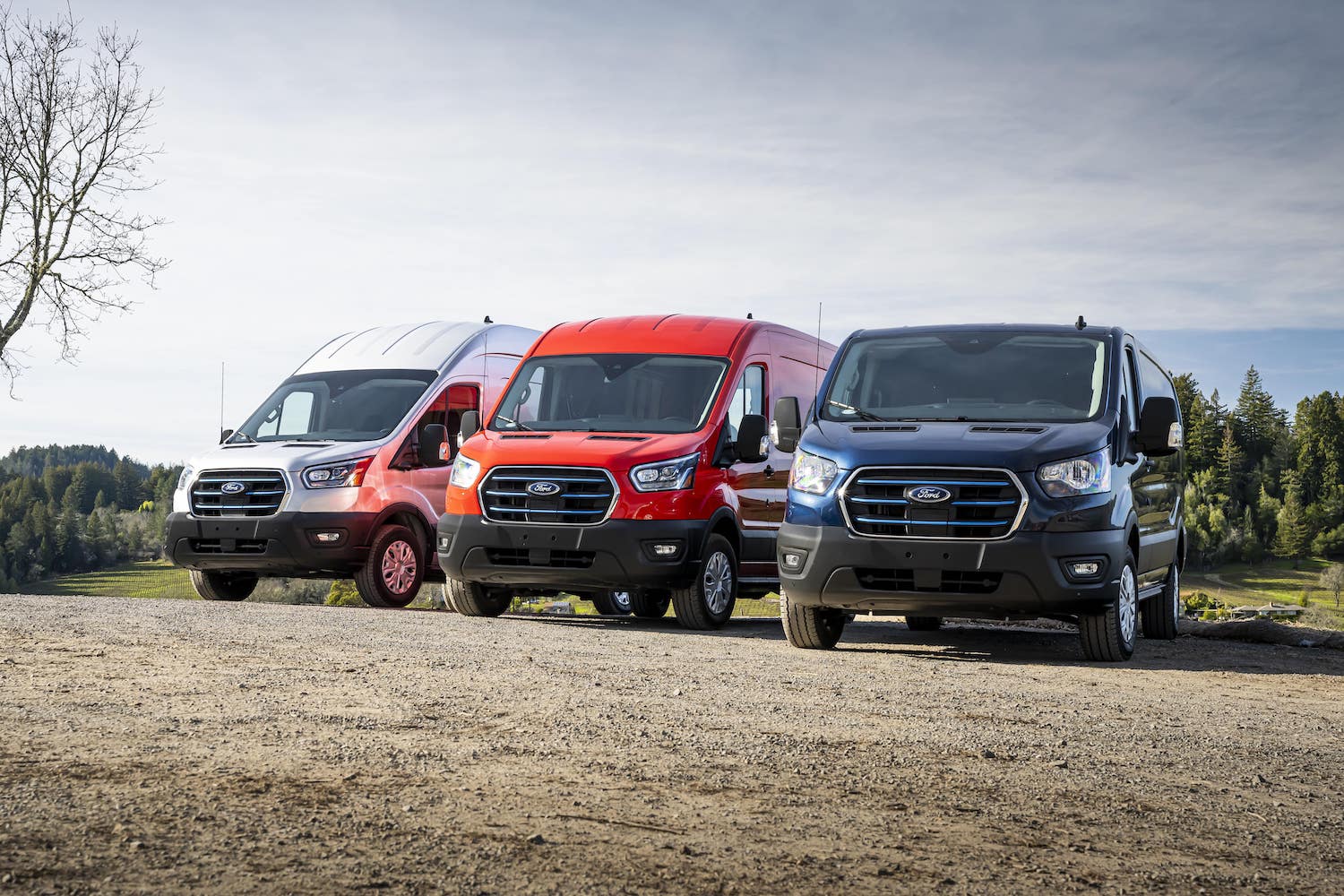 On sale for over a year now, the Mustang Mach-E has been attracting owners from rival brands at a high rate for some time now, and in fact, the majority of buyers have defected to the EV crossover from something that isn't adorned with a Blue Oval. Meanwhile, the F-150 Lightning remains the most considered EV pickup in the U.S. after launching in mid-May and recording its first full month of sales in June.
We'll have more on Ford's EV sales and conquest rates soon, so be sure and subscribe to Ford Authority for 24/7 Ford news coverage.