As Ford Authority reported back in May, Ford is set to receive over $100 million from the state of Michigan for its efforts to retool the automaker's Detroit area plants, moves that will add around 3,000 jobs. A few weeks later, Michigan lawmakers in the state's House Appropriations Committee signed off on that incentive package for Ford plants in the state, with the money slated to come from the state's Strategic Outreach and Attraction Reserve. Ford is also investing $3.7 billion of its own money into these changes, which also include revamping its Ohio and Missouri-based assembly plants. However, it seems as if future salaried Ford layoffs won't jeopardize the automaker's ability to receive those Michigan state incentives, according to the Detroit Free Press.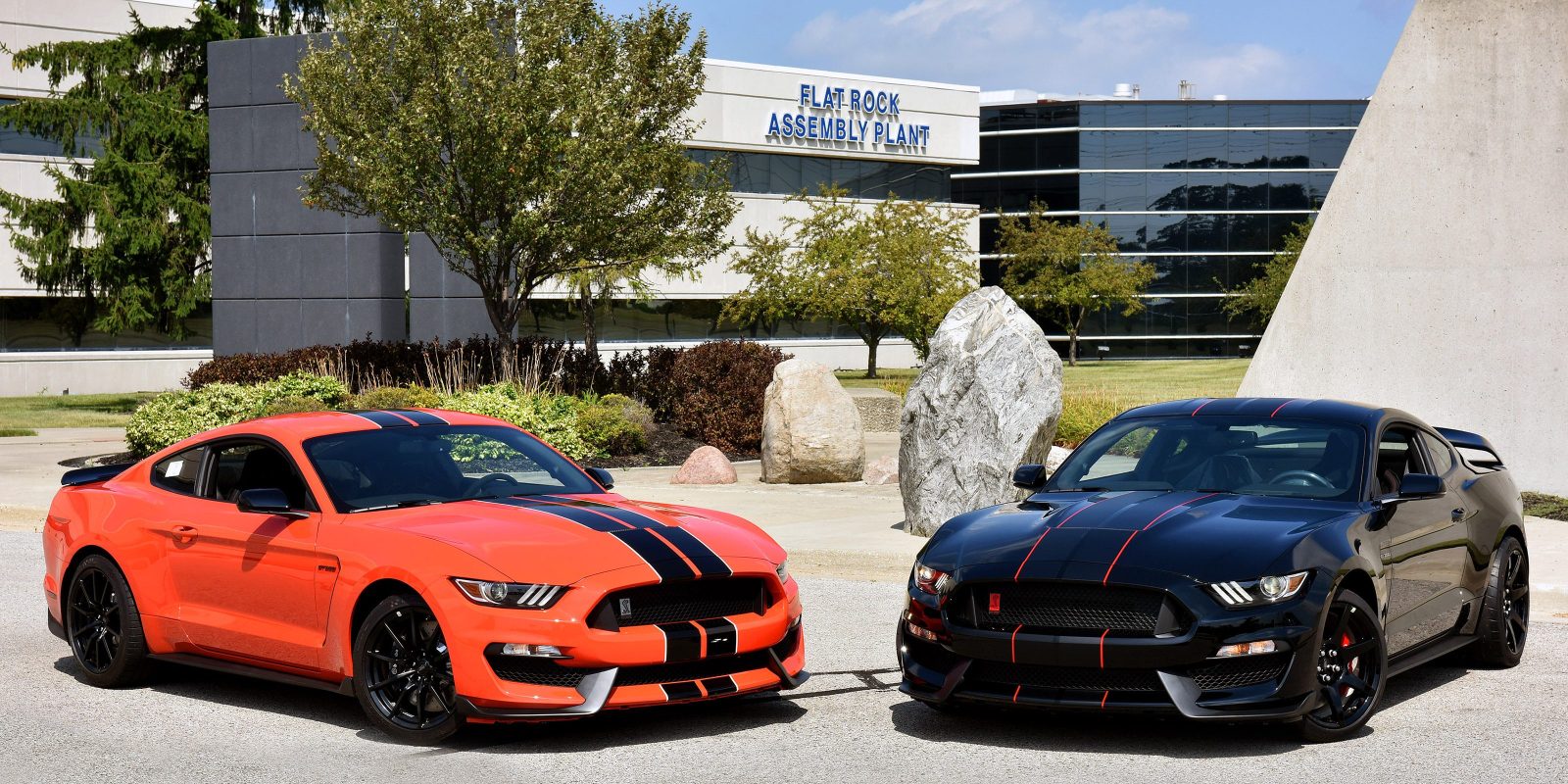 The Free Press analyzed both economic development documents and state law, and determined that thousands of Ford layoffs could occur in the state of Michigan and the automaker would still receive the more than $100 million dollar incentive package, though it does face a couple of requirements in order to do so – Ford must invest over $1 billion of its own money into the project, as well as add at least 3,030 jobs by June 2024.
"Many incentive deals are specific to a certain location (like the five sites that fall under this deal) and have no mention of the firm's economic activity in the other part of the state. So, Ford wouldn't be violating the contract by laying off workers in its other Michigan locations," said Cailin Slattery, professor of economics at the University of California, Berkeley Haas School of Business.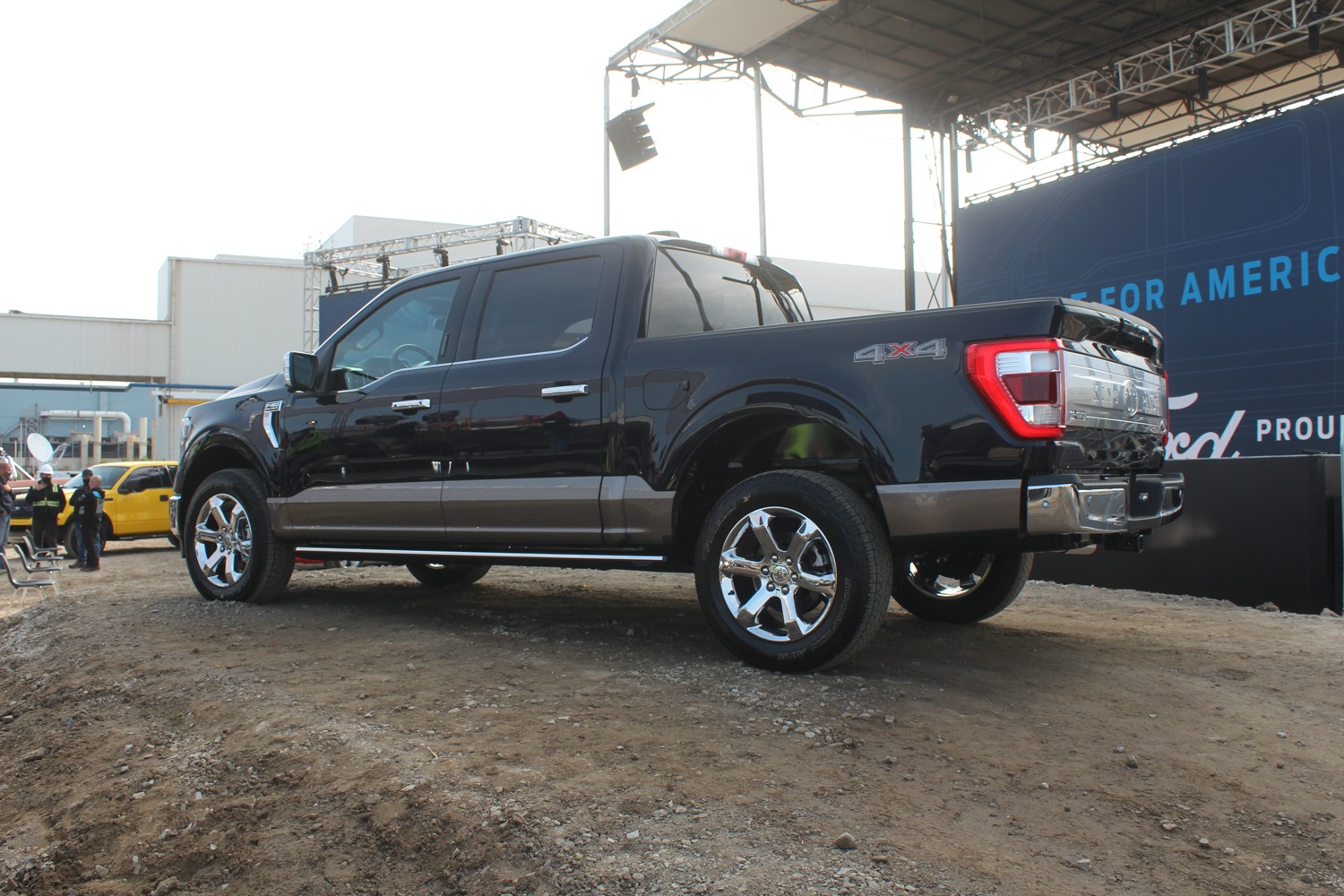 The omission of salaried job cuts from this incentive deal is notable because Ford is reportedly planning on cutting up to 8,000 jobs as it aims to trim $3 billion in costs by 2026. CEO Jim Farley recently addressed this rumor with Ford employees, declining to outright deny the move while also admitting that Ford needs to reduce its structural costs to remain competitive.
We'll have more on this incentive package soon, so be sure and subscribe to Ford Authority for 24/7 Ford news coverage.