Back in June, a recall was issued for the Ford Mustang Mach-E after it was discovered that the EV crossover was experiencing an issue with its battery contractors that could cause certain examples to become immobile. The recall – which also prompted Ford to temporarily halt deliveries – affects 48,924 of roughly 100,000 Mach-Es produced thus far, but the automaker didn't initially have a fix for the problem. A workaround for the issue recently became available that prevents the EV crossover from "bricking" itself, but a group of owners filed a lawsuit regardless, claiming that Ford knew about this potential design flaw and hasn't yet figured out how to fix it. Now, a second Ford Mustang Mach-E lawsuit has been filed over this alleged battery defect, too.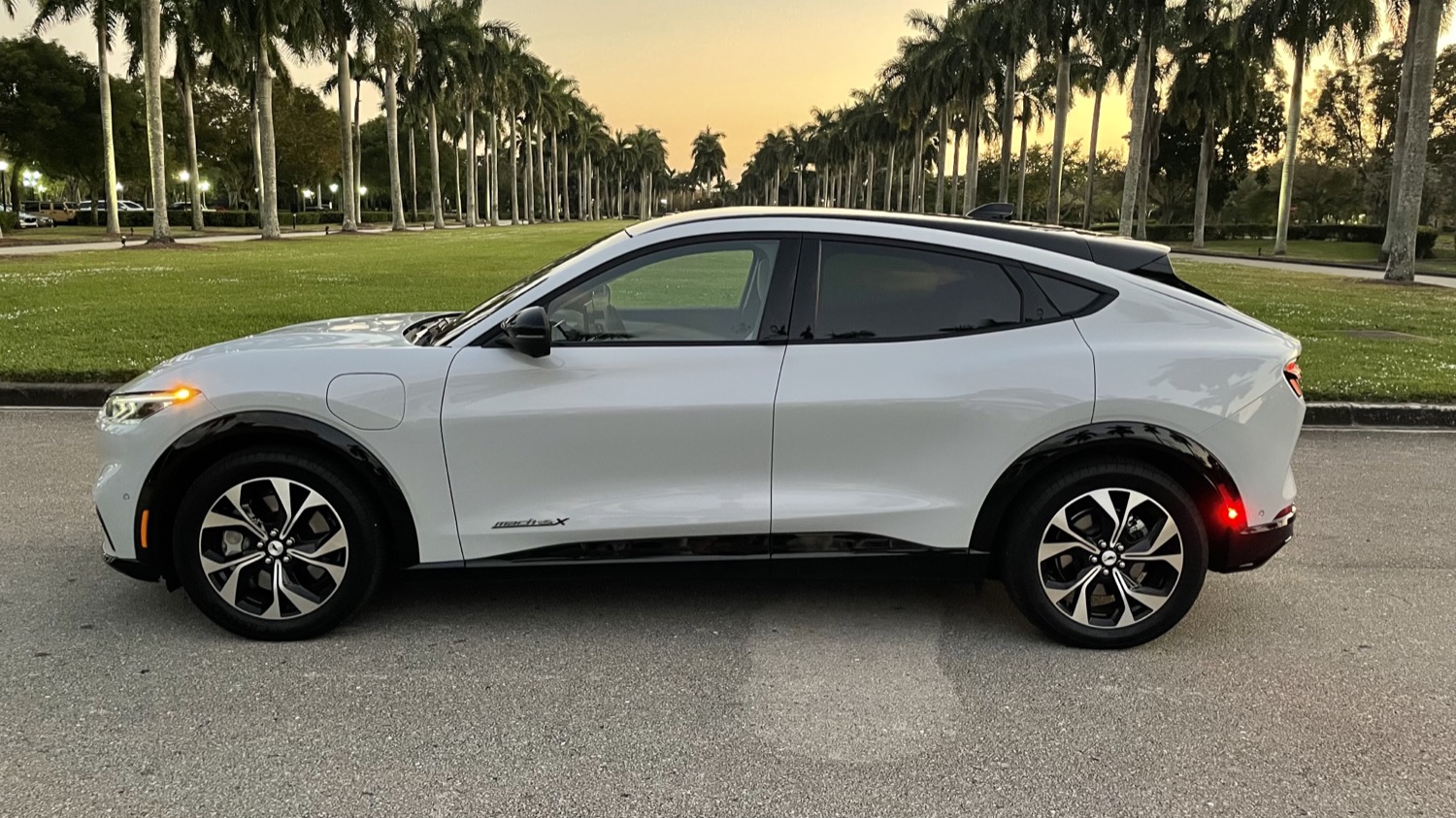 This new lawsuit comes from Hagens Berman Sobol Shapiro LLP – the same firm that is also spearheading a lawsuit for 2021 Ford Expedition and Lincoln Navigator owners after a number of those SUVs have caught on fire, prompting a recall but no immediate fix. This new Mach-E class-action lawsuit claims that these vehicles were built with a faulty high voltage main battery contactor "that can reportedly suddenly and unexpectedly cause the vehicle to lose power, disabling the engine and key safety features. The defect presents a high risk of crash, injury, and death."
The lawsuit – filed in the U.S. District Court for the Eastern District of Michigan – accuses The Blue Oval of "selling Ford Mustang Mach-E vehicles that were dangerously defective and prone to complete and partial shut-down while driving," as well as knowingly selling the vehicles with this defect and shifting the risk of this problem to owners. The lawsuit is seeking repayment for owners, including out-of-pocket costs and loss of vehicle value.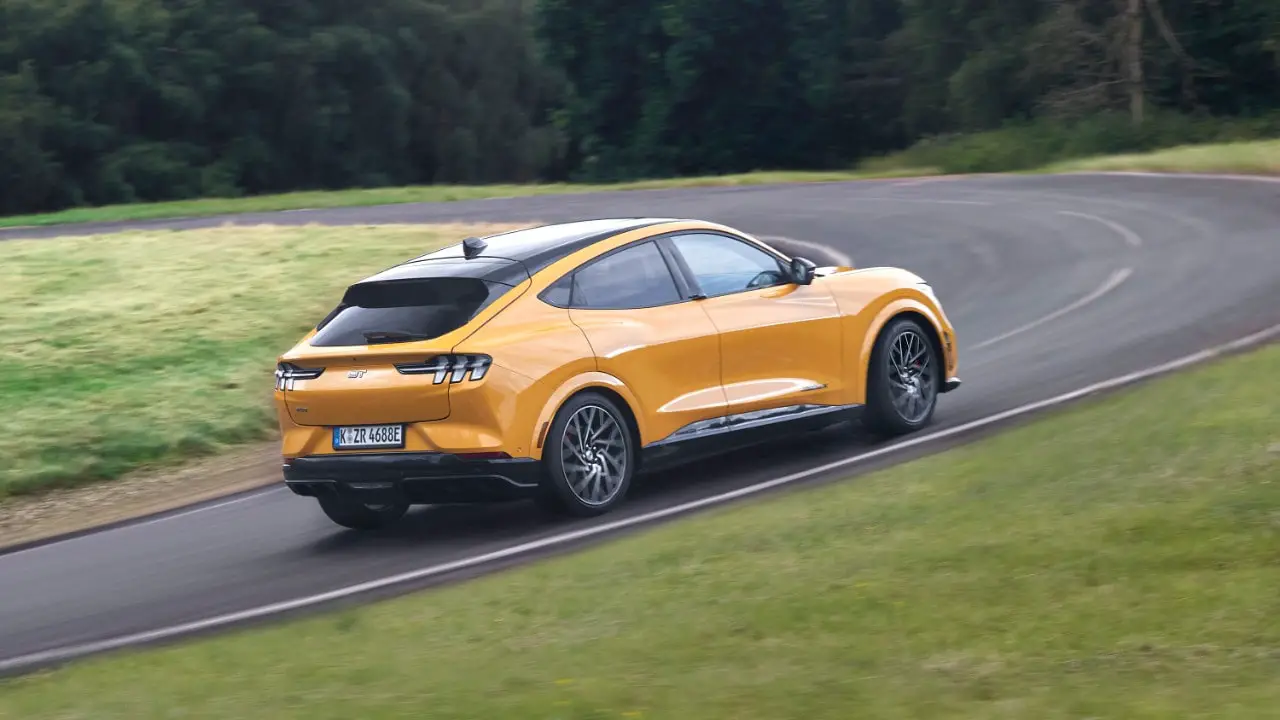 Ford's temporary fix for the issue is software only, with no hardware involved, and reportedly ensures that the EV crossover doesn't brick itself, or stop working altogether. Overheating connectors would instead trigger a service vehicle soon message, protecting them from damage in the process. This means that owners could at least drive their Mach-Es to the dealer for the update in reduced power mode, rather than having to tow the vehicle there. The software update is merely a way to protect the Mach-E's contactors – not permanently fix the problem.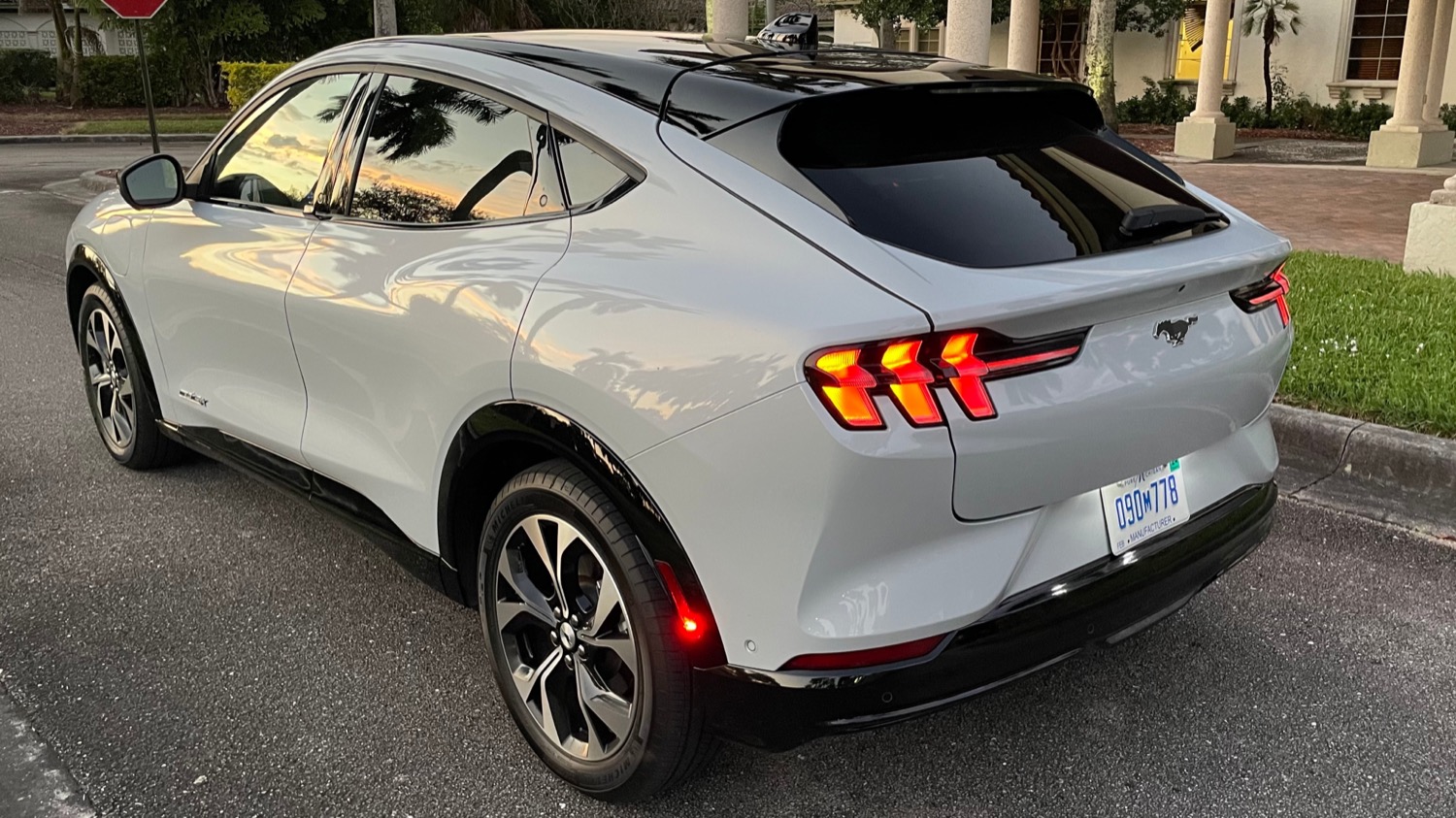 "At best, Ford's touted 'fix' is seemingly insufficient and ineffective, rendering these cars far from the Mustang name they were given, and at worst, it is only delaying the very likely potential that a sudden shut-off event caused by the Mustang Mach-E defect could cause a fatal crash," said Steve Berman, Hagens Berman co-founder and managing partner. "Mustang Mach-E owners are reporting terrifying events – complete loss of throttle at full speed on the highway, attempting to pass traffic with sudden total loss of power. We want to see Ford take meaningful action, fast."
We'll have more on this and all Ford-related lawsuits soon, so be sure and subscribe to Ford Authority for more Ford recall news, Ford lawsuit news, Mustang Mach-E news and ongoing Ford news coverage.