As anyone who has shopped for a new vehicle recently is already painfully aware, a number of dealers are tacking markups onto the prices of most all vehicles these days, some more than others. The red-hot 2022 Ford Maverick is squarely in that group, as the compact pickup has been one of the more commonly marked-up vehicles since its launch, as well as one of the top new vehicles selling for more than MSRP. In spite of warnings from Ford and even entire websites dedicated to combating these markups, this practice continues, particularly as demand remains high and supply remains low, a fact that's highlighted by this used 2022 Ford Maverick XLT Hybrid listed for sale at Newberg Ford in Newberg, Oregon.
This particular 2022 Ford Maverick XLT is listed for sale with an asking price of $47,987, a truly ridiculous amount of money for a truck that had an original MSRP of $27,295. Funny enough, the truck's window sticker is available to view at the site, which means that anyone browsing for a new vehicle can clearly see that this used pickup – which has 2,575 miles on the clock – is selling for almost double what it cost new.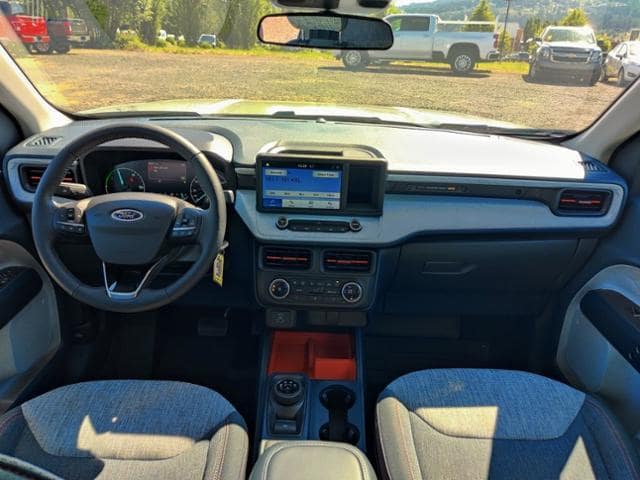 This practice is nothing new, of course, but this particular dealer has taken things to the extreme by tacking a $20k+ markup onto what is supposed to be an affordable, efficient mode of transportation. Heck, one could easily buy two base Maverick XL or even XLT pickups with a couple of options for that price, if one could get their hands on those vehicles at sticker price.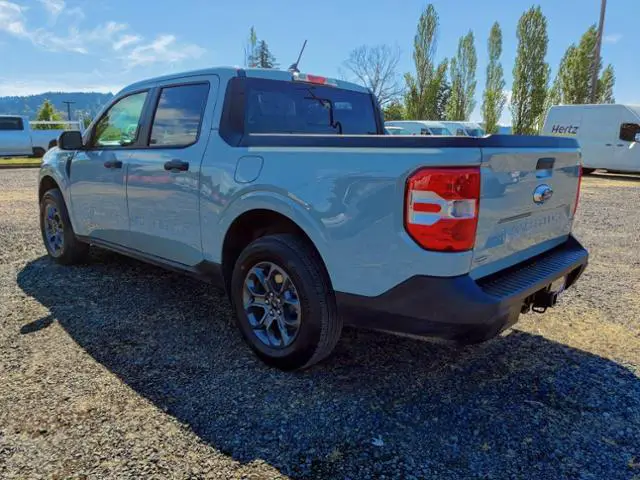 That might prove difficult, however, as consumer interest in the 2022 Ford Maverick has thus far exceeded FoMoCo's expectations for the new model, as Ford Authority reported in April, a problem that's been further compounded by various supply chain issues, though buyers can speed up delivery by ditching certain constrained options. Regardless, the Maverick figures to continue to stay hot for the foreseeable future, as it has proven to be incredibly compelling for first-time truck buyers and is a viable and more utilitarian alternative to compact sedans, too.
We'll have more on the Maverick soon, so be sure and subscribe to Ford Authority for more Ford Maverick news and non-stop Ford news coverage.