After 25 excellent years, the iconic Woodward Dream Cruise in Michigan was canceled for the very first time back in 2020 due to the COVID-19 pandemic after every effort was exhausted to keep the event rolling. The cruise – which began back in 1995 as a fundraising event – has since become of the biggest automotive-related gatherings on earth, attracting around 1.5 million visitors and over 40,000 vehicles each year,  and is known as the "world's largest one-day celebration of classic car culture." Ford has long been one of the main sponsors of the Woodward Dream Cruise, and will once again serve in that capacity for the fifth straight year after it returned from its one-year pause in 2021 on August 20th, 2022.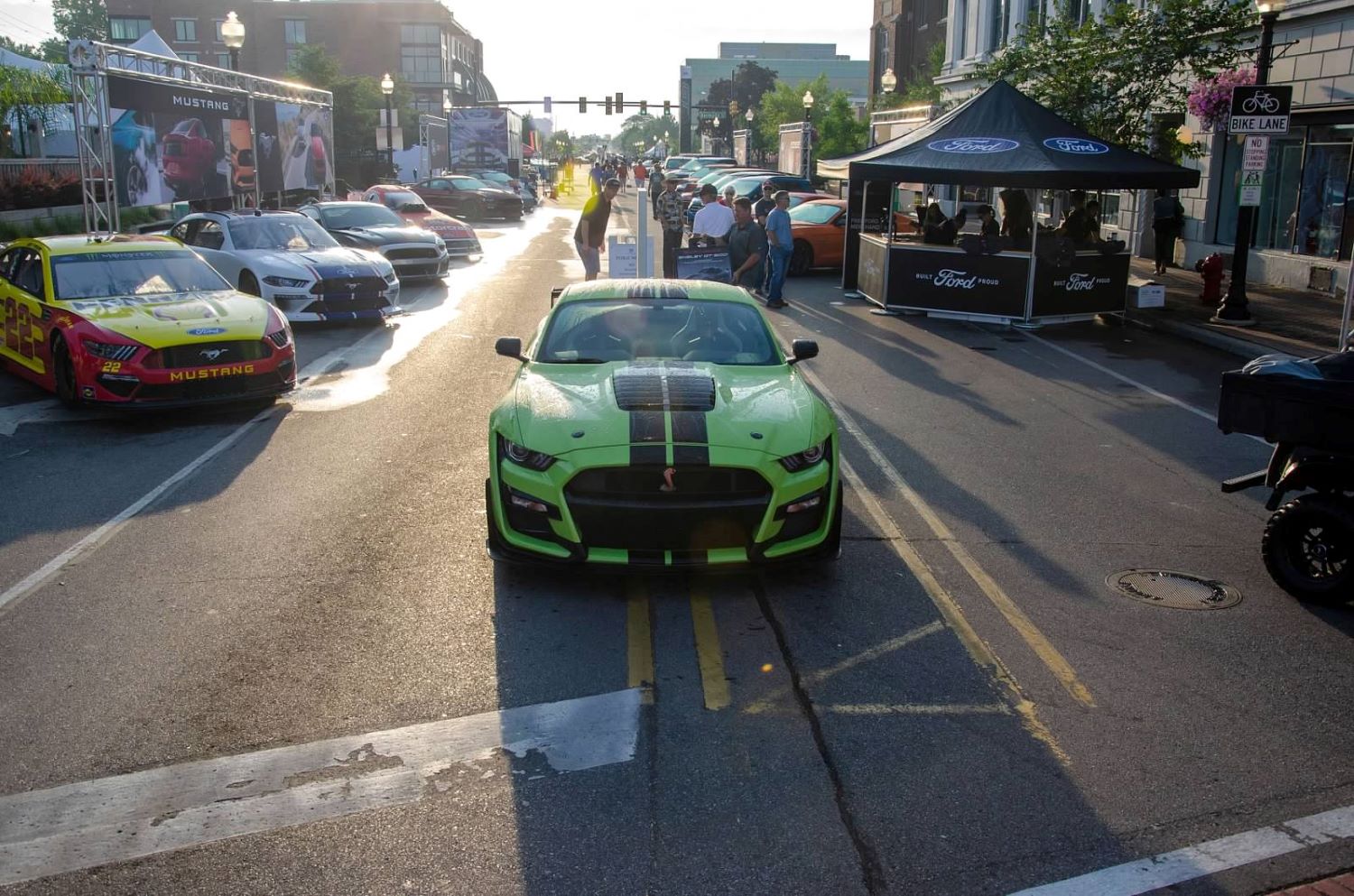 "There's nothing else like the Woodward Dream Cruise and it's the reason Ford is extending its presenting sponsorship of America's largest automotive gathering for a fifth-straight year," said Rob Johnston, Ford Performance marketing manager. "In addition to the exciting Mustang and Bronco brand families of vehicles we'll have on display, this year we will celebrate 75 years of F- Series trucks, from street trucks to workhorses to the all-new electric F-150 Lightning."
In addition to the latest Ford F-150, Ford F-150 Lightning, and vintage Ford F-Series trucks, FoMoCo will bring a host of vehicles to this year's Woodward Dream Cruise, including the Ford Bronco Raptor, Ford Mustang Shelby GT500 Heritage Edition, and a host of other models and digital experiences for fans to enjoy.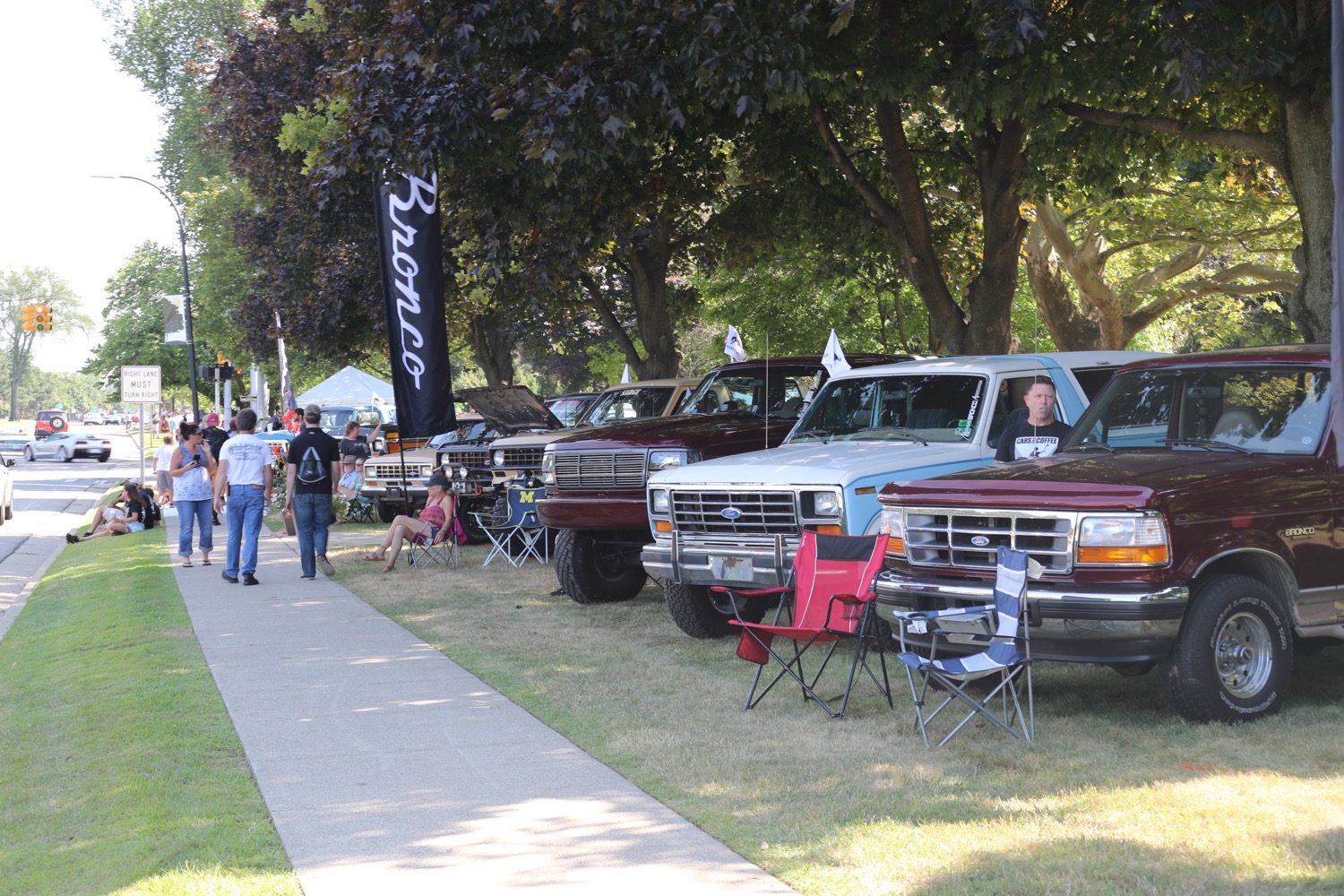 "The Woodward Dream Cruise brings people together in a positive way and celebrates the auto industry's past, present, and future," said Michael Lary, president, Woodward Dream Cruise. "Thanks to our relationship with Ford we can keep this automotive event rolling as a tradition that is beloved by enthusiasts of all ages and that supports our community in myriad ways. We are extremely excited to build on the partnership in the coming years."
We'll have more on the Woodward Dream Cruise soon, so be sure and subscribe to Ford Authority for 24/7 Ford news coverage.