The Takata airbag recall has been ongoing for many years now, and is easily the largest in automotive history, affecting tens of millions of vehicles across a wide berth of brands. In spite of efforts to rectify this massive problem, there are still many vehicles on the road with defective airbags that can explode and send metal fragments flying toward the driver at high velocity, leading to injury or in some cases, even death. Sadly, that appears to be what led to the demise of a Florida resident recently who was driving his 2006 Ford Ranger when he was involved in a crash, according to ABC News.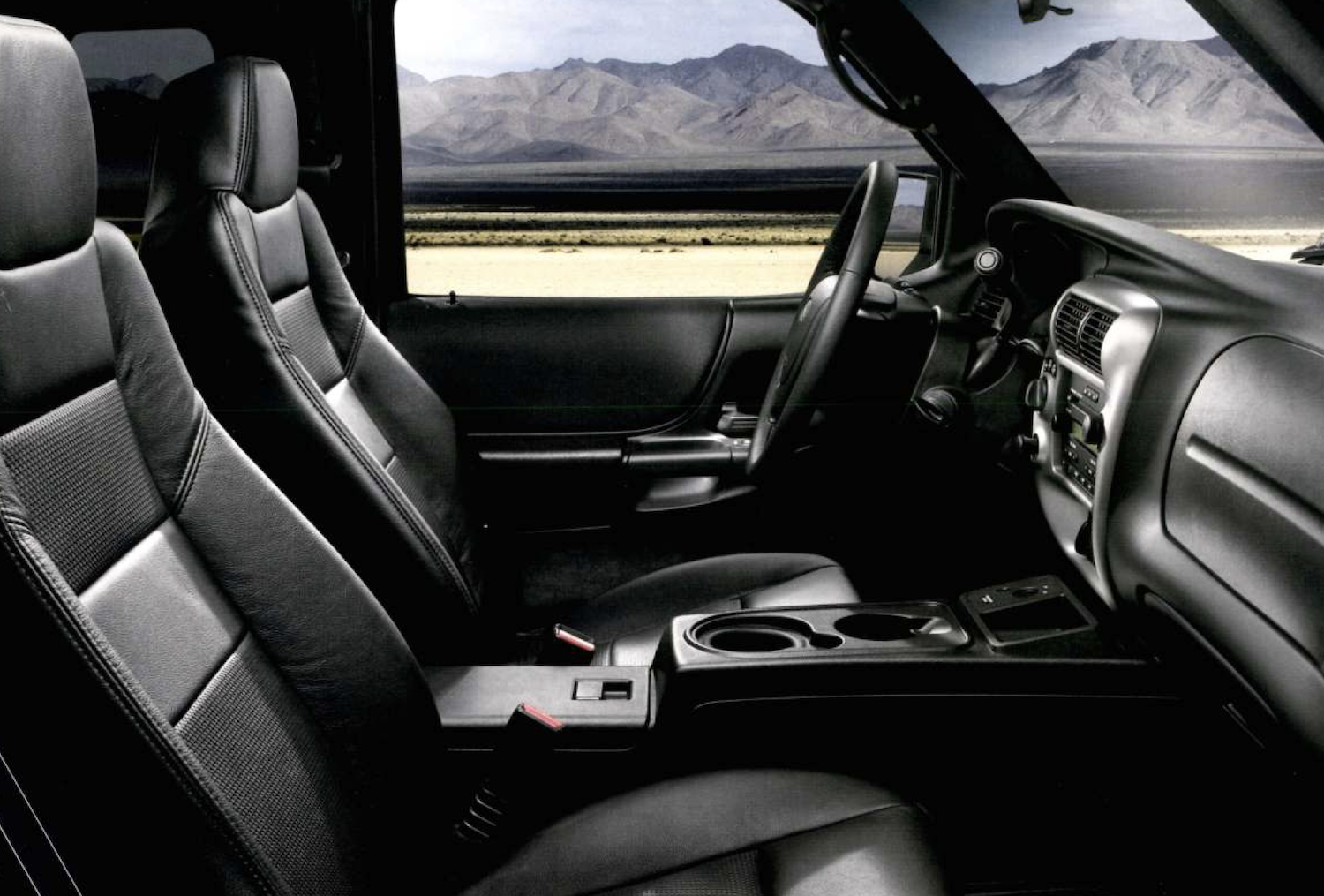 The 2004-2006 Ford Ranger was recalled for defective Takata airbag inflators back in 2016, which affected a total of 391,394 vehicles. Ford later teamed up with other automakers to try and reach out to affected owners, but those efforts are still ongoing, and many vehicles on the road today are still equipped with faulty airbags and/or inflators.
Unfortunately, that appears to be the case with this 2006 Ford Ranger owner, who may represent the 20th U.S. victim and 29th worldwide since it was discovered. As is the case with previous incidents, the pickup's airbag exploded upon impact, sending shrapnel flying through the air and striking the driver. However, the National Highway Traffic Safety Administration (NHTSA) is working to gather more information before it names the airbag as the cause of death in this particular case.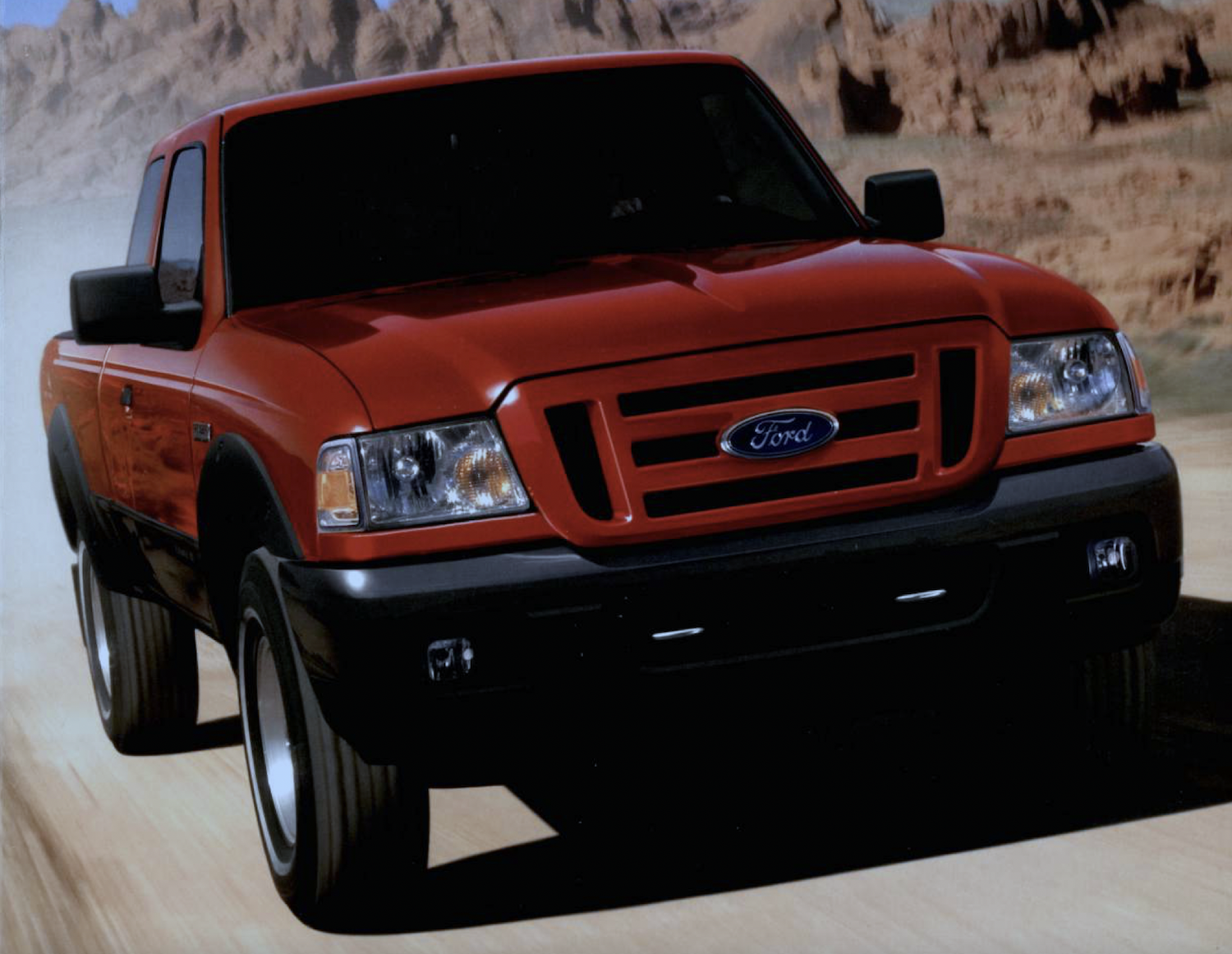 This particular crash took place last month when a sedan failed to yield to the oncoming pickup and pulled out in front of it. A Florida Highway Patrol trooper later filed a complaint with the NHTSA claiming that the driver succumbed to his injuries because of the airbag deployment, as the crash was considered minor in nature.
We'll have more on the Takata airbag recall soon, so be sure and subscribe to Ford Authority for 24/7 Ford news coverage.