The Ford Fusion Energi may be gone, but it isn't forgotten, as the electrified sedan was recently named the best certified pre-owned value in the EV/PHEV segment by Vincentric as part of its its 2022 Best CPO Value in America awards. That organization found that the Fusion Energi's five-year ownership costs were 2.6 percent below expected costs based on 15,000 miles driven per year, making it a good value in that regard, while the 2019 Fusion in general is also proving to be a smart buy for lessees nearing the end of their term. Now, new data from Edmunds has found that the 2019 Ford Fusion Energi has experienced the largest price drop of any used vehicle in recent months.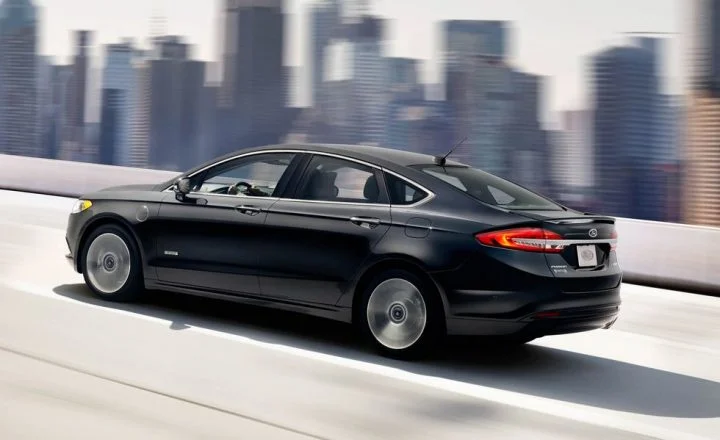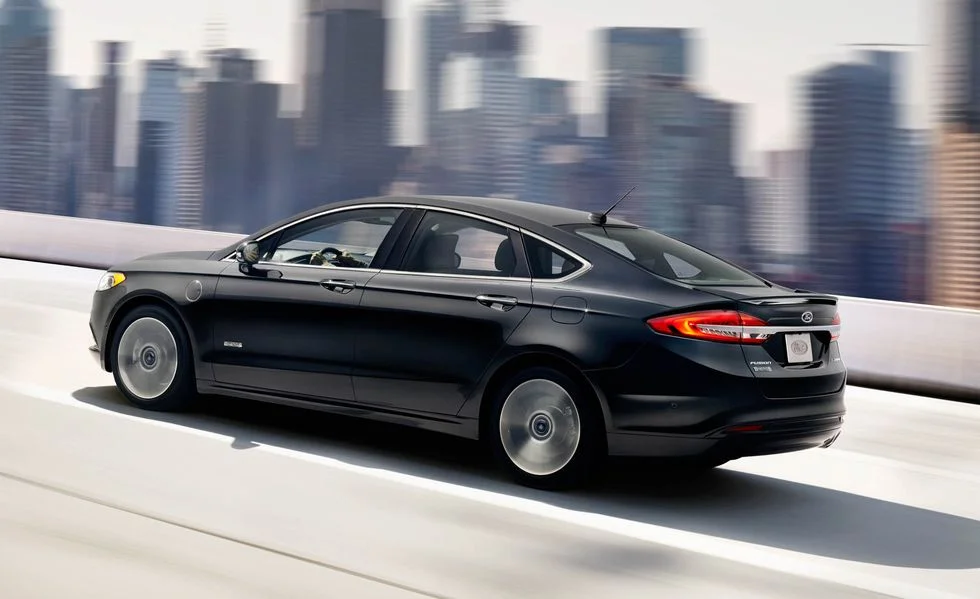 The 2019 Ford Fusion Energi peaked out in terms of average transaction pricing back in March, when the sedan cost $21,290. However, it declined to $17,514 in July, which is a drop of $3,776, or 17.7 percent. That latter figure ranked it ahead of every other used vehicle on the market, including the Toyota Prius (16.5 percent), Nissan Murano (12.2 percent), GMC Yukon (11.6 percent), Toyota RAV4 Hybrid (11.5 percent), Mazda 3 (11 percent), Mitsubishi Eclipse Cross (10.5 percent), and Nissan Armada (9.2 percent).
These vehicles aren't alone in terms of falling prices, however, as Edmunds found that among 200 different three-year-old vehicles, 92.8 percent experienced a drop of some sort last month compared to peak pricing this year. The average transaction price for three-year-old vehicles was $31,302 in July, a 4.6 percent decrease, or $1,526 compared to the peak ATP of $32,828 in January. Seasonality is playing a bit of a role in this trend, but so is an increase in inventory.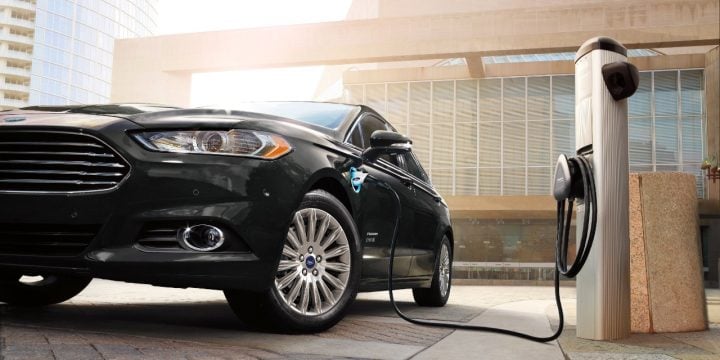 "Car shoppers can't expect to find anything close to the doorbuster bargains of pre-pandemic Labor Day sales, but they can at least look forward to used car prices softening across the board heading into the holiday weekend," said Jessica Caldwell, Edmunds' executive director of insights. "Although these price drops are not earth-shattering, they should be a welcome reprieve for consumers compared to the continued higher cost of new car purchases or leases."
We'll have more on the Fusion Energi soon, so be sure and subscribe to Ford Authority for more Ford Fusion news and comprehensive Ford news coverage.