Last October, Ford Credit removed its minimum FICO requirements for 84-month loans, which effectively opened up that long-term financing option to more new vehicle shoppers than ever before. Then, this past April, the automaker also made its certified pre-owned vehicles eligible for 84-month financing, an option that also exists for 2022 Ford F-150 Lightning buyers. Now, the 84-month financing rate for the 2022 Ford F-150 has been slashed as well, according to a dealer bulletin recently seen by Cars Direct.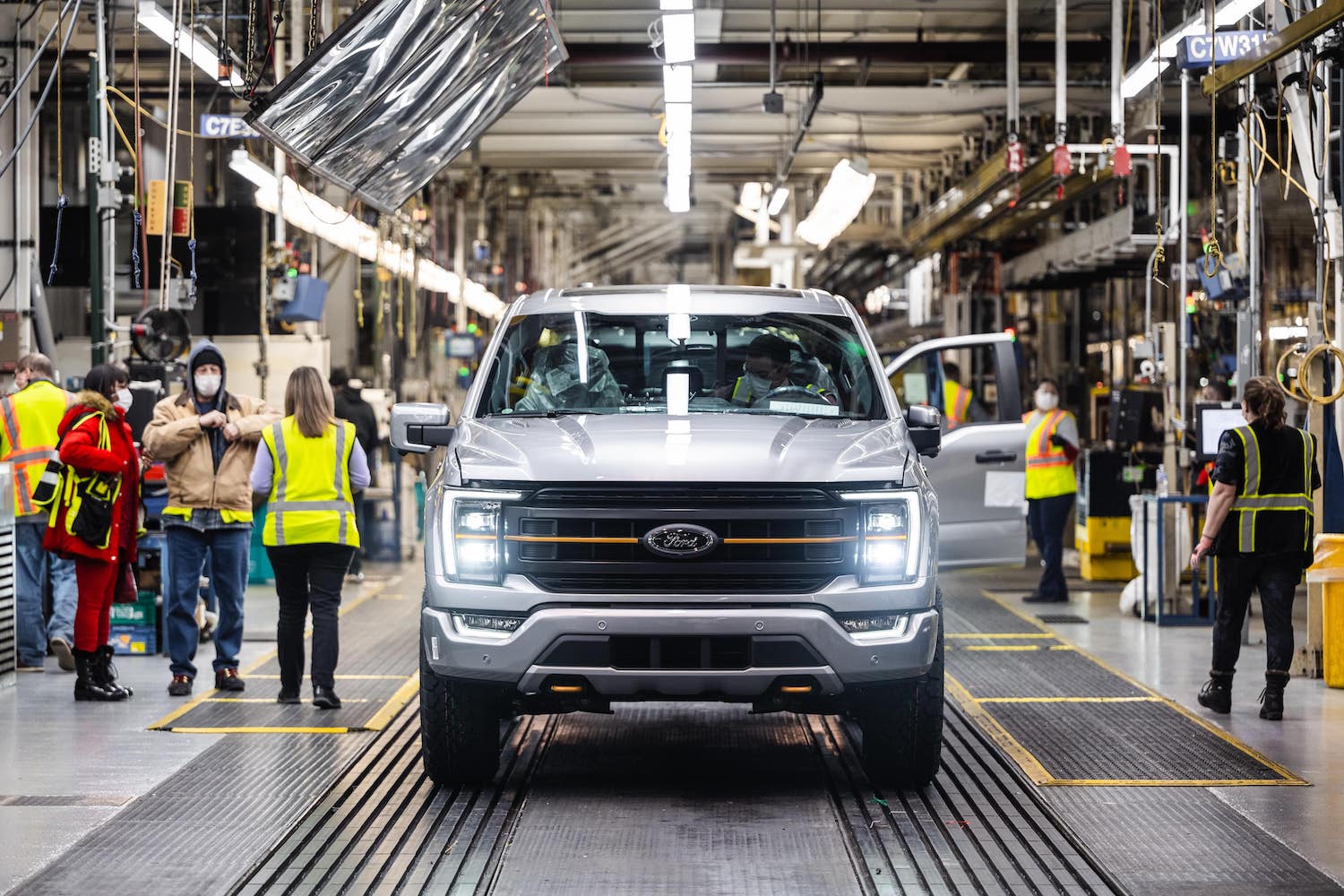 Those that are looking to finance their 2022 Ford F-150 for seven years can now do so at a rate of 3.9 percent, compared to the previous rate of 5.9 percent – a rather significant reduction. This change actually took effect back on August 2nd, though there are some caveats. For staters, shoppers must finance through Ford Credit to be eligible for this particular deal.
Additionally, this deal varies by region, and appears to be mostly limited to the state of California, at least for now. In other parts of the U.S., the rate is a bit higher at 4.9 percent, but still lower than before. The Ford F-150 Lightning is excluded from this deal, and the 2022 Ford F-150 has received a pair of price hikes over the past few months, which negates the benefits of lower interest rates a tad.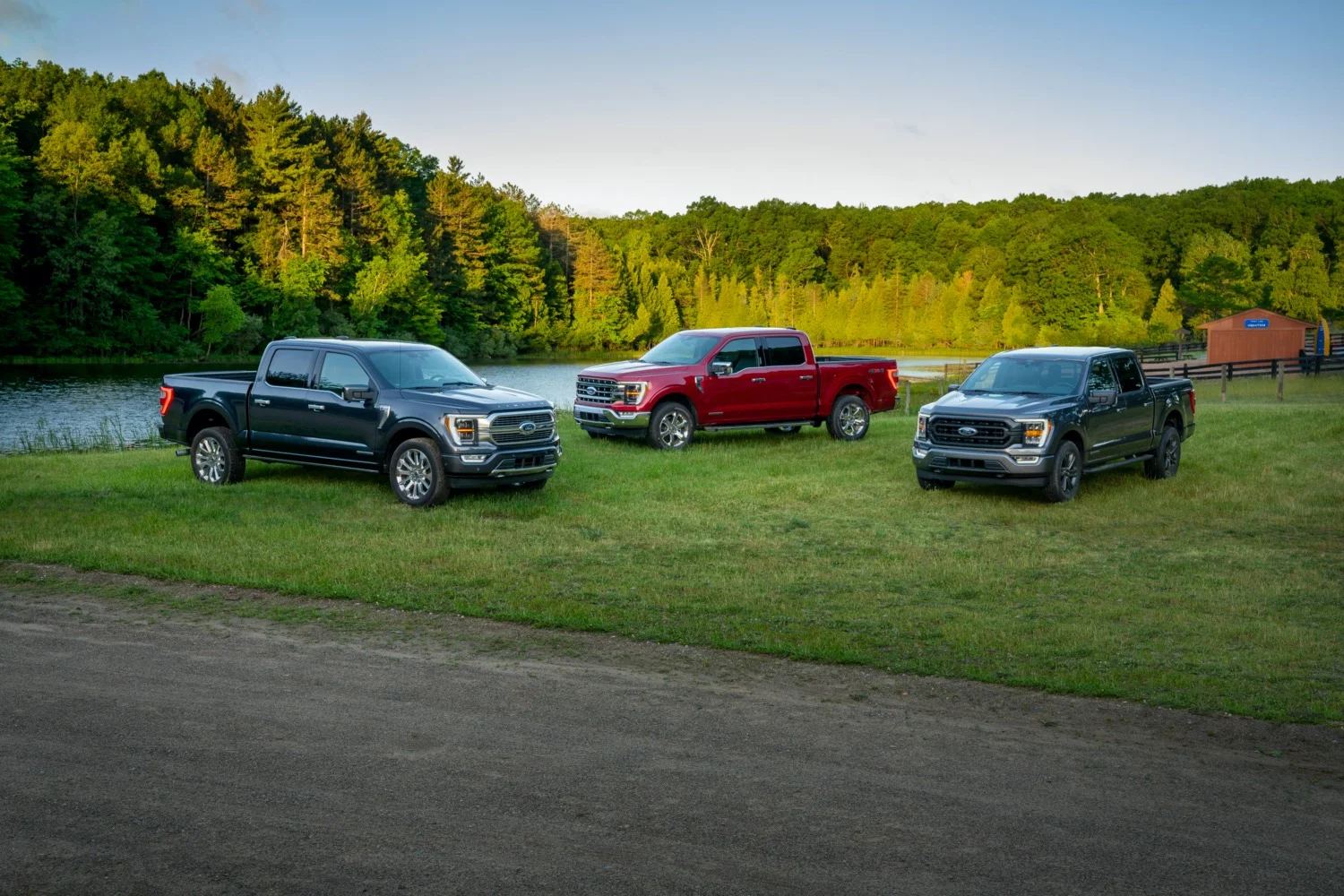 Regardless, this results in significant savings over the life of a loan – around $4,000 less interest paid on a $50,000 truck at the 3.9 percent rate, with a monthly payment that's roughly $47 cheaper. Those that don't like the idea of taking out such a long loan can also score 0 percent financing for 36 months, 0.9 percent for 48 months, and 1.9 percent for 60 months, while a rate lock deal is also available for the 2023 F-150.
We'll have more on the latest Ford incentives as they're announced, so be sure and subscribe to Ford Authority for the latest Ford F-Series news, Ford F-150 news, and comprehensive Ford news coverage.