Like most in-demand vehicles these days, the 2022 Ford F-150 Lightning isn't eligible for many discounts or incentives, whether that be related to financing or leasing. Making matters worse, the F-150 Lightning also features lower residual values than its ICE-powered brethren, and features different plan pricing as well, while lessees won't even be able to purchase their vehicle when those terms are up, either. Thus, those that want to obtain a lower monthly payment must look to increasingly long loan terms, and in that regard, the 2022 Ford F-150 Lightning can be financed for 84 months, according to a dealer bulletin seen by Cars Direct, even if that isn't being advertised at the moment.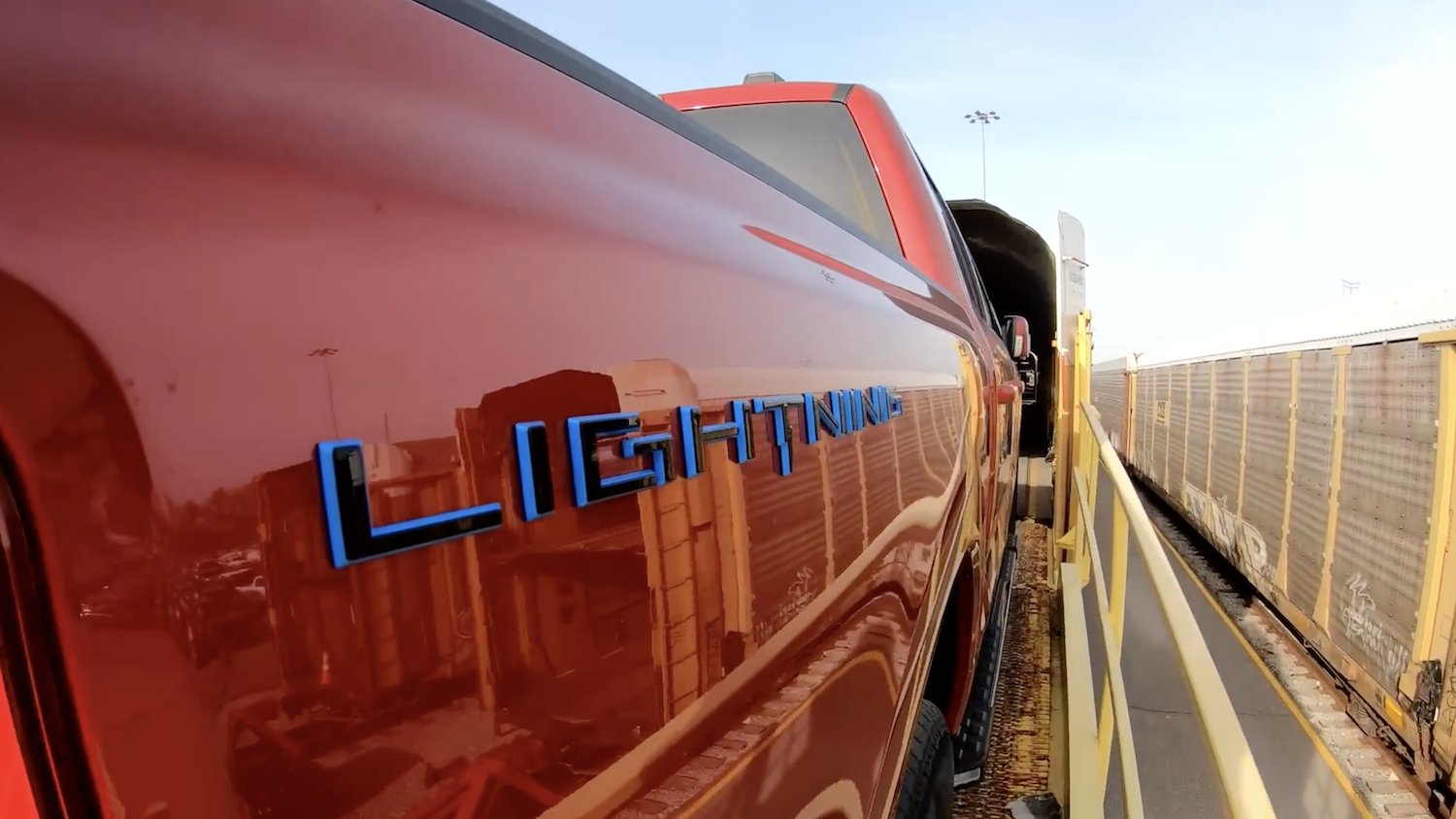 With new vehicle prices skyrocketing in recent years, the 84-month loan has become more popular with buyers, and Ford has responded by opening up those types of loans to more people, as well as making more vehicles eligible for seven-year loans to boot. That list now includes the 2022 Ford F-150 Lightning, which offers well-qualified buyers 84-month financing at a 5.9 percent APR, though the offer isn't quite as attractive as it looks.
Previously, Ford offered a 72-month loan with an APR of 4.9 percent for the F-150 Lightning, which means that the longer term and higher rate would equate to paying $11,000 in interest for a $50k model, and that's assuming the buyer has stellar credit. Otherwise, rates can rise to as high as 15.9 percent for shoppers with less-than-idea credit scores.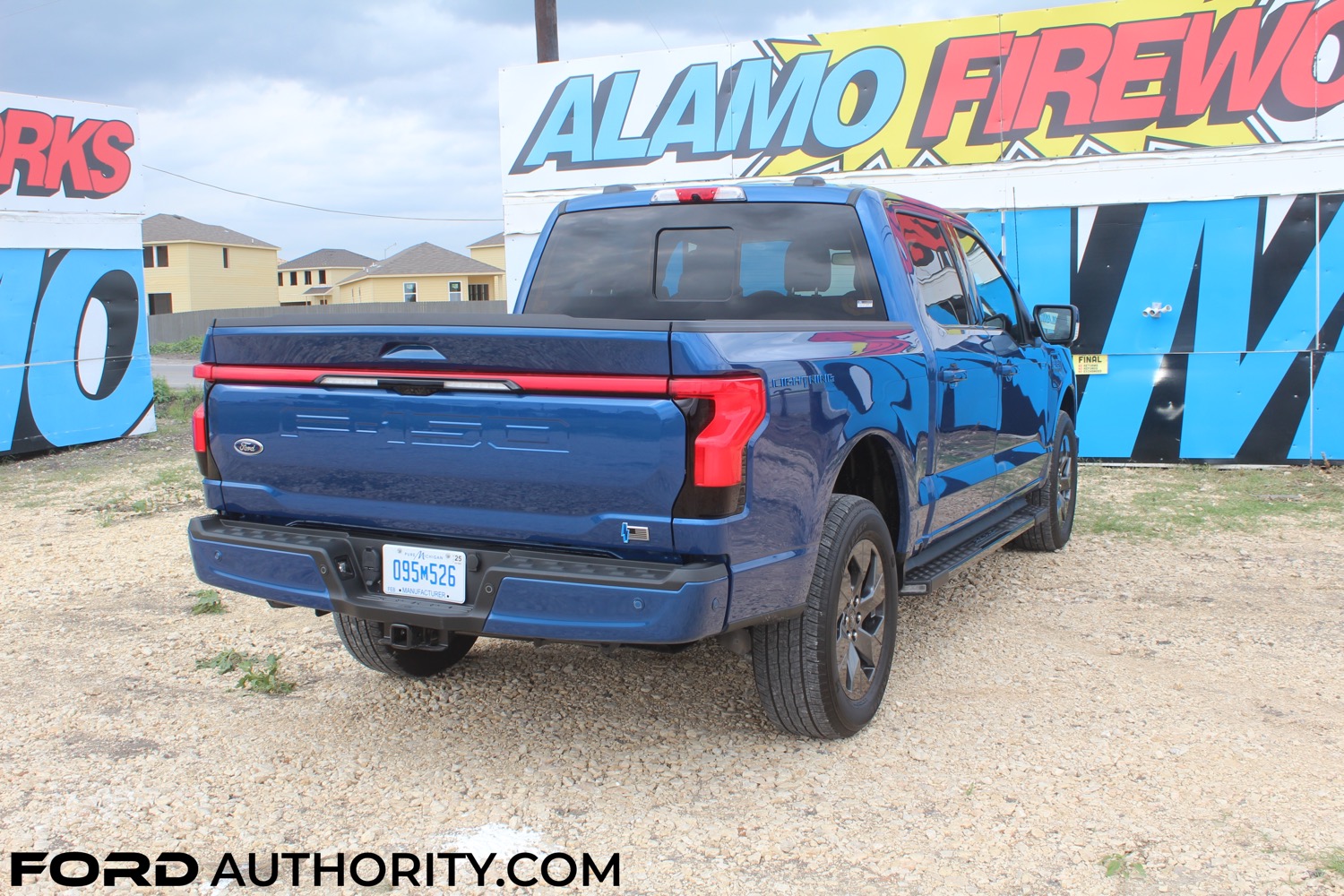 On the flip side, this deal is also available with Ford's Options Plan, a lease-like financing hybrid that also makes buyers eligible for the current $7,500 tax credit, which cannot be claimed by those that opt to lease the all-electric pickup.
We'll have more on the F-150 Lightning soon, so be sure and subscribe to Ford Authority for the latest Ford F-Series news, Ford F-150 news, F-150 Lightning news, and continuous Ford news coverage.