Earlier today, details surrounding upcoming changes for the 2023 Ford F-150 Lightning were revealed, including some pretty substantial price increases for all trims. However, the automaker hasn't yet disclosed 2022 Ford F-150 Lightning conversion information for those that have carryover orders, particularly, details on how those individuals will be able to convert their orders to the 2023 model year. Now, however, sources familiar with the matter have revealed these details to Ford Authority.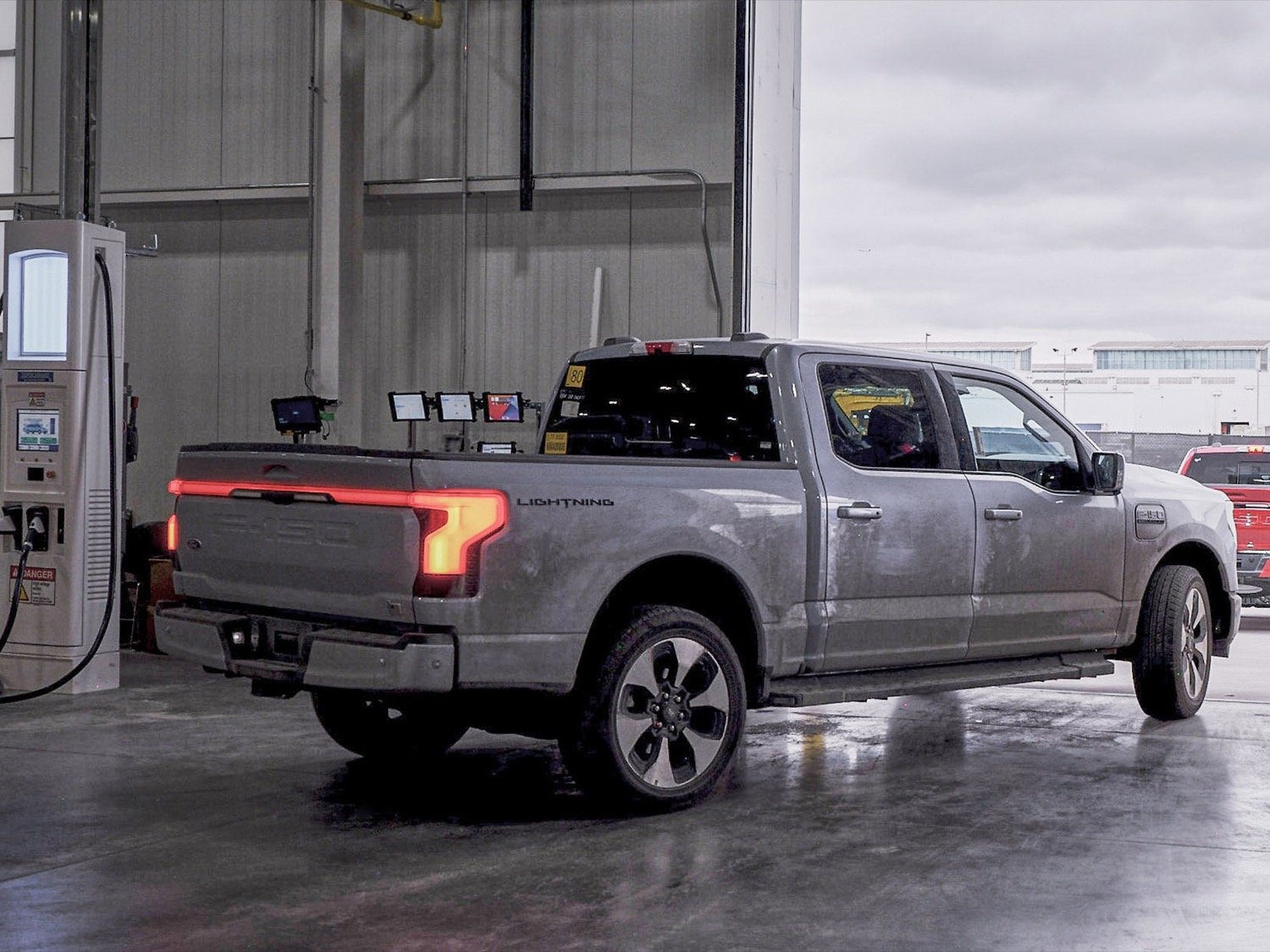 As was the case with the 2022 Ford F-150 Lightning, FoMoCo will continue to utilize its Wave Invitation Approach to convert any remaining retail orders for 2023 model year production. Those that were invited to order a 2022 F-150 Lightning but chose to extend their reservation because their preferred configuration was unavailable will receive priority treatment in this case, and will be invited to place their order later this month.
The first wave of these invitations will go out on August 11th for those with a reservation for a Pro trim F-150 Lightning, followed by a second wave involving XLT trimmed pickups on August 24th, while a third wave of invitations will follow in mid-September for all other unconverted reservation holders. More information on the third wave will be available next month, as will details regarding any remaining, unconverted reservations.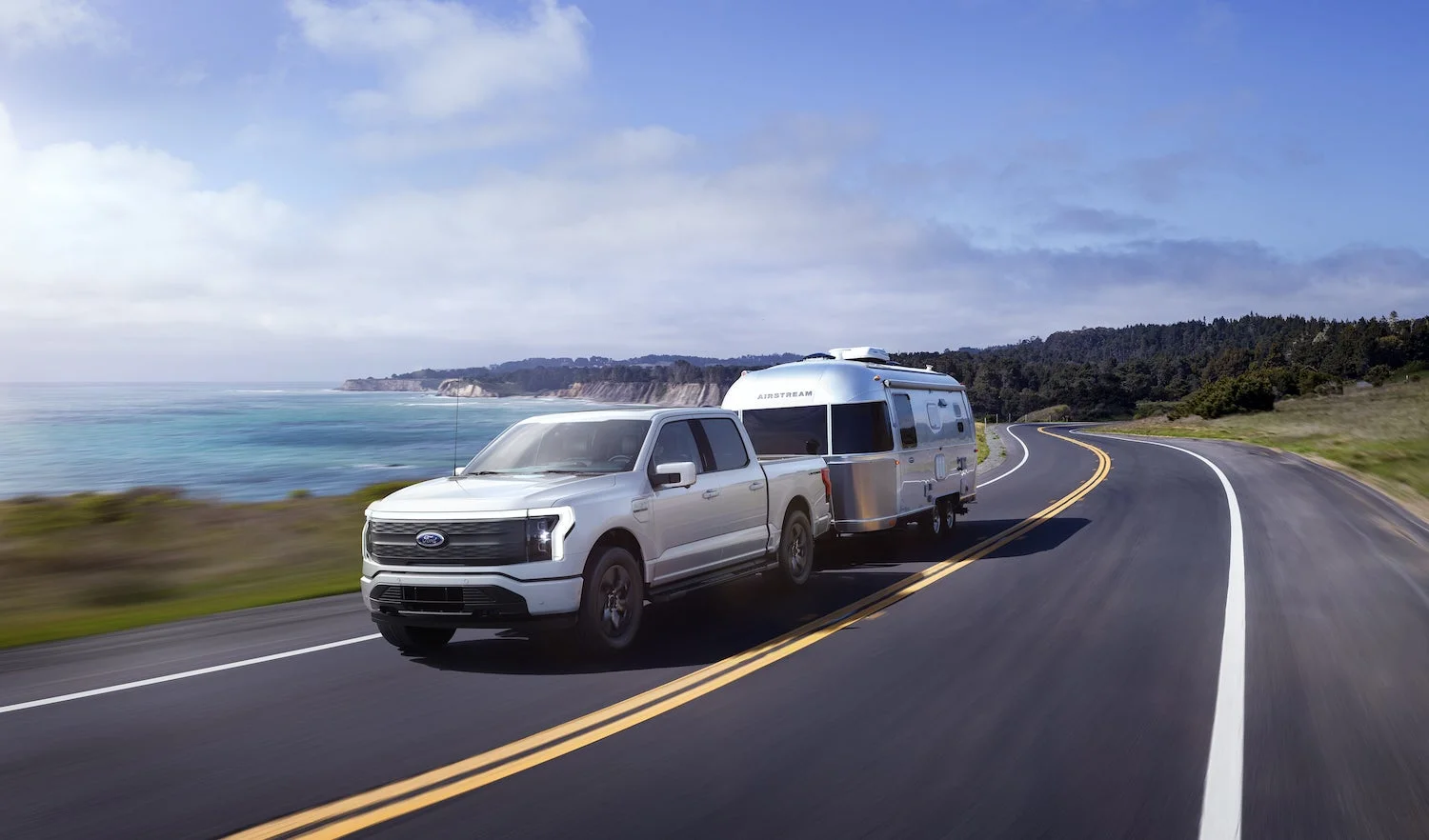 Finally, any unscheduled 2022 Ford F-150 Lightning customer orders that are not scheduled for production in 2022 will be converted to a 2023 model year order. In the meantime, Ford will continue to invite reservation holders to place orders for the 2023 model year, though only invited reservation holder orders that are converted will be selected for scheduling.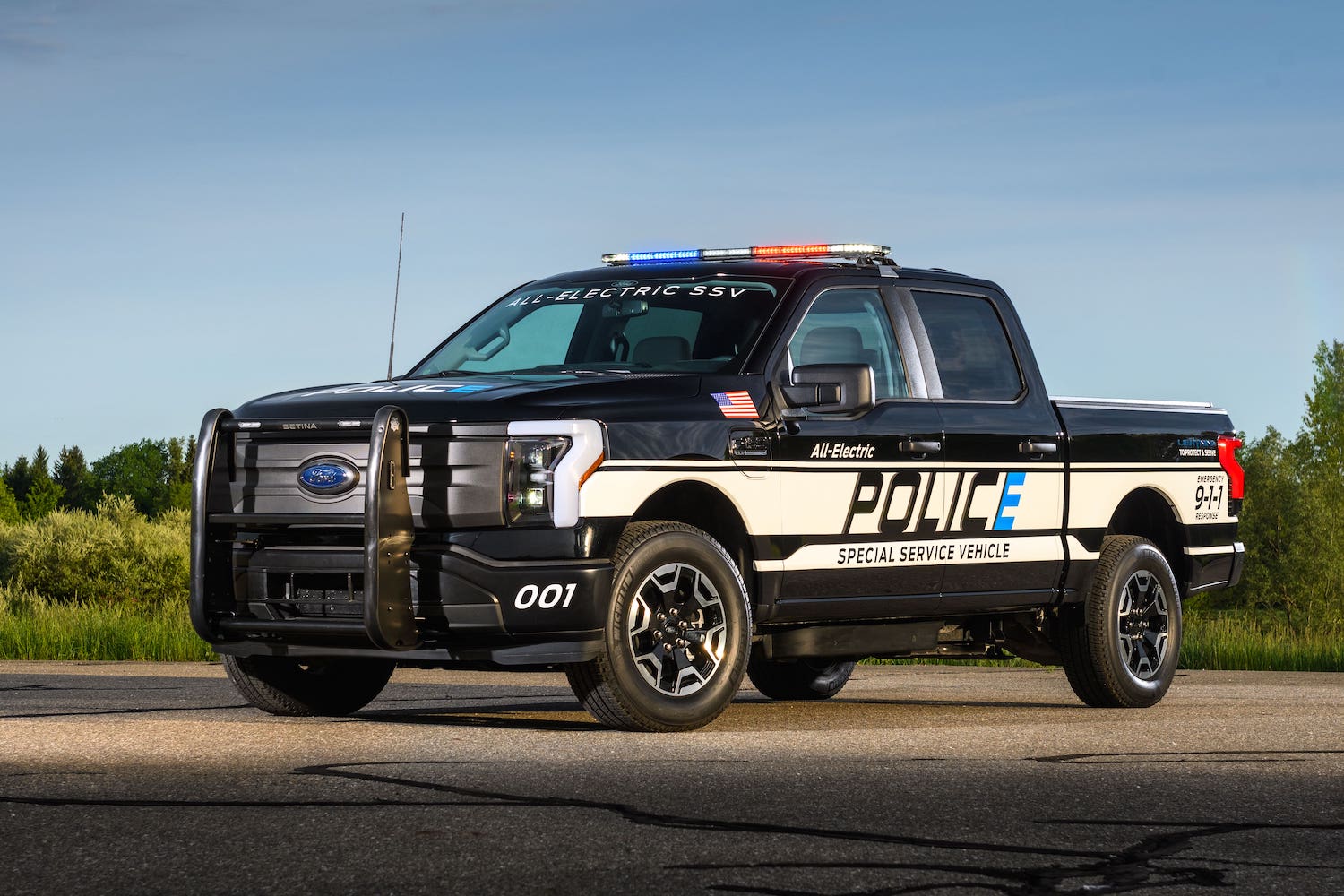 Aside from the aforementioned price increases, the 2023 F-150 Lightning lineup will be gaining a range boost for models equipped with the standard range battery, a new feature dubbed Pro Trailer Hitch Assist, which automatically controls steering, throttle, and brake inputs to make hitching trailers easier, and the addition of a police-focused SSV variant. However, the EV pickup won't be launching with Ford's new Android-based infotainment system, as Ford Authority reported earlier today. 2023 Ford F-150 Lightning order banks are set to open this Thursday, August 11th – a couple of days later than previously expected – with production beginning on October 10th, 2022.
We'll have more on the 2023 Ford F-150 Lightning soon, so subscribe to Ford Authority for the latest Ford F-150 news, F-150 Lightning news, and ongoing Ford news coverage.