Order banks for the 2022 Ford Maverick closed early this year as demand for the compact pickup quickly overwhelmed FoMoCo's production capacity. As a result, many 2022 Maverick orders will inevitably be pushed back to the 2023 model year, as Ford Authority reported back in June, while many 2022 model order holders have also experienced delays even after receiving a scheduled for production email. Thus, many are left wondering when, exactly, they might be able to convert their existing 2022 Ford Maverick retail order into a 2023. Now, sources familiar with the matter have told Ford Authority that those details are expected to arrive at the same time 2023 Maverick order banks are scheduled to open, which is currently set for September.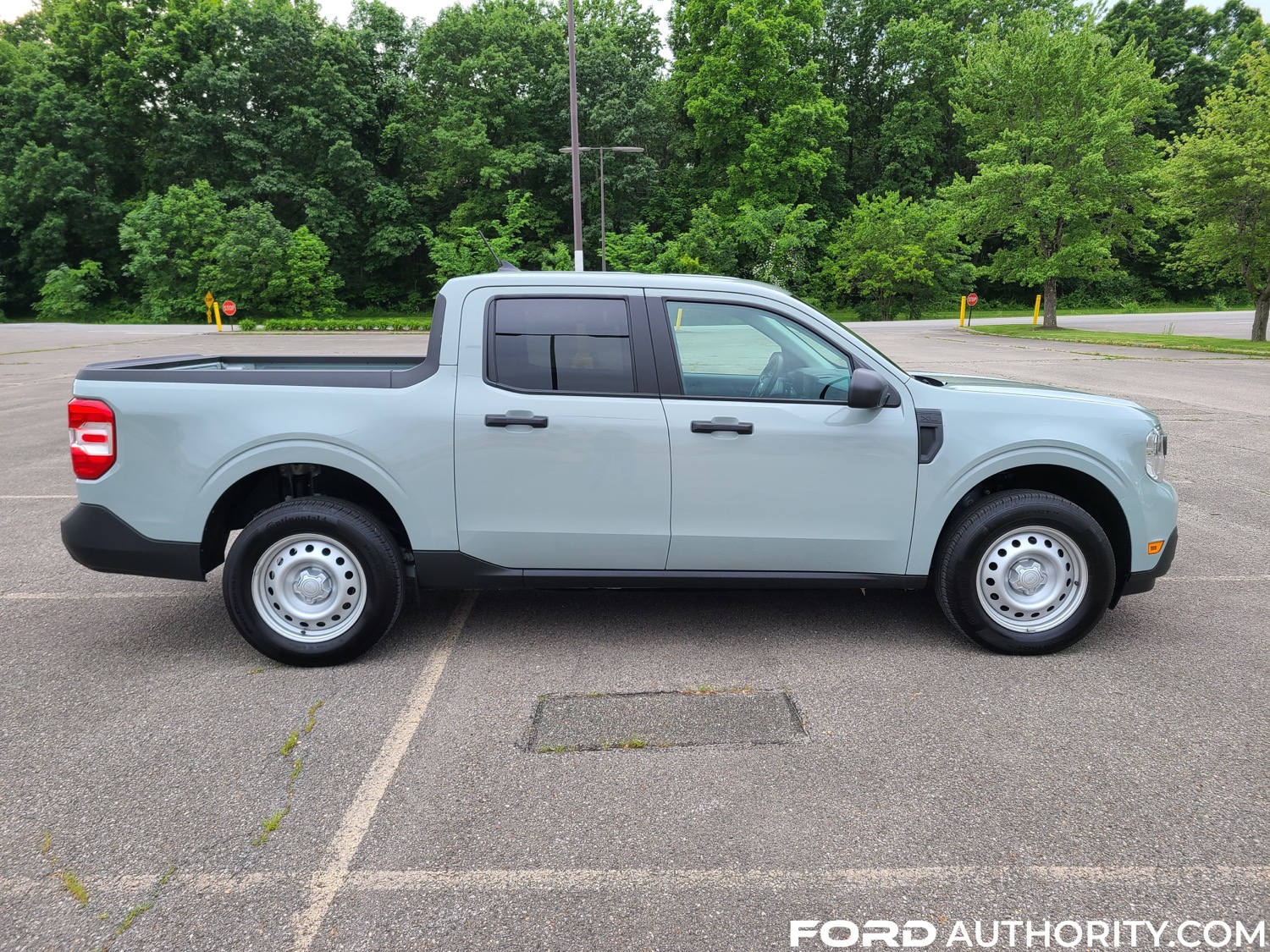 Originally scheduled to open on August 2nd, 2023 Maverick order banks were recently pushed back roughly a month as Ford aims to fulfill as many 2022 model year orders as possible before switching over. Those that do not get a 2022 Maverick and complete the order conversion process in September will be eligible for a special private offer, which will likely protect those customers from any sort of 2023 model year price increases.
Previously, 2022 Ford Maverick order holders were informed that if they wanted to take delivery sooner, they should consider dropping one of any number of supply-constrained features, while the automaker itself later nixed some of those features in an effort to keep production going.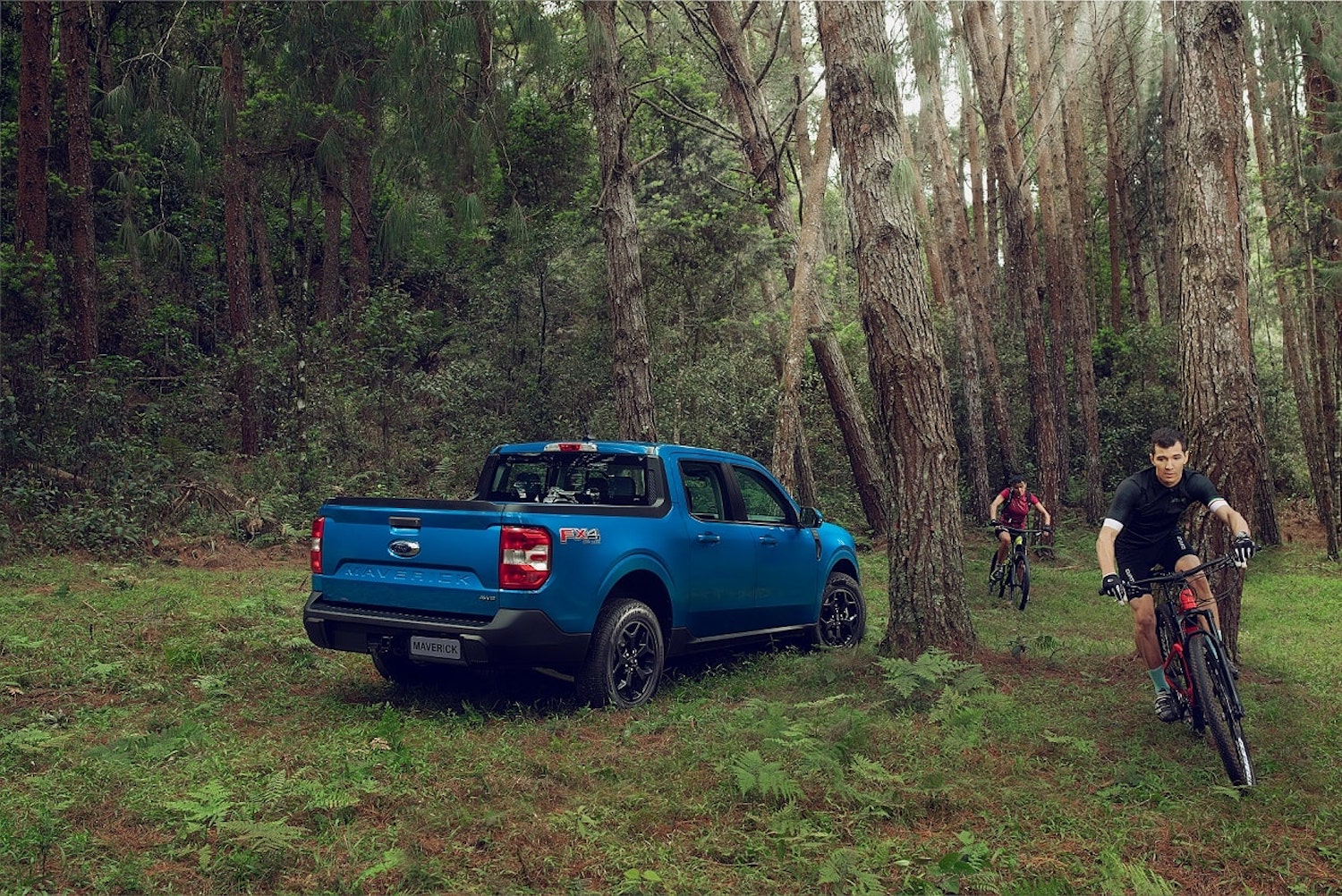 At the same time, many Maverick order holders have expressed frustration by a general lack of communication from the automaker throughout the process, as many don't know when their pickup will be built or where it is in the queue. With any luck, those folks will know much more by the time order banks open next month.
We'll have more on the Maverick soon, so be sure and subscribe to Ford Authority for more Ford Maverick news and 24/7 Ford news coverage.