Recently, Ford Authority spied a 2023 Ford Escape out and about without any camouflage, finally giving us a good look at the upcoming crossover's styling. Judging from what we saw, it seems that The Blue Oval is looking to shake things up in the compact crossover segment, since the Escape seems to have partially moved on from its unpainted plastic body molding in favor of body-colored trim. We think there's something major that could make the Escape even more compelling, though. What if the 2023 Ford Escape was equipped with a hybrid drivetrain as standard?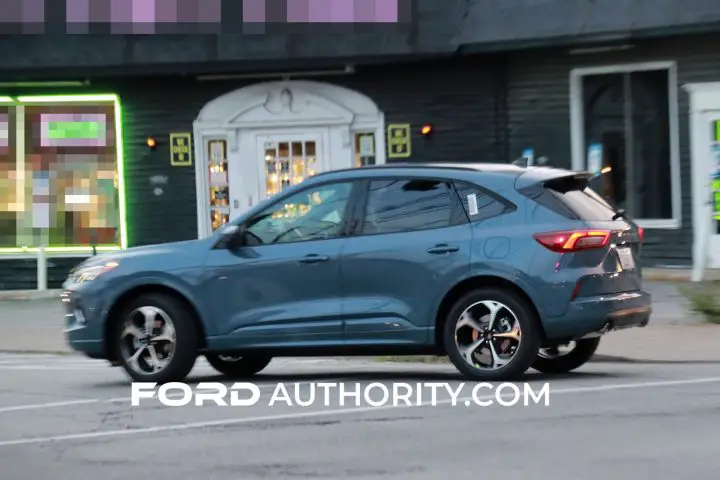 Currently, a hybrid electric drivetrain, which works in conjunction with Ford's 2.5L I4 engine, is standard only on the Escape Titanium. Otherwise, it's optional on every trim level, except for the base S trim. While the Escape S may have been particularly compelling to consumers upon its introduction for the 2019 model year, its appeal has diminished since then, thanks in part to the arrival of the Ford Maverick pickup. The 2.5L hybrid electric driveline is standard on the Maverick across all trim levels, and the pickup is considerably more affordable than the Escape, starting at $21,995 versus $28,620 for the entry level Escape.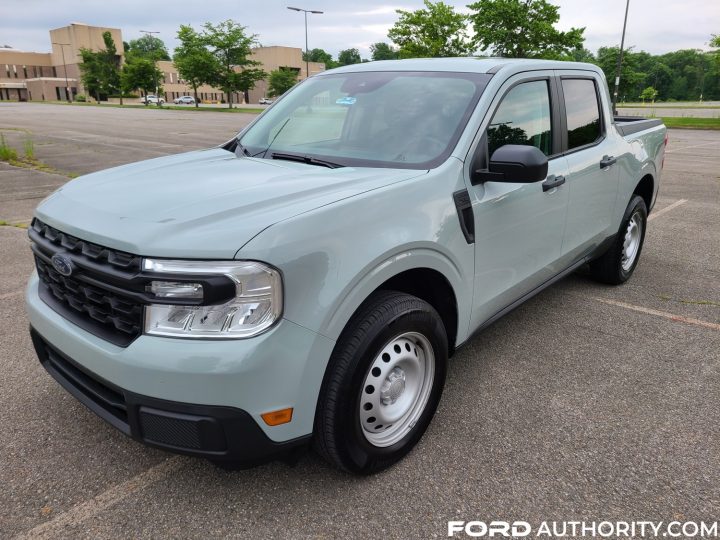 With a hybrid system as standard, the 2023 Ford Escape could become a fuel-efficient force to be reckoned with in its competitive segment, since no other compact crossover in the segment currently comes standard as a hybrid. With fuel prices still fairly right now, a standard Escape hybrid could make it a highly sought-after vehicle, since it returns 37 miles per gallon under highway driving conditions and 44 miles per gallon city.
Currently, the Ford Escape runs mid-pack when it comes to sales in its competitive segment, so a standard hybrid electric system could be just what it needs to get to the top.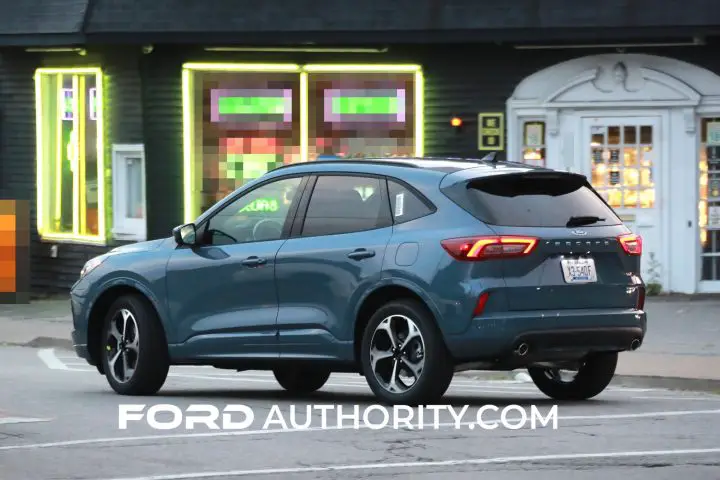 But what do you think? Let us know if you agree by voting in the poll below, and subscribe to Ford Authority for more Ford Escape news and around-the-clock Ford news coverage.