Theft is nothing new in the automotive world, but in recent years, the Ford F-Series line of pickups has been targeted more than any other vehicle. Thieves aren't just stealing trucks, either – they're taking anything of value, whether that be tailgates, cargo, or even taillights. There are some ways to prevent this type of theft, including dealer-installed options like like tailgate locks and multiple aftermarket deterrents as well. Now, the 2023 Ford F-150 Lightning has gained one of the latter in the form of Bolt's entire line of anti-theft products.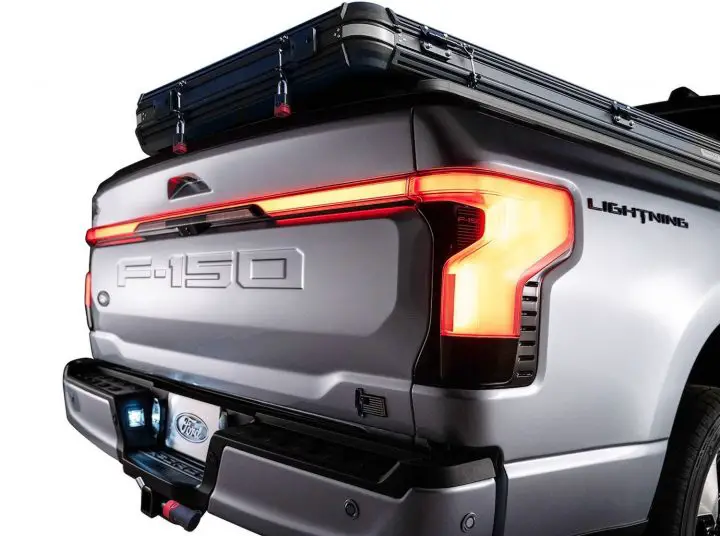 Bolt makes a whole host of products, including a 5/8″ receiver lock, coupler pin lock, padlock, cable lock, trailer coupler lock, and locking recovery hook, to name a few. What makes these offerings a bit different than most is that they are permanently programmed to operate using the vehicle's ignition key, which makes unlocking them much more convenient than having to carry around a bunch of different keys for everything.
All of Bolt's locks work in essentially the same manner – when drivers insert their ignition key into the lock cylinder, spring-loaded plate tumblers move up and down until they are matched exactly to that key. The first time the key is rotated, the cylinder is uniquely coded to that key alone. When the key is removed, the cylinder moves into the locked position.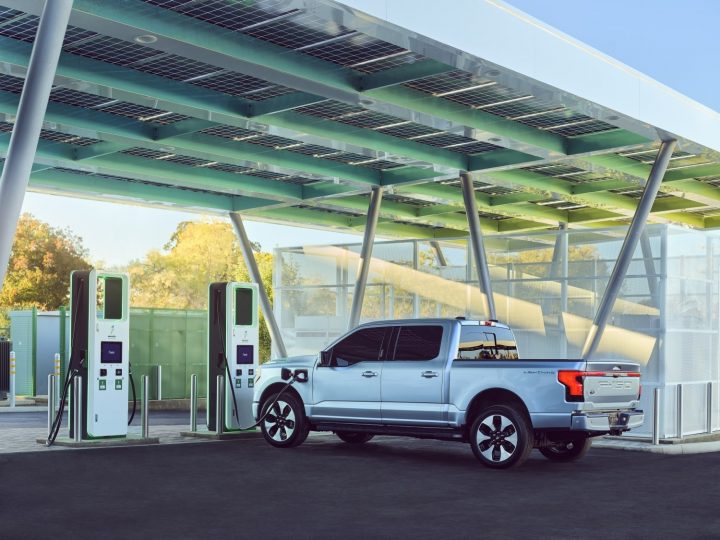 "While this is not our first EV-compatible application, it does mark the first electric pickup model we support," said Jason Buckles, Bolt Lock sales account manager. "Our aftermarket products offer the convenience, security and peace of mind active truck owners require to lock up their valuable gear."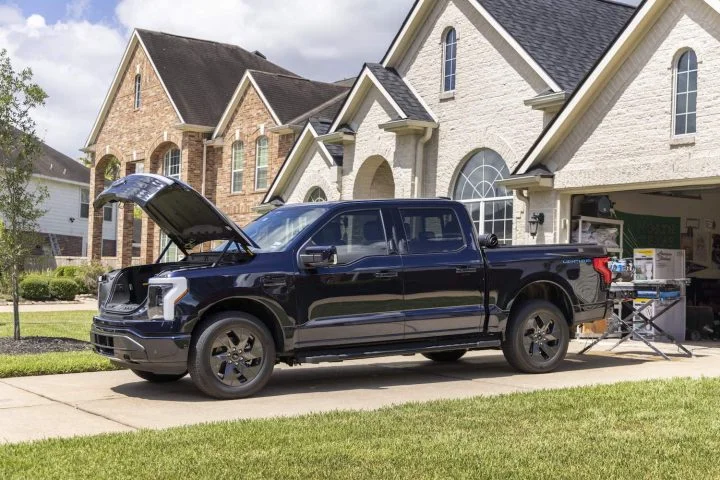 Meanwhile, the 2023 Ford F-150 Lightning is being treated to a few changes for the new model year, including substantial price increases, a range boost for models equipped with the standard range battery, a new feature dubbed Pro Trailer Hitch Assist, and the addition of a police-focused SSV variant, though the EV pickup won't be getting Ford's new Android-based infotainment system – at least not at launch. Order banks for the 2023 F-150 Lightning opened up earlier this month, with production slated to begin on October 10th, 2022.
We'll have more on the 2023 Ford F-150 Lightning soon, so subscribe to Ford Authority for the latest Ford F-150 news, F-150 Lightning news, and ongoing Ford news coverage.