The 2023 Ford Ranger will no longer be available with four paint colors that were offered for the 2022 model year, Ford Authority has learned.
The colors Avalanche (paint code DR), Cyber Orange Metallic (paint code SB), Desert Sand (paint code VA), and Forged Green Metallic (paint code L9) will not be available to order for the 2023 Ford Ranger.
A $1,495 option, Avalanche was available on the Lariat trim level of the 2022 Ford Ranger as part of the Splash Snow Edition Package. Similarly, both Desert Sand and Forged Green Metallic were a $600 option available on the Lariat trim level for the Splash Sand Edition Package and Splash Forest Edition Package, respectively. In contrast, Cyber Orange Metallic was a $795 option available on the XLT and Lariat trim levels.
As a reminder, the 2022 Ford Ranger didn't receive many changes, instead getting a few minor alterations like the introduction of the Splash package.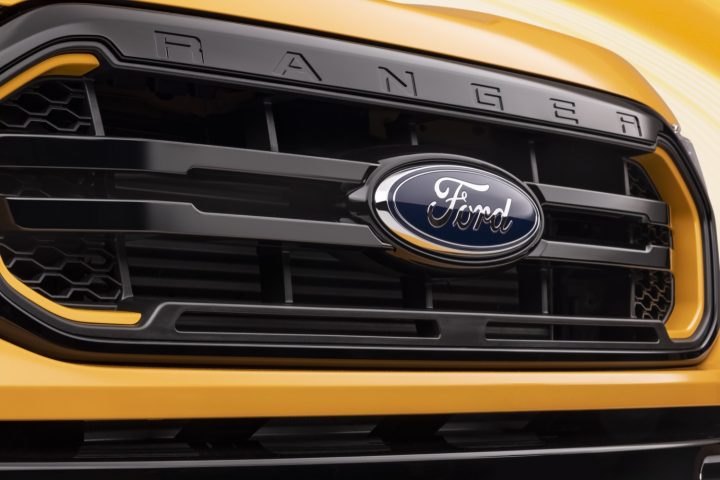 Order banks for the 2023 Ford Ranger opened on August  5th, 2022 while production of the 2023 Ranger is expected to kick off on October 10th, 2022 at the Ford Michigan Assembly plant. As we reported last week, the 2023 model year will mark the final year for the current-gen Ford Ranger. The next-generation model is on the horizon, having already debuted in global markets, and will launch in North American markets for the 2024 model year.
The next-gen, 2024 Ford Ranger will kick off a planned eight-year production run. Production of this model will follow right on the heels of production for the 2023 model year, and is currently set to kick off in May 2023.
Among other things, the next gen pickup will have all-new styling and an all-new interior. Beyond that, the next-gen truck will likely no longer have a traditional owner's manual, ditching the paper copy for a digitalized version. Instead of flipping open a book, all information contained within can be accessed by the vertically-oriented SYNC 4A touchscreen stationed in the center stack on international models. Even more exciting will be that the North American market will finally get the Ranger Raptor, a first for the region, as confirmed by Ford CEO Jim Farley.
Want the latest about the Ford Ranger? Be sure and subscribe to Ford Authority for the latest Ford Ranger news and continuous Ford news coverage.