The 2023 Ford Raptor R was just revealed less than one month ago, marking the long-awaited return of the V8 engine to that high-performance off-road-focused pickup following years of V6-only offerings. The Raptor R won't enter production at the Dearborn Truck plant until this fall, but it seems as if one of them is already out there somewhere, as sources familiar with the matter have told Ford Authority that a 2023 Ford Raptor R was stolen from the very same Blue Oval storage lot where a number of other vehicles have been taken in recent months.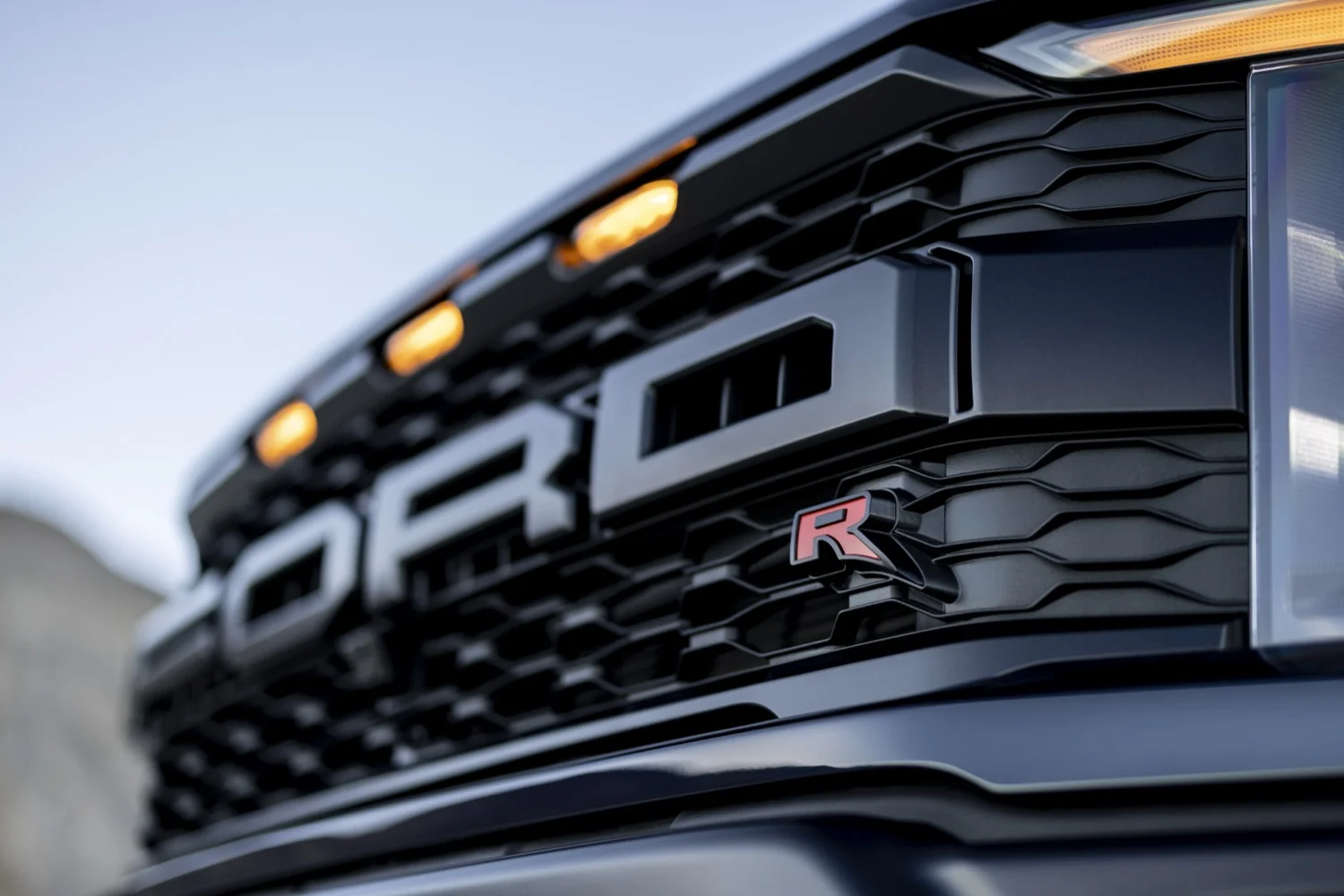 This particular 2023 Ford F-150 Raptor R was reportedly on its way to a Ford development facility when it was taken from that infamous lot on Miller Road in Dearborn, where many other Blue Oval vehicles – including quite a few regular F-150 Raptor pickups – have been stolen over the past year or so.
Back in June, roughly one million dollars worth of 2022 Ford F-150 Raptor pickups were stolen, though a number of those vehicles were later recovered by police. In that particular incident, thieves smashed through the fences surrounding the lot to make their getaway, while one person was later arrested. That trend continued when even more F-150 Raptor pickups were taken a few weeks later, after which at least three people were taken into custody and several of the trucks were recovered – some of them without wheels or engines, however, as Ford Authority reported earlier this month.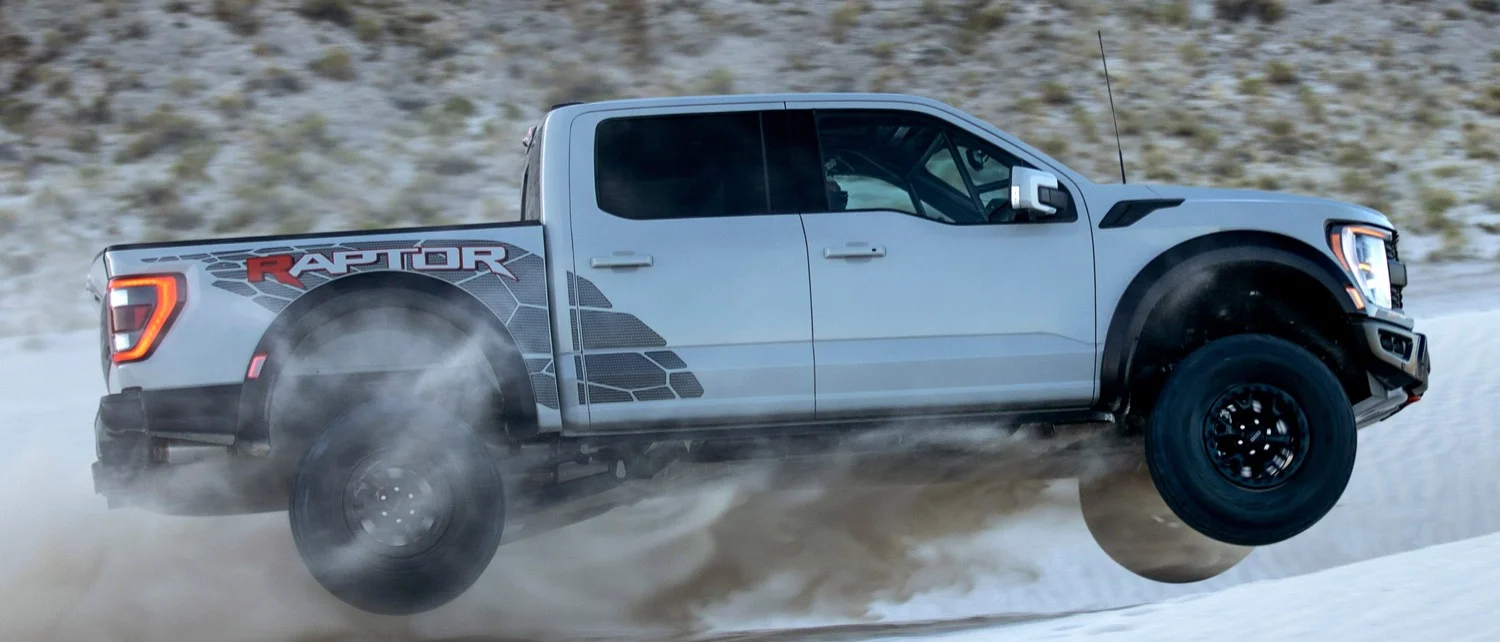 This week, the ongoing crime wave extended to the Ford Bronco and the Michigan Assembly plant that it's built at, as thieves used a stolen Bronco to drive to a storage lot near that plant and steal more of that same vehicle before leading police on a chase and eventually crashing into a utility pole.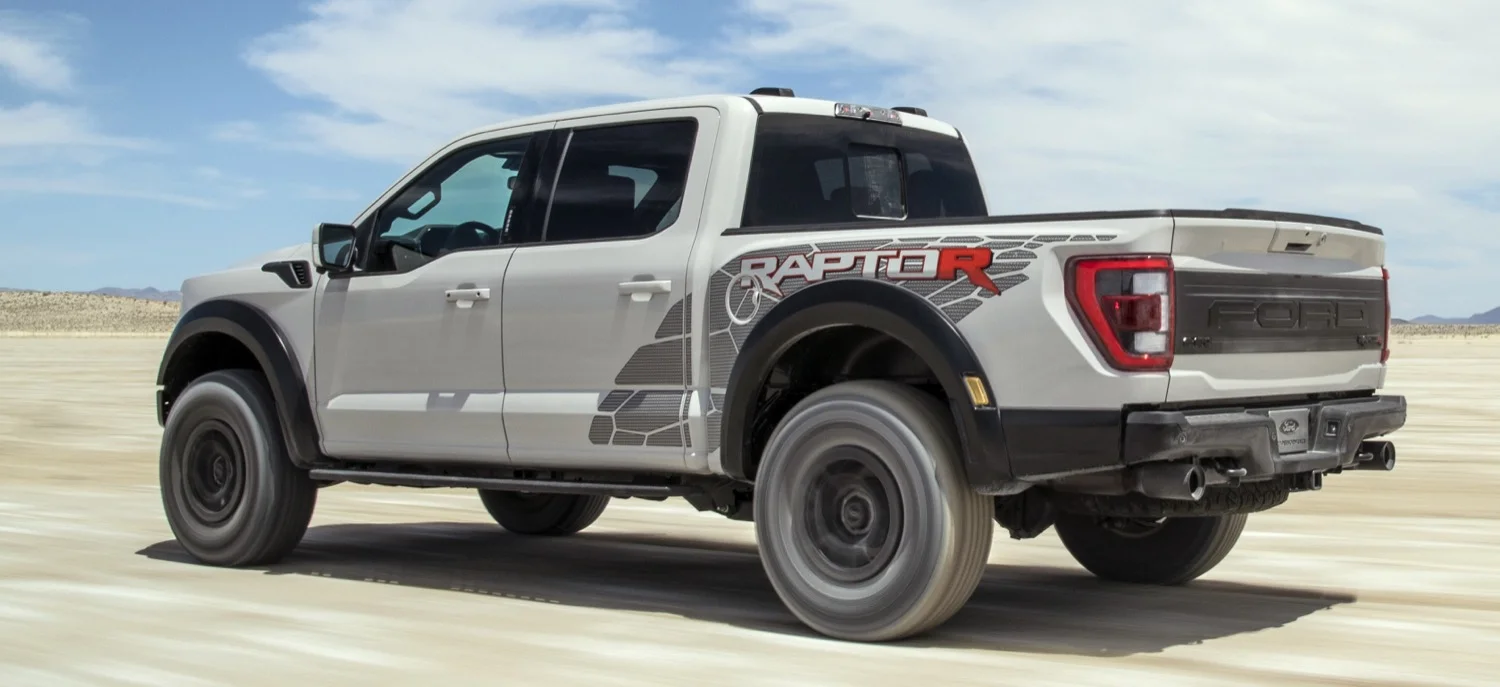 As Ford Authority reported last month, these thefts are part of a year-plus-long string of crime involving the theft of Ford vehicles from Detroit-area storage lots, one that has resulted in more than 75 vehicles worth millions of dollars disappearing into the night, taking a toll on the automaker and the local community alike.
We'll have more on this string of thefts and the F-150 Raptor R soon, so be sure and subscribe to Ford Authority for more Ford F-Series news, Ford F-150 news, Ford F-150 Raptor news, and comprehensive Ford news coverage.