Before the 2022 Daytona 500, Cup Series driver Aric Almirola announced that he intended to retire from driving the No. 10 Nascar Ford Mustang at the end of the 2022 season. Ironically, as the Cup Series returns to Daytona for the August night race taking place right now, Almirola has had a change of heart, and announced that he will return to the No. 10 Mustang for Stewart-Haas Racing (SHR) for the 2023 season and beyond.
At a press conference at the 2.5-mile superspeedway on August 26th, Almirola announced his intentions to return to the No. 10 Mustang. The 42-year-old driver said that he feels he's found a healthy work-life balance and feels good about the decision to stick around in the Cup Series for a little while longer while finding time to spend with his wife and two children.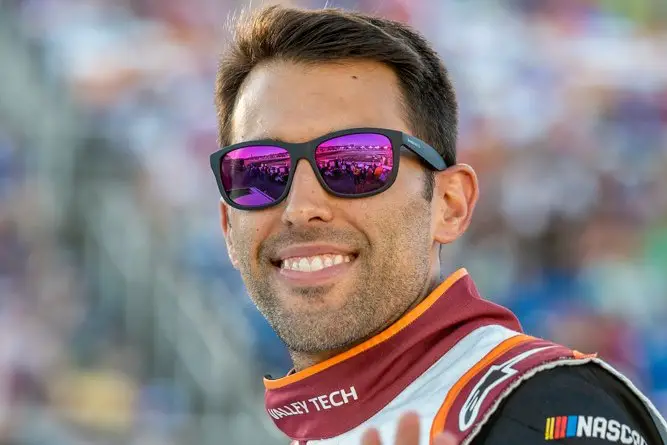 "Things have changed and it just feels right," Almirola said. "It feels like a blessing and a wonderful opportunity to continue to do what I love to do… Winning races and making money and all of those things, I was willing to make that sacrifice to make sure I was being the husband I needed to be and the father I needed to be, and through this year [wife] Janice and I just found a wonderful balance to where I still can be the husband that I want to be and the father that I want to be."
Longtime sponsor Smithfield will return as the primary sponsor on the No. 10 Nascar Ford. Throughout his career, Almirola has captured three race wins at the Cup Series level, with his most recent victory being at New Hampshire in July 2021.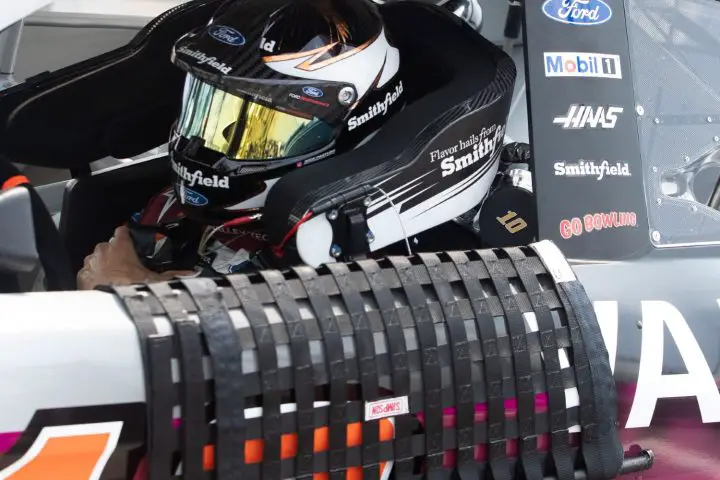 "All of us at SHR are very happy to have Aric back in our Smithfield Ford Mustang," said team co-owner Tony Stewart. "I've always admired Aric because he's always working to better himself, to find a better way. This year is proof of that. We're in a tough sport, in terms of the competition and in terms of the commitment it takes to compete at this level. Even with all that, Aric has found a way to compete and enjoy life."
Subscribe to Ford Authority for more Nascar news, Ford Mustang news and 24/7 Ford news coverage.