One of the many side effects of the chip shortage and various other supply chain constraints is the rise of certified used Ford sales, along with a robust used vehicle market in general. Ford Blue Advantage – an online marketplace specifically designed for certified used Ford sales – launched back in February 2021, making it easier and more convenient for customers to shop for their next vehicle, as well as providing dealers with a boost in sales during a time when new vehicles were in very short supply. However, the passage of time hasn't slowed Ford's certified pre-owned sales one bit, as they continue to rise a year after the launch of Blue Advantage.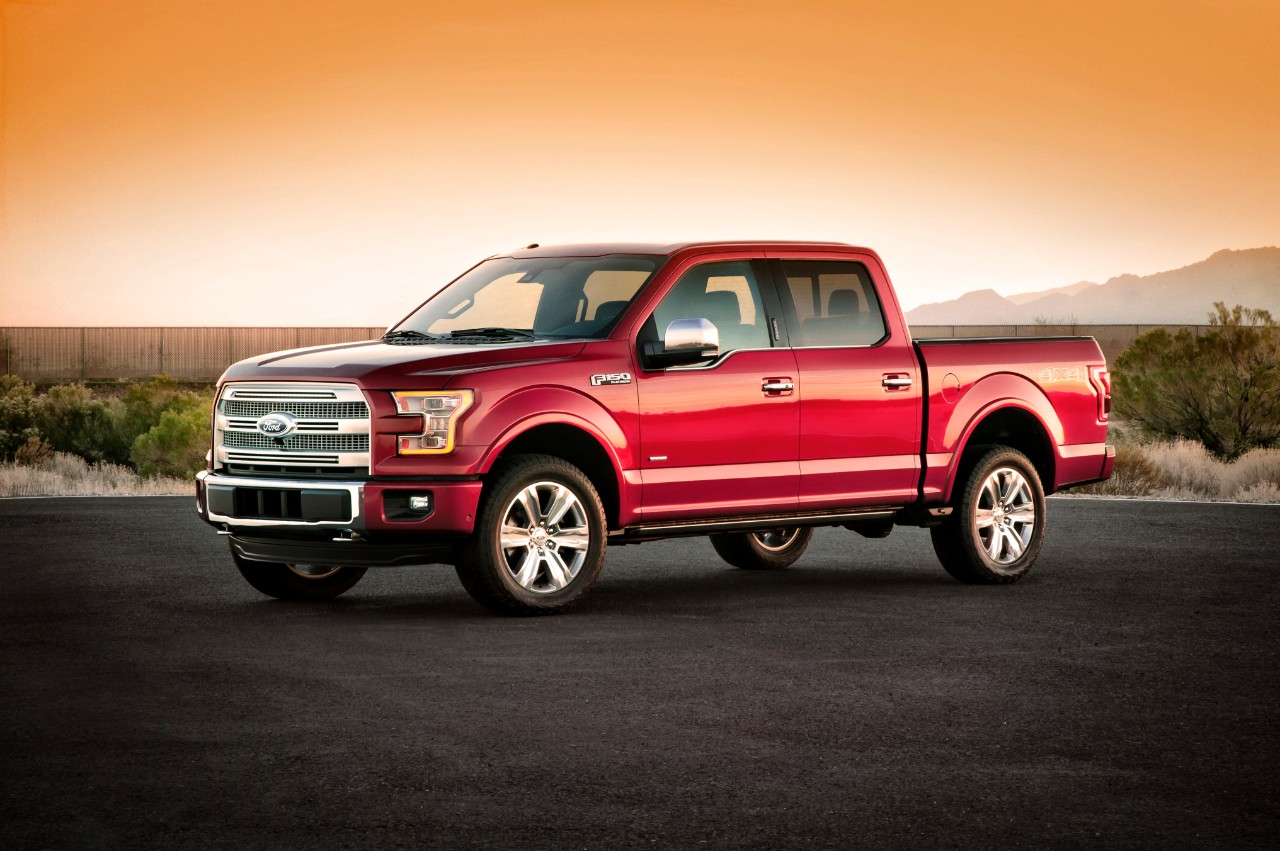 "So, dealers are really leveraging that brand – Ford Blue Advantage – to bring new customers into their showrooms and these customers are buying these certified products and that brings with it some loyalty," Ford Blue President, Kumar Galhotra, said while speaking at a recent fireside chat with commercial bank BNP Paribas. "So when they are ready for a new vehicle, they come back to that dealership – to our network. It's growing. Our certified used car sales are up 14 percent this year."
Ford's certified pre-owned vehicle sales surged by 26 percent in 2021 thanks to the presence of Blue Advantage, coupled with fallout from the pandemic, supply chain issues, the resulting surge in both new and used vehicle prices, and plunging inventory levels. In fact, the official Ford Blue Advantage site also enjoyed a 500 percent increase in traffic compared to the automaker's previous CPO site, too.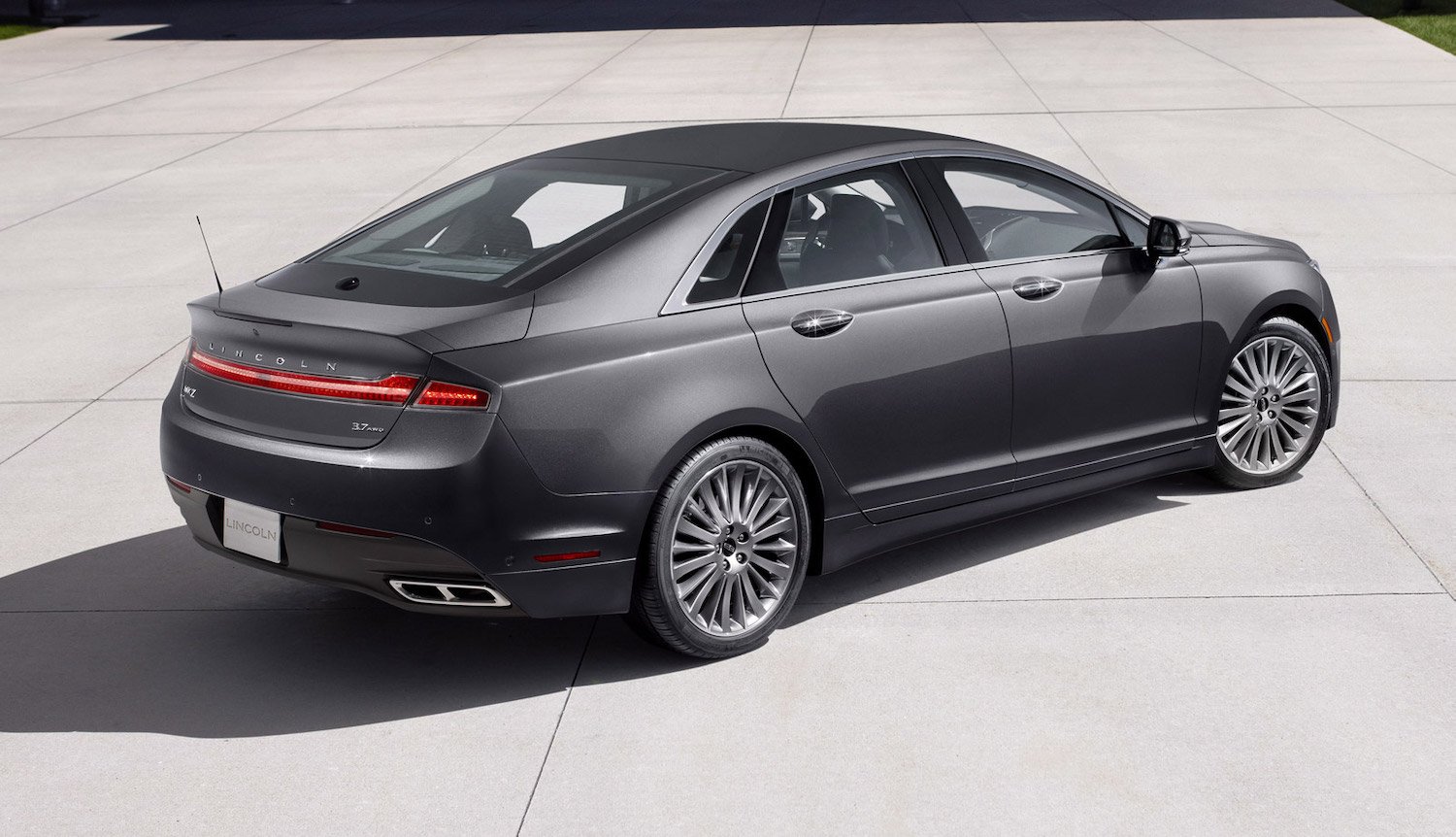 Ford also added a 14-day, 1,000-mile money-back guarantee from the date of sale for those that are not satisfied with their CPO purchase starting early last year, making it more competitive with other used vehicle sellers like CarMax. Additionally, Ford Credit also made CPO vehicles eligible for 84-month financing back in April, expanding its reach in that regard even further.
We'll have more on Ford's CPO program soon, so be sure and subscribe to Ford Authority for the latest Ford news coverage.