Ford CEO Jim Farley made it clear some time ago that he believes the automaker is a bit overstaffed, and hinted that cuts were coming. Rumors of pending layoffs followed just a few weeks later, which prompted Farley to address the matter with employees via a video message. Ultimately, The Blue Oval wound up cutting a grand total of 3,000 salaried positions in the U.S., Canada, and India, and as Ford Authority reported last week, details of a Ford buyout plan for those employees were expected to be revealed this week. Now, the Detroit Free Press has indeed reported on those details, as expected.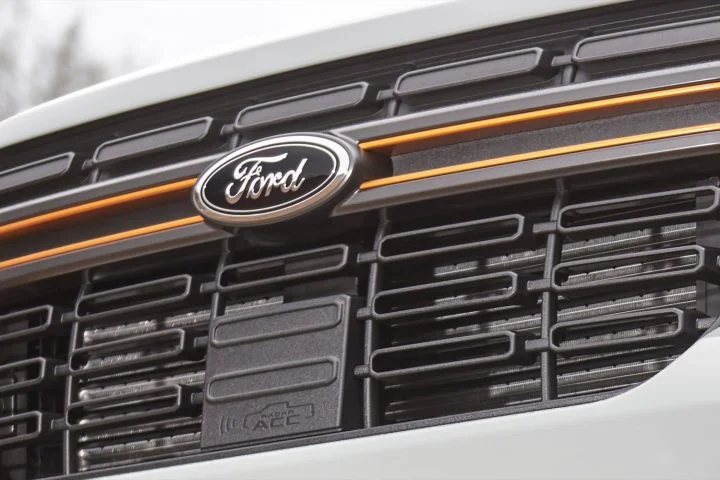 Severance packages for affected employees range in the Ford buyout plan, and are based on years of service. Some employees have reportedly received up to nine months of severance pay, which will be distributed as a lump sum around a month after they accept the package. Those who have worked for FoMoCo for 10 years are reportedly getting four months' pay plus six months of medical, while those with five years or less are receiving a sum equivalent to a month's pay.
Additionally, medical coverage is also being offered on the same basis of time served, ranging from three to nine months of coverage based on length of service, starting at one month for those with a year-plus at the company. Additionally, those that are eligible for retirement can choose to take the severance and still collect retirement funds as well.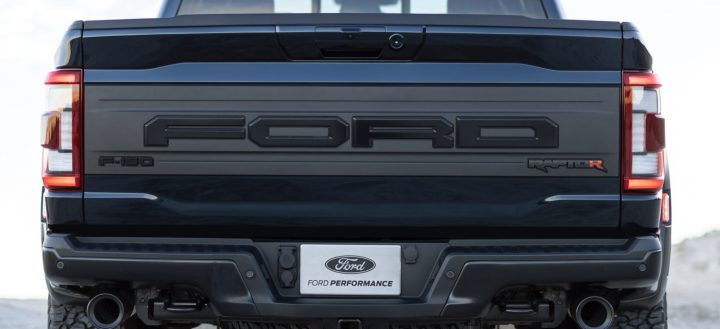 There is one catch – employees must sign a waiver to be eligible for this severance pay, and they have 45 calendar days to do so from the time they're notified of their pending layoff. Employees also have seven calendar days to change their mind after signing the waiver (or 15 days in Minnesota). As for other perks, those that have a company vehicle will be able to keep it for a month after their termination, though they won't have to return any equipment that was taken home during the pandemic.
We'll have more on these layoffs soon, so be sure and subscribe to Ford Authority for ongoing Ford news coverage.