With new vehicle shoppers opting for higher trim levels and more feature-rich vehicles, Ford average transaction pricing has steadily risen for a number of months now, most recently growing 4.7 percent month-over-month to reach an all-time high of $53,919 in June. While Lincoln average transaction pricing actually declined in the month of July, that was a bit of an outlier, as the overall market continued to climb. That was also true of Ford average transaction pricing, which came in at $53,991 – just 0.6 percent higher than the previous month, according to new data from Cox Automotive.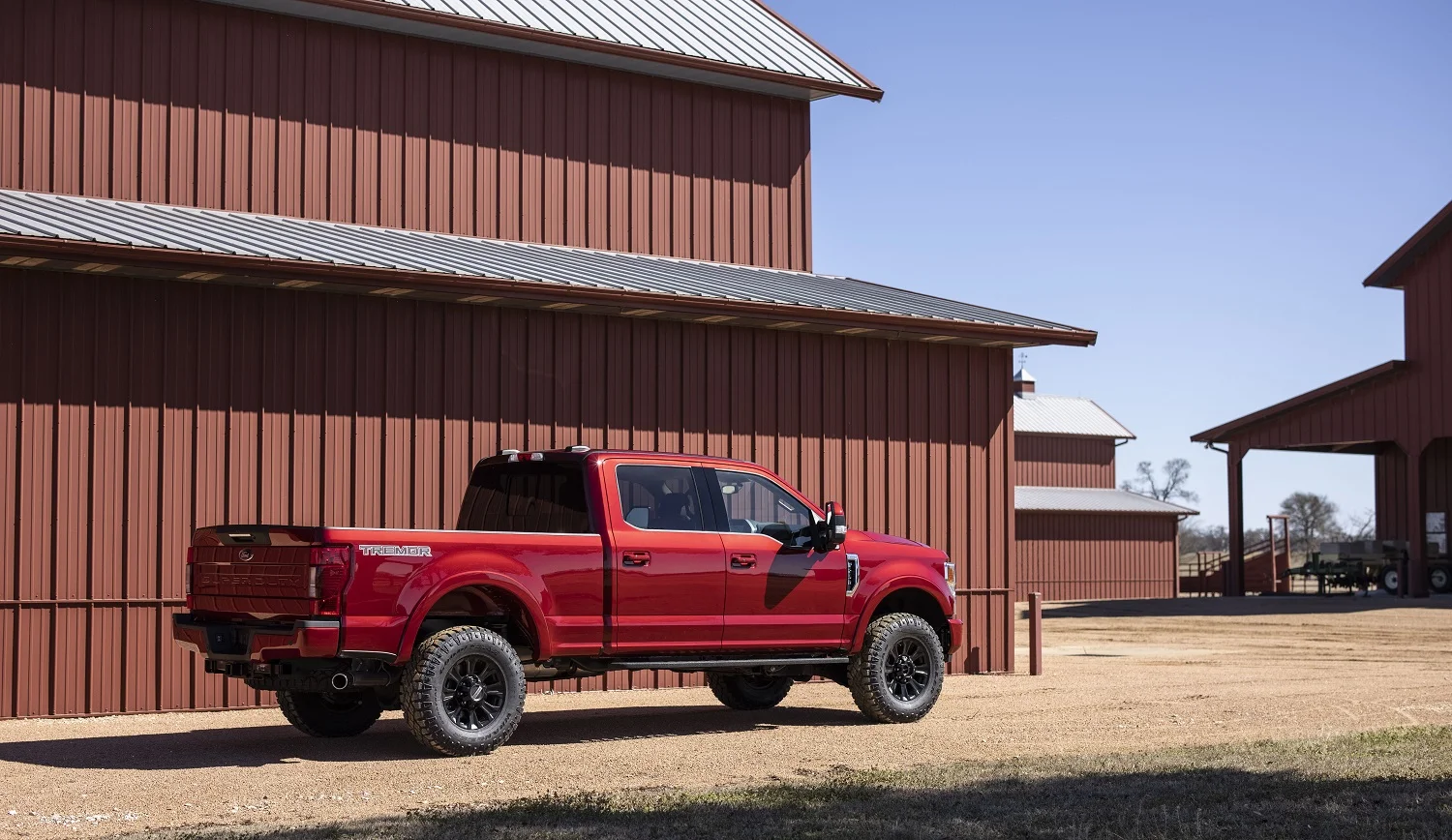 That number is also 4.3 percent higher than July 2021, when Ford's ATP came in at $51,762. Meanwhile, the overall market recorded a double-digit increase in average transaction pricing – 11.9 percent – though a much smaller jump of 0.3 percent month-over-month to come in at $48,182 versus $48,042 in June 2022 and $43,056 in July 2021. That was still good enough to set yet another new record, however.
The average price buyers paid for a new, non-luxury vehicle last month was $44,431, which is $363 more than June – also a new record for that particular segment. Meanwhile, buyers paid $875 above sticker price on average, which was less than last month but still a major change from one year ago, when the average shopper was paying 0.8 percent below MSRP. Because of this, conditions remain unfavorable for those in the market for a new vehicle.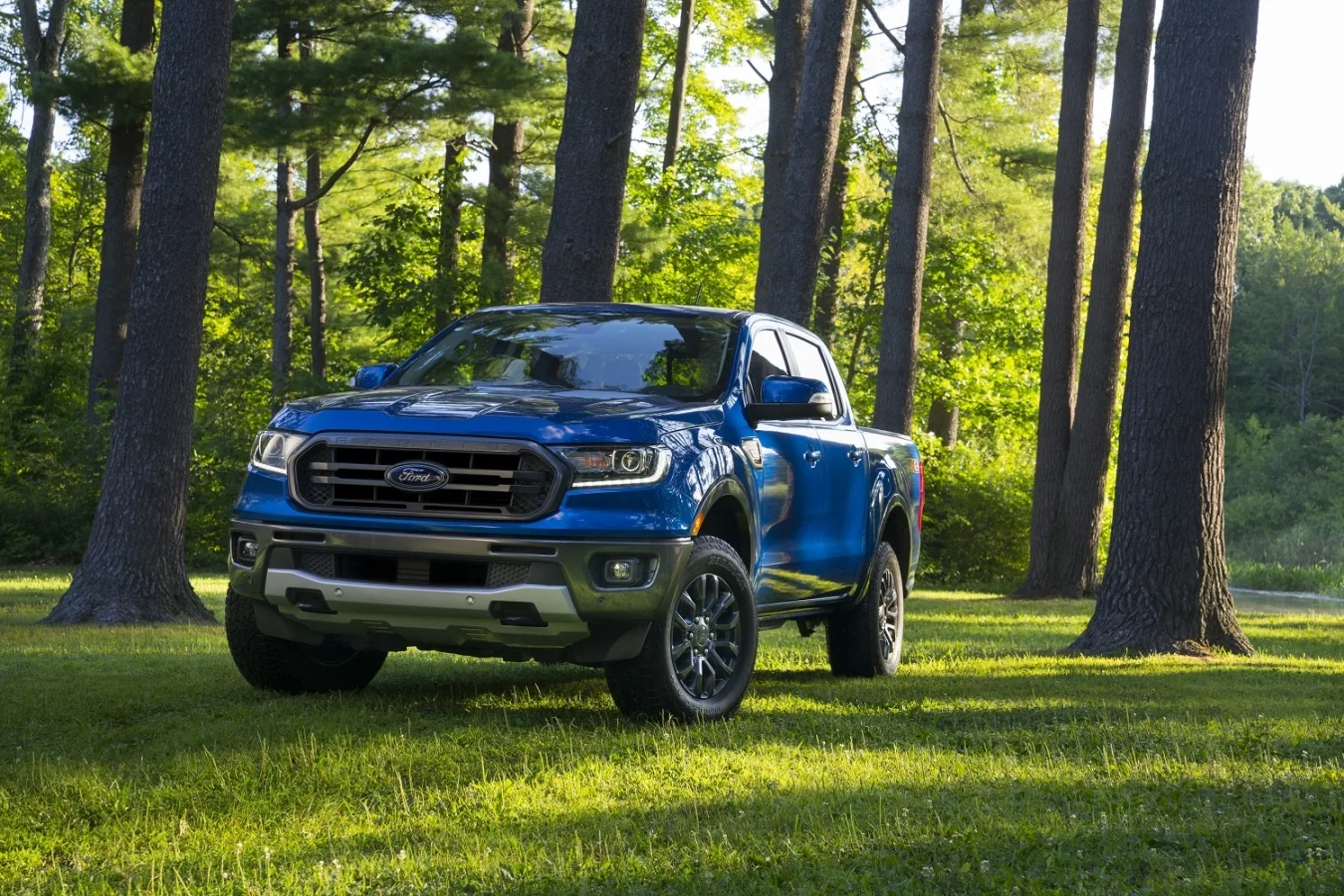 "It's still a sellers' market," said Rebecca Rydzewski, research manager of economic and industry insights for Cox Automotive. "New-vehicle inventory levels are better than a year ago, but remain historically low, and that's keeping new-vehicle prices elevated. Still, even though average prices are at a record level, there are affordable vehicles out there. Compact cars and SUVs and subcompact models typically transact for 30 percent to 40 percent below the industry average."
We'll have more on Ford average transaction pricing soon, so be sure and subscribe to Ford Authority for 24/7 Ford news coverage.