Ford's self-driving subsidiary Argo AI has reached a few important milestones in its quest to provide autonomous commercial vehicle services in recent months, including ditching human safety drivers in Austin, Texas, and Miami, Florida, as well as reinventing the way that self-driving vehicles see bicyclists. Following a rapid expansion, the company recently laid off 150 workers, but reportedly remains on track to reach its goals, regardless. Now Argo AI has taken yet another step in its lengthy quest to provide driver-less transportation to the masses – it has created a panel of outsiders to tackle key safety issues dubbed the Argo Safety Advisory Council, according to The Verge.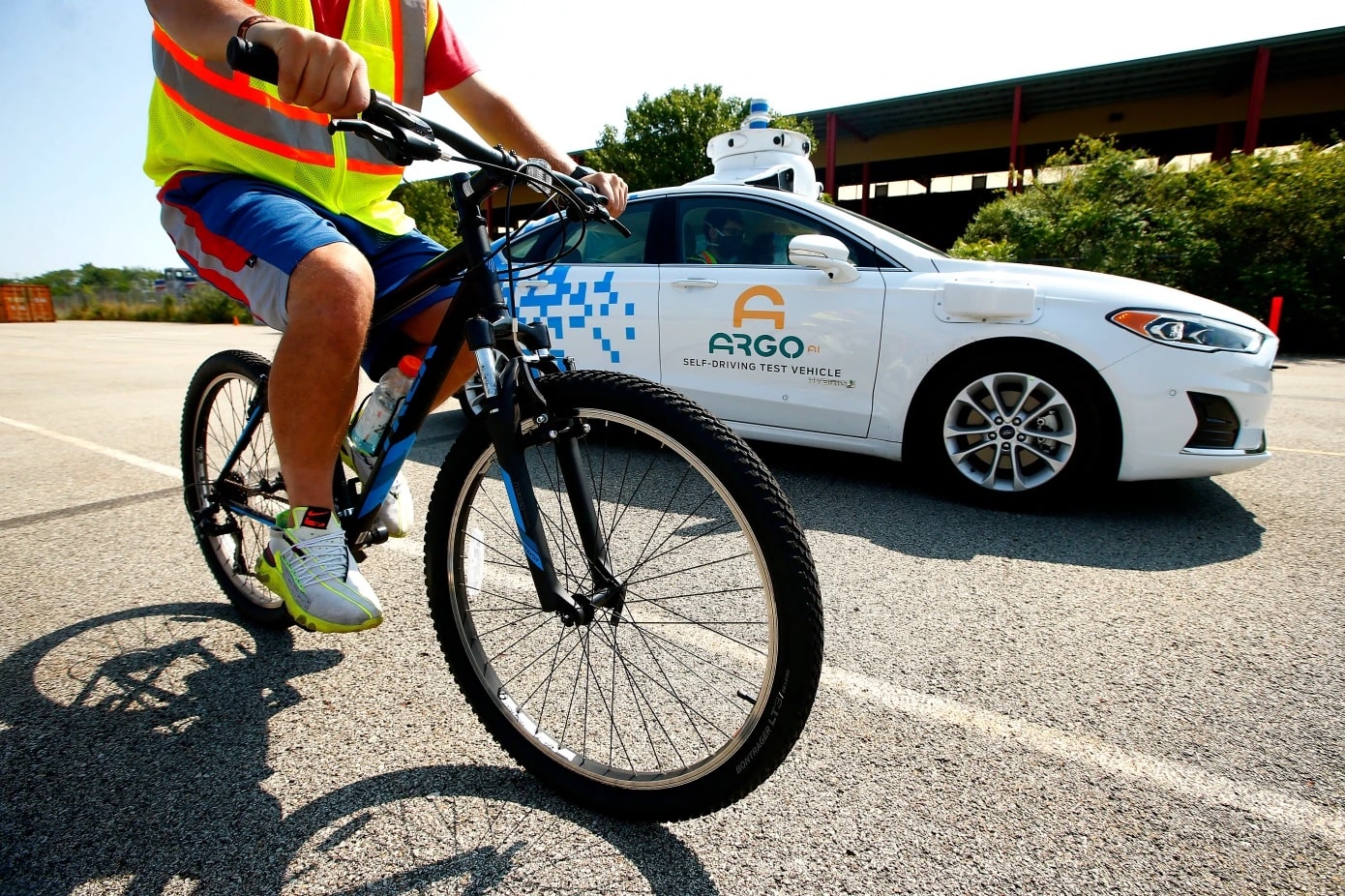 According to the self-driving tech company, this new panel will "provide feedback on Argo's safety and security practices and policies, including maintaining a world-class safety culture, scaling safely across multiple cities and countries, and responsibly launching and operating commercial driverless services." The idea is to also improve public perception of autonomous technology, a group that hasn't proven to be very receptive of it, according to a recent study.
The Argo Safety Advisory Council will consist of five people – Dr. Mitchell Garber, senior managing consultant at ESi and former NTSB medical officer, Christopher Doss, senior managing director of cybersecurity at Ankura, David Kelly, principal and CEO at Storm King Strategies and former NHTSA administrator, Annette Sandberg, principal and CEO at TransSafe Consulting, and Robert Sumwalt, executive director of the Center for Aviation and Aerospace Safety at Embry-Riddle Aeronautical University, who is also a former chairman at the NHTSA.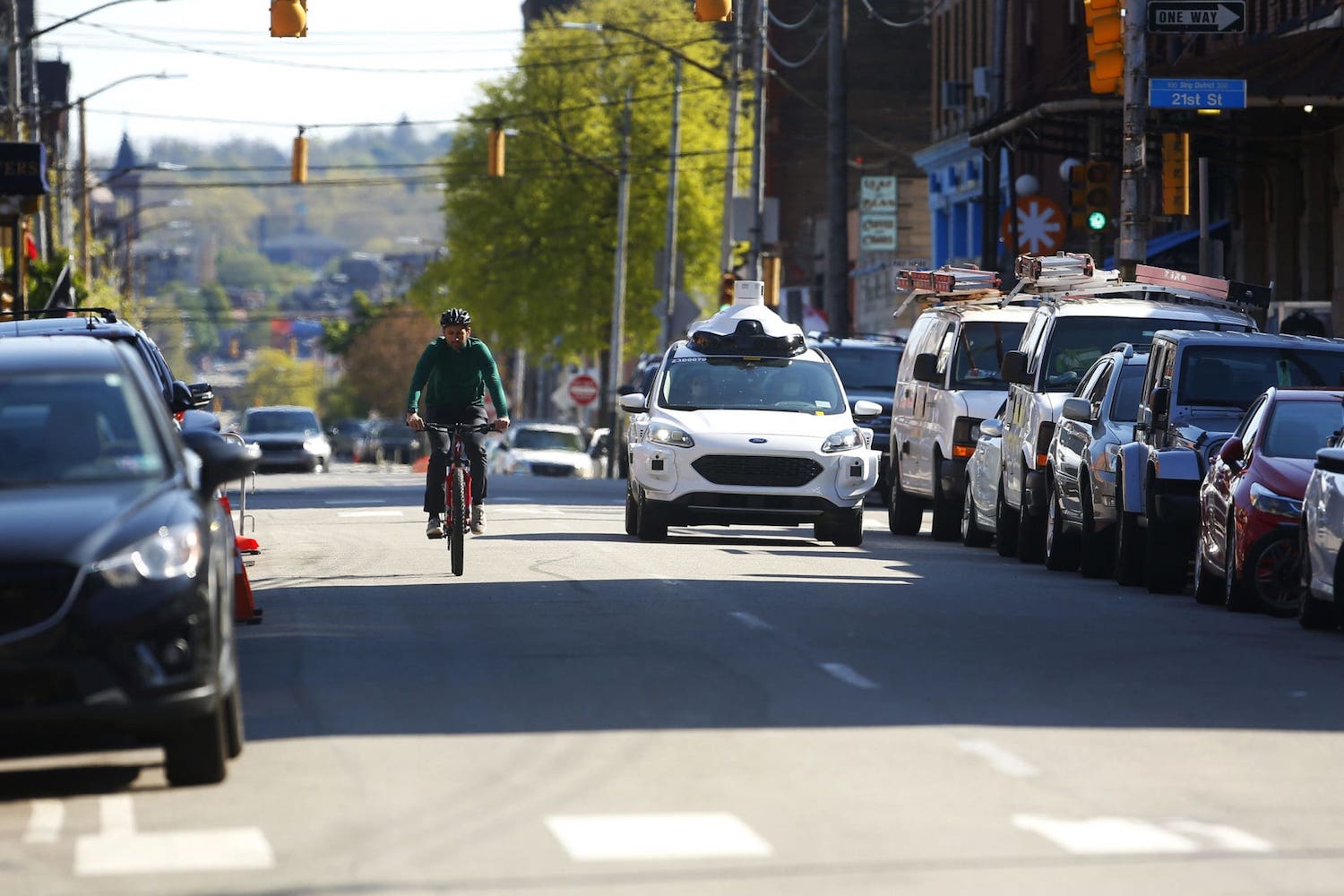 "At Argo, our foundational value is safety," said Bryan Salesky, Argo AI's CEO and founder. "Autonomous vehicles have the potential to profoundly and positively impact transportation safety and accessibility in cities."
We'll have more on Argo AI soon, so be sure and subscribe to Ford Authority for continuous Ford news coverage.