Ford has long drawn accolades for its inclusion and diversity efforts, including making The Henry Ford museum more user-friendly for those with autism, as well as launching a work program and focusing on hiring folks with autism spectrum disorder as well. Now, the automaker is teaming up with University of Michigan researchers on a new study that aims to help drivers with autism spectrum disorder as well, according to The Detroit News.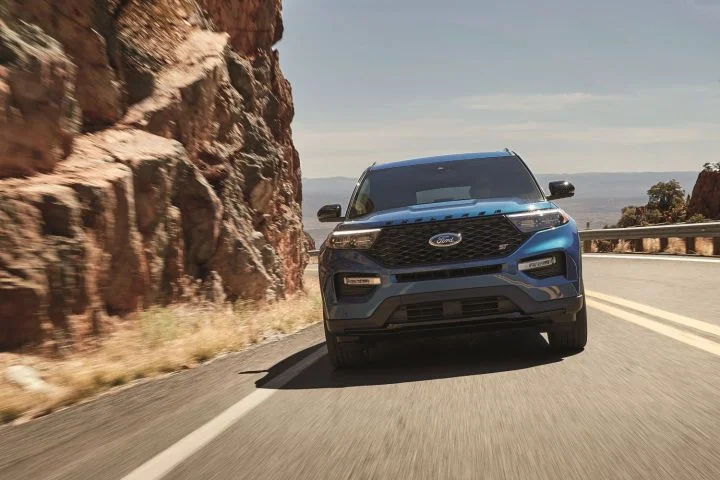 The study – which is funded by Ford and carried out by the university and a local driving school dubbed the Ann Arbor Academy – has already completed its first phase, which discovered that those with autism detected fewer road hazards than others during simulated driving sessions. However, it also found that there are ways to make improvements as well, as those that participated in training classes improved their reaction to those same hazards by 67 percent.
"Many of them … would like to drive, but getting from wanting to drive and being able to drive are two different things," said the study's lead researcher, Elise Hodges. "I do want to be able to drive … and get places where I want to go," said Ellwood-Mielewski, whose mother, Debbie Mielewski, is a technical fellow of sustainability at Ford that asked if the automaker would be willing to fund this particular study back in 2018.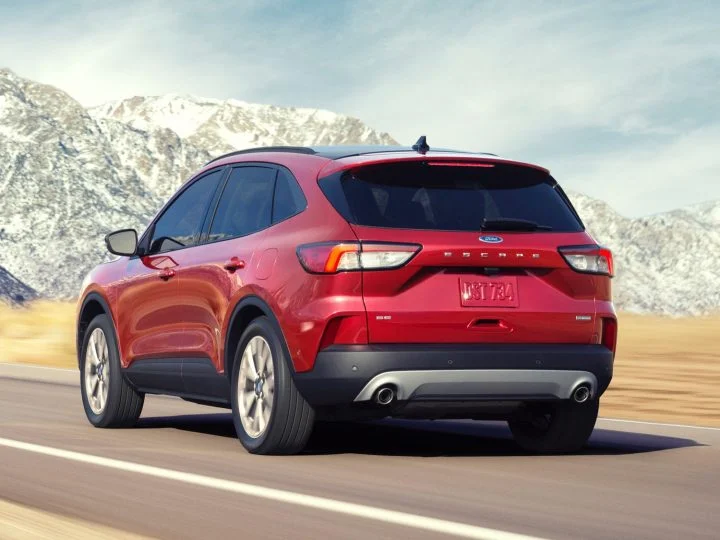 The first part of the study found that with the right training, those affected by autism are able to detect potential hazards and drive safely, though much research and work is still left to be done. The second phase of the study will begin in the next month or two, and will include individualized driving sessions. But thus far, the early results are promising.
"If we can just free them to think that they can do anything, I really think they can," Hodges said. "They need support. We should support them. In the best-case scenario, I would hope that parents would learn that their teens or young adults who have ASD actually may be able to drive successfully. And there may be some tools out there that they may not have been aware of."
We'll have more on Ford's diversity programs and hiring practices soon, so be sure and subscribe to Ford Authority for continuous Ford news coverage.