Ford has been caught benchmarking myriad electric vehicles over the past couple months. Back in December of 2021, Ford Authority spied the Tesla Model Y Performance in the hands of The Blue Oval, followed by the Lucid Air in March 2022 and the Tesla Model S Plaid just a few months later in June. Now, our spies have caught yet another rival EV being benchmarked by Ford: the Polestar 2, which competes with the Ford Mustang Mach-E on mostly on price and battery range.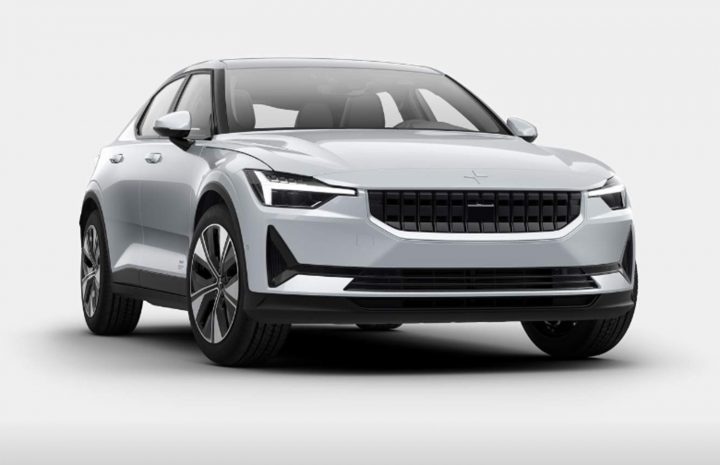 At first glance, one might be hard-pressed to call the Ford Mustang Mach-E and the Polestar 2 rivals. After all, the Mustang Mach-E is a utility crossover vehicle, while the Polestar 2 competes as a sedan. However, they compete in the same price bracket. The Polestar 2 carries a starting MSRP of $48,400, while the Mustang Mach-E starts at $43,895 for the base Select trim, meaning their respective lineups have a lot of overlap between them. The Polestar is capable of 270 miles from a full charge, producing 476 horsepower at peak output. The Mustang Mach-E, on the other hand, is capable of producing between 266 horsepower and 346 horsepower excluding the GT trim, and offers over 300 miles of driving range from a single charge.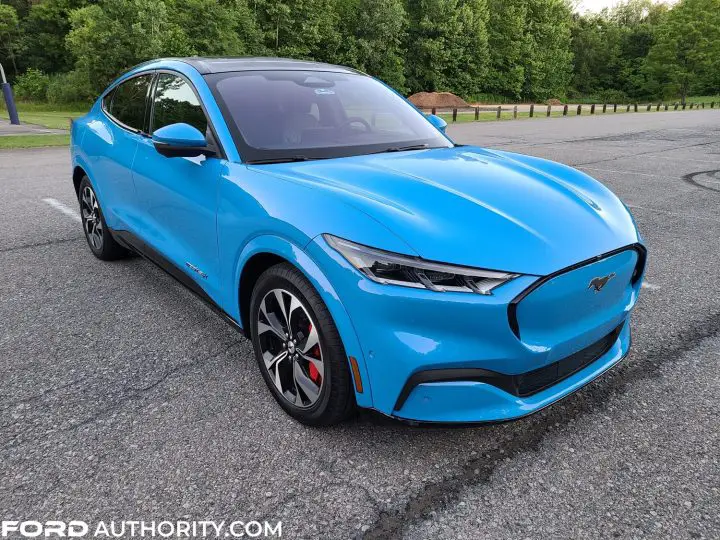 Aside from gauging its driving dynamics or other engineering quirks, Ford could be benchmarking the Polestar sedan to learn more about its Google-based operating system, which provides a range of Google apps and services that have been integrated into the vehicle's systems. This includes media players, navigation, and hands-free vehicle system control with Google Assistant. The Blue Oval plans to implement its own Google-based OS in its upcoming vehicles, offering familiar Google apps and a wide range of third-party apps as well.
This Google OS has only been confirmed for the 2023 Ford F-150 Lightning so far, but it's entirely possible that it could be on the way for the Mustang Mach-E. It makes sense, then, that Ford would be interested in studying how the Polestar 2 sedan handles its Google OS in order to make smooth the development of its own products.
We'll have more on everything Ford's competition is up to soon, so be sure and subscribe to Ford Authority for 24/7 more Ford Mustang Mach-E news, and for comprehensive Ford news coverage.