Work at the future Ford BlueOval City site is underway as general prep continues ahead of construction, and the automaker recently stated that it's on track to begin producing a new all-electric Ford F-Series model that will ride on its own dedicated platform starting in 2025, as expected. But that isn't the only target that Ford has for its sprawling BlueOval City complex – in fact, the automaker has a number of corporate sustainability goals for the site, which it also expects to fulfill at launch, according to the Memphis Business Journal.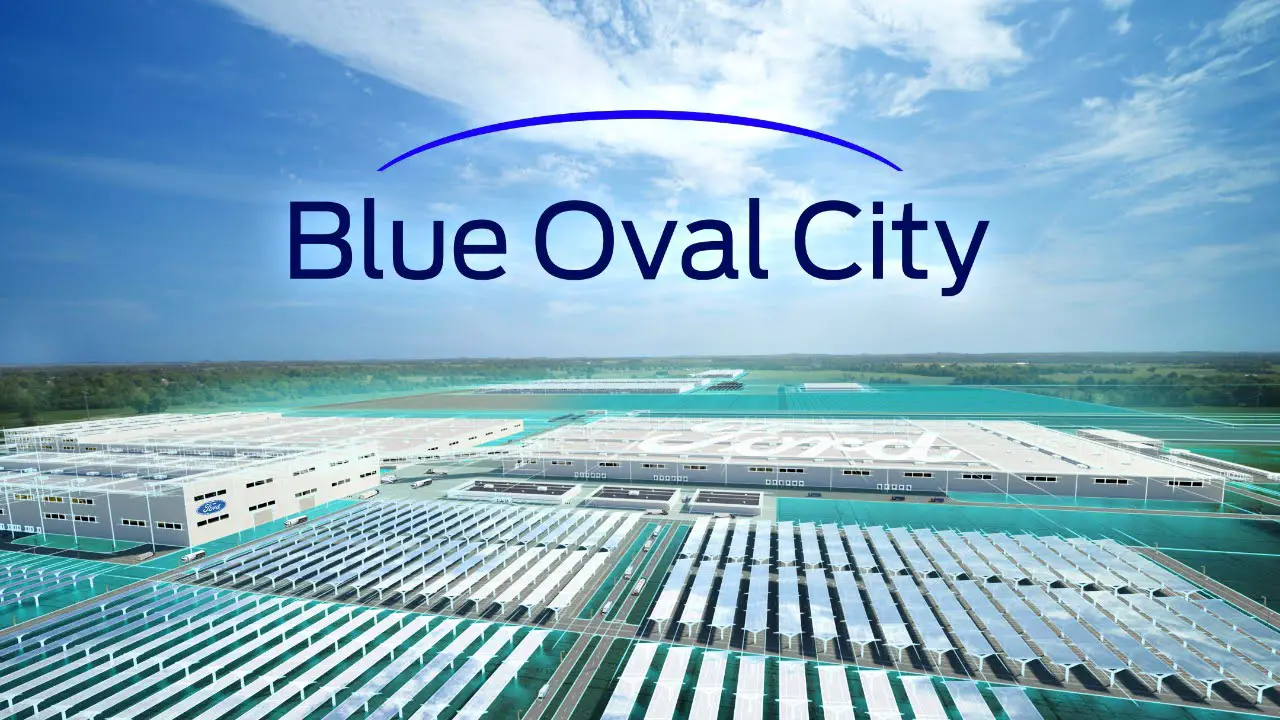 This news comes to us from a panel discussion that took place last week updating progress on the site, which took place at at LeMoyne-Owen College. Ford's sustainability goals for BlueOval City include achieving carbon neutrality and introducing zero waste to landfills, though the exact plans of how the plant will be powered haven't yet been finalized.
"Ford has worked with the University of Tennessee, the Tennessee Wildlife Resources Foundation, and the West Tennessee River Basin Authority to identify impaired water waterways and develop a plan for wetland restoration, free planting, and acquisition of mitigation credits from the Hatchie River Wetland Mitigation Bank," said Kel Kearns, plant manager, TEVC at BlueOval City. "[There has been] a lot of work and focus on the environmental aspect."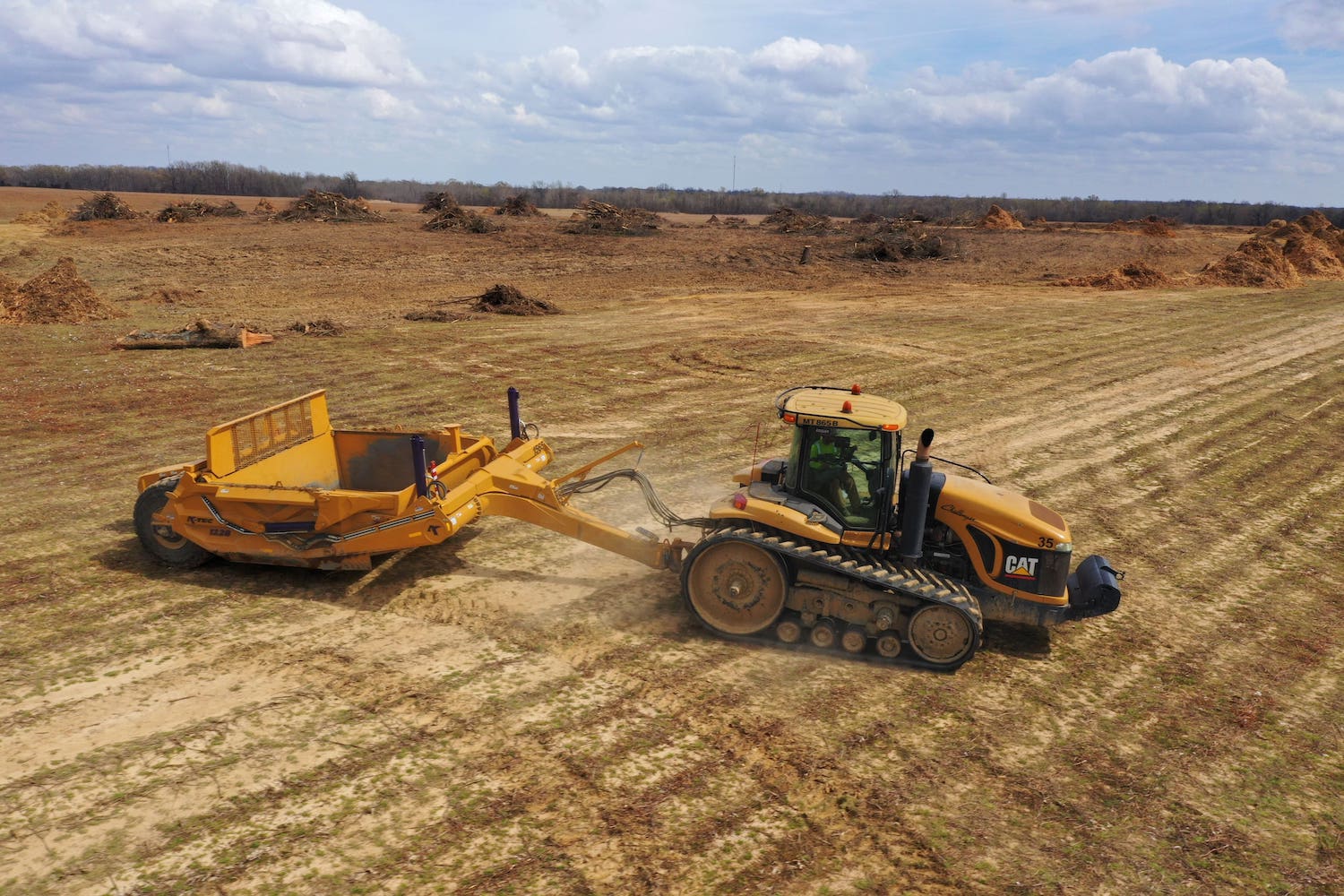 In recent months, Ford's sustainability efforts at its existing plants continue as the automaker aims to slash greenhouse gas emissions coming from those facilities in half. Aside from reaching a clean energy agreement with DTE Energy, the automaker has also installed a solar roof and battery storage at its newly revamped Ford Research & Engineering Center, launched a renewable energy project at the Silverton Assembly plant (which is also running on 35 percent solar power), recycled 93 percent of its waste at the Pacheco Assembly plant, and earned a 2021 Pollution Prevention Award from the EPA for its work at the Louisville Assembly plant.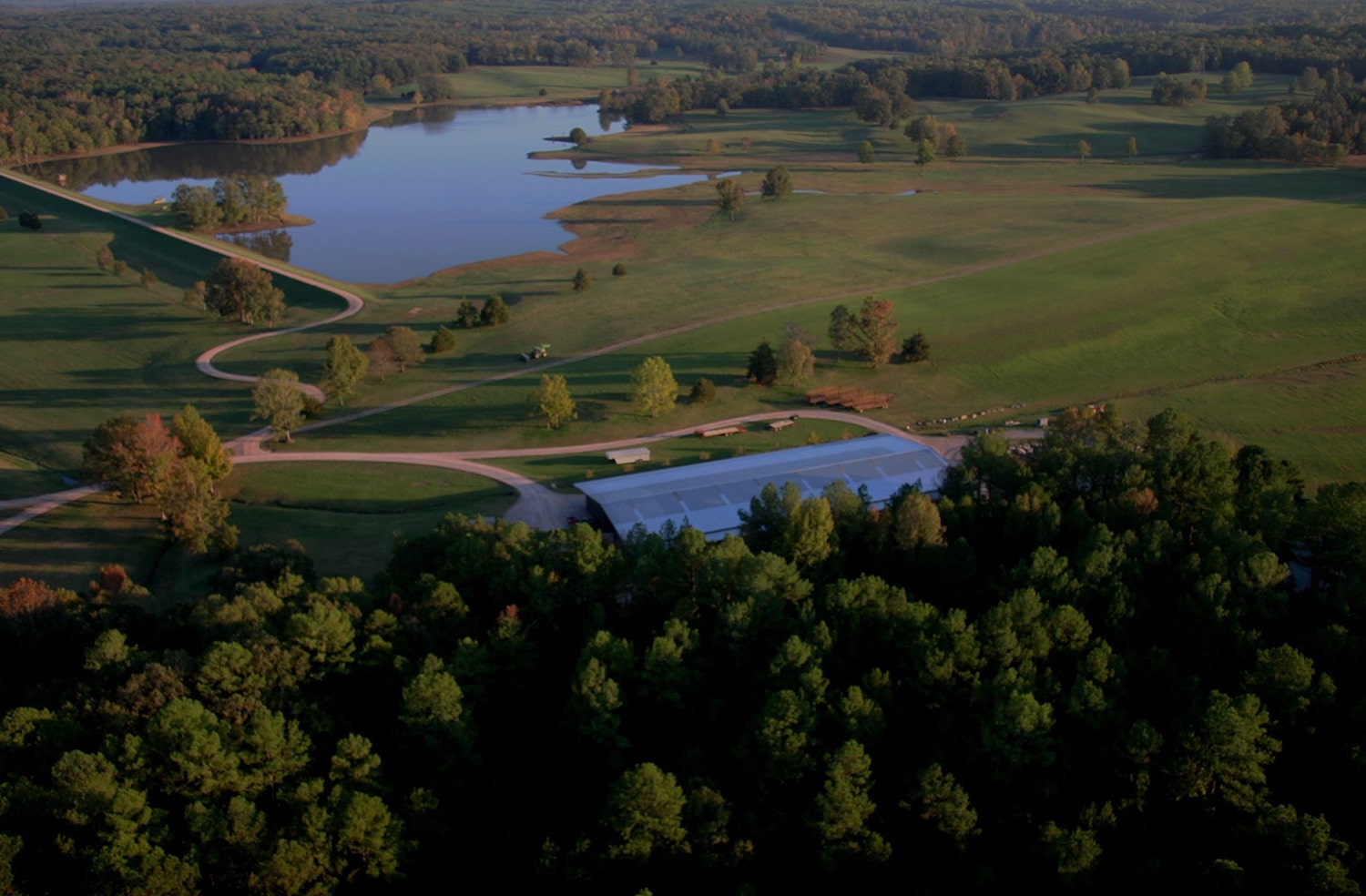 Meanwhile, construction prep is well underway at BlueOval city, which will provide an economic boost and thousands of jobs for that particular part of the country. Work at BlueOval City remains on track as worker headcount is set to double in the coming months. There was some concern that ongoing worker shortages may present a problem not only in terms of contractors' ability to hire enough people to build BlueOval City, but also that Ford will be able to staff it with a planned 6,000 workers. However, that doesn't appear to be an issue as of now.
We'll have more on Ford's sustainability efforts soon, so be sure and subscribe to Ford Authority for non-stop Ford news coverage.