Ford has been using artificial intelligence to make its assembly lines much more efficient for years now, and the automaker is also investing heavily in connected vehicle services across the globe, including in Brazil, where it recently launched a digital car subscription service, too. Now, Ford Brazil is adopting artificial intelligence for use in a totally different kind of way – to facilitate customer service in the South American country.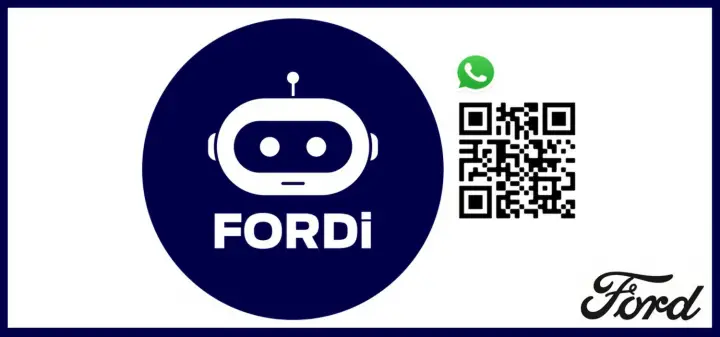 This particular application of artificial intelligence is dubbed FORDi, Ford's virtual assistant, which went live on the Ford Brazil website at the end of 2021. The AI assistant is programmed to answer the most common questions from consumers regarding the brand and its products and services, simply and quickly. The bot is also able to learn and improve over time, which is part of what makes AI so appealing.
"The FORDi digital assistant concentrates a lot of information on a single channel and is part of a larger structure, created to transform the consumer experience in all its interactions with the brand," said Márcia Vezzani, Ford's Consumer Experience coordinator and responsible for the system in Brazil. "In a short time of operation he can already solve most requests without the need for human intervention, with a high level of user satisfaction."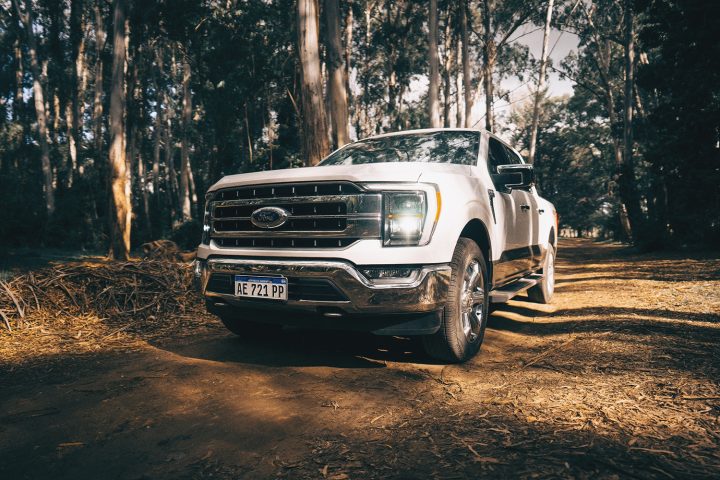 FORDi can be accessed via the Ford Brazil website or through WhatsApp, at which point it will ask customers for their name. From there, users are presented with a variety of options – vehicles, buy your Ford, services, dealerships, Ford offers, subscription car, my Ford, FordPass, SYNC 3 update, or talk to an attendant. From there, customers can whittle down to the specific category they're looking for. However, this is only the beginning of Ford's plans for its new AI assistant.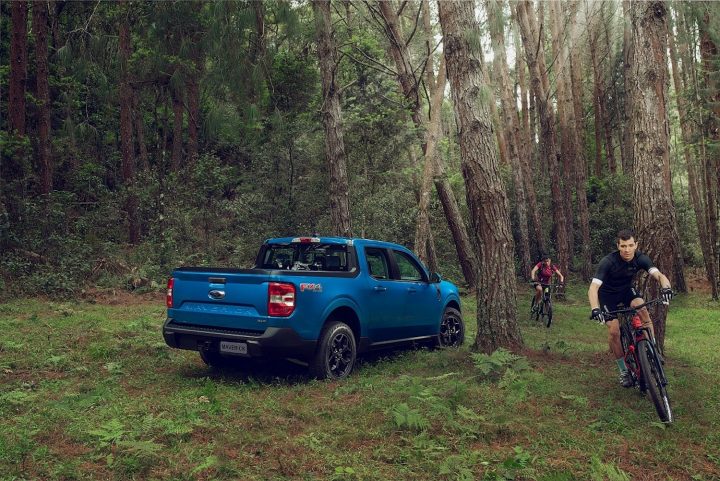 "Our bot was made to constantly evolve and gain new features, also taking advantage of the learning of other countries in the region," Márcia added. "Soon, it will be integrated into our digital service scheduling system, the Ford Schedule, and will be able to send voice and video messages. There are countless possibilities, within our proposal to be next to the customer at all times of your journey."
We'll have more on FORDi soon, so be sure and subscribe to Ford Authority for 24/7 Ford news coverage.