The Blue Oval's pivot away from internal combustion powered vehicles is hardly complete, but the gears have started turning, as the automaker is now running full throttle toward battery electric vehicles. While it is currently unclear when the company will solely build electric vehicles, the shift is inevitable. That pivot partially hinges on cost reductions at Ford Blue, the newly created internal combustion division within the company, and while Ford CEO Jim Farley hasn't exactly been subtle about the company's desire to cull its workforce to reduce expenses, concrete details haven't come to light until now. Sources provided Ford Authority with the general scope of the latest Ford buyout plan and stated that the company intends to go public with it this week.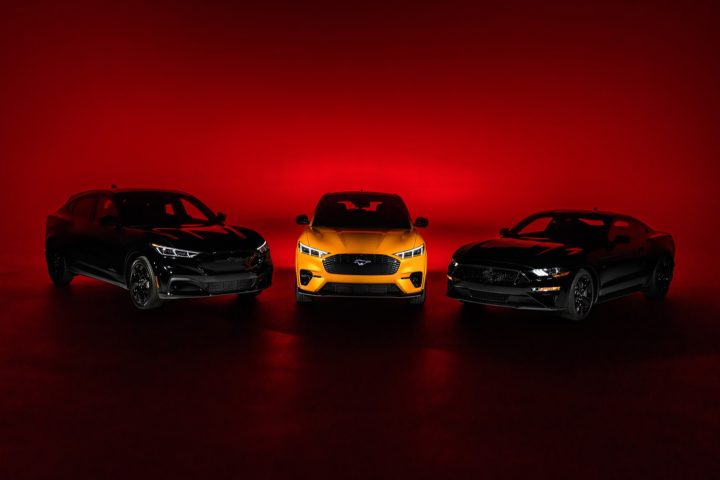 According to individuals familiar with the Ford buyout plan, a grand total of 6,000 white collar workers will be impacted. About 3,000 of those workers are at retirement age, while 2,000 are contractors. As part of their buyout plan, they will receive nine months of severance. While it is currently unclear when the company will announce this new plan, it will most likely be made public this week.
Despite the large number of workers impacted, the total headcount is less than expected, as previous reports suggested 8,000 workers would face buyouts. In any event, The Blue Oval's salaried workforce has most likely been bracing for the news since late July, which is when Farley released a video message to employees addressing the rumors. Notably, he did not deny them and stated that the company intends to reduce its structural costs in the future.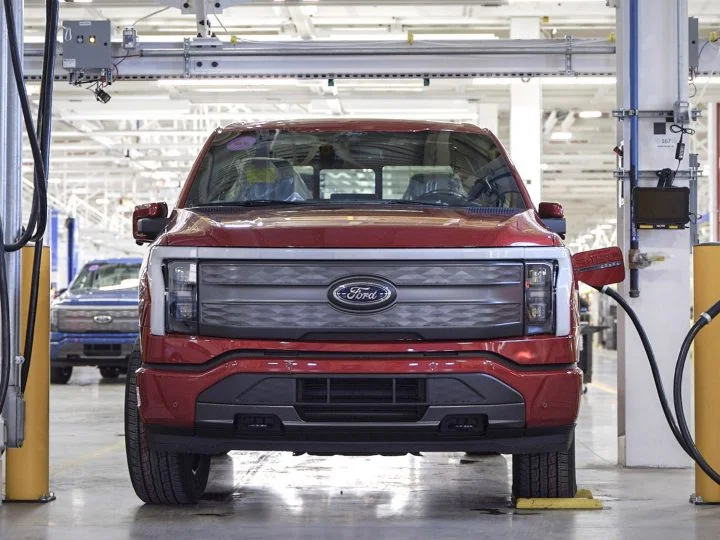 The latest Ford buyout plan comes roughly one year after the automaker culled about 1,000 engineers from its workforce. In addition to reducing its headcount, the automaker intends to reduce complexity from its internal combustion vehicles as it continues to allocate capital and resources toward electric vehicles. As Ford Authority previously reported, Ford will spend about $50 billion over the next four years in an effort to produce at least two millions EVs annually through 2026.
We'll have more on this new plan soon, so subscribe to Ford Authority for comprehensive Ford news coverage.
Update: Ford reached out to clarify that their current plan calls for a reduction of 3,000 salaried workers employed in the United States, Canada, and India. As part of the latest action, 2,000 Ford employees and 1,000 agency personnel are impacted and they will receive severance and help in finding employment opportunities elsewhere.