As Ford Authority reported back in May, The Blue Oval is set to receive over $100 million from the state of Michigan for its efforts to retool the automaker's Detroit area plants, moves that will add around 3,030 manufacturing jobs. A few weeks later, Michigan lawmakers in the state's House Appropriations Committee signed off on that incentive package, one that won't be affected by the automaker's plans to cut 3,000 salaried jobs in the United States, Canada, and India. Yesterday, Ford Authority revealed details of a buyout plan for these impacted employees, but that apparently won't imperil the automaker's forthcoming incentives from the state of Michigan either, according to the Detroit Free Press.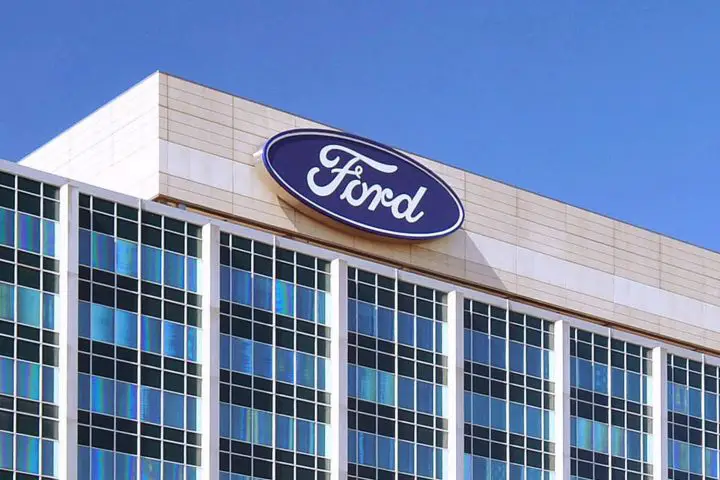 "We have a strong line of communication with Ford; these were hard decisions Ford leadership made separately from our negotiations around the investment and job creation, and subsequent (incentive) program support, earlier this summer," said Michigan Department of Economic Development spokesperson Otie McKinley. "(These state) incentives are performance-based, and therefore if the company does not meet the approved requirements for funding, there will be no funds distributed."
Michigan officials wouldn't say if they had prior knowledge of these job cuts when negotiating its incentive package for Ford, though McKinley did say that the MEDC is in discussions with the automaker in regards to helping laid off employees find other jobs. A significant number of FoMoCo's 3,000 job cuts will reportedly take place in Michigan. Regardless, its plan to add manufacturing jobs in lieu of salaried layoffs means that the state will still ultimately net more positions.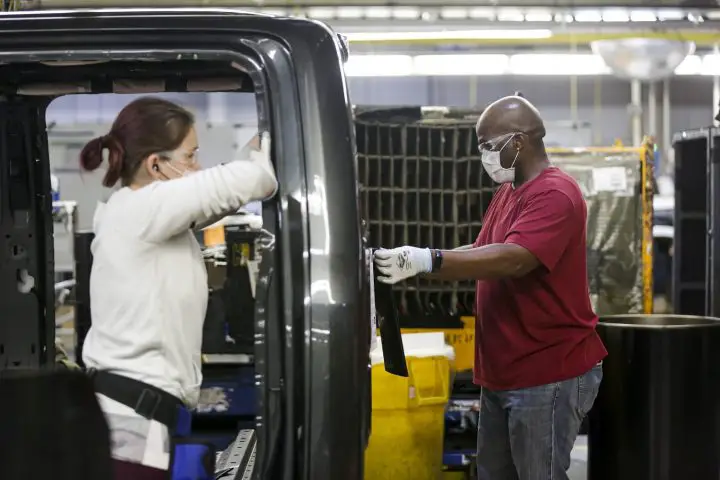 "So net-net we're adding more jobs in Michigan," Ford spokesperson Mark Truby said. "It's a rebalancing because those jobs that we talked about adding were hourly employees. The jobs we're talking about today are white-collar. On an absolute basis, we're still adding employment in Michigan if you look at both commitments."
We'll have more on Ford's evolving workforce soon, so be sure and subscribe to Ford Authority for 24/7 Ford news coverage.