Recently, a class action lawsuit was filed in the Superior Court for the City and County of San Francisco – Automobile Antitrust Cases I and II – which alleged that Ford Canada purposely worked with other automakers – including Volvo, General Motors, Nissan, Honda, and Toyota – to prevent the export of vehicles from that country to the U.S. This was allegedly done intentionally in an effort to reduce competition and artificially drive up vehicle prices in places like the state of California. Now, Ford Canada has agreed to pay an $82 million antitrust settlement as a result, according to Top Class Actions.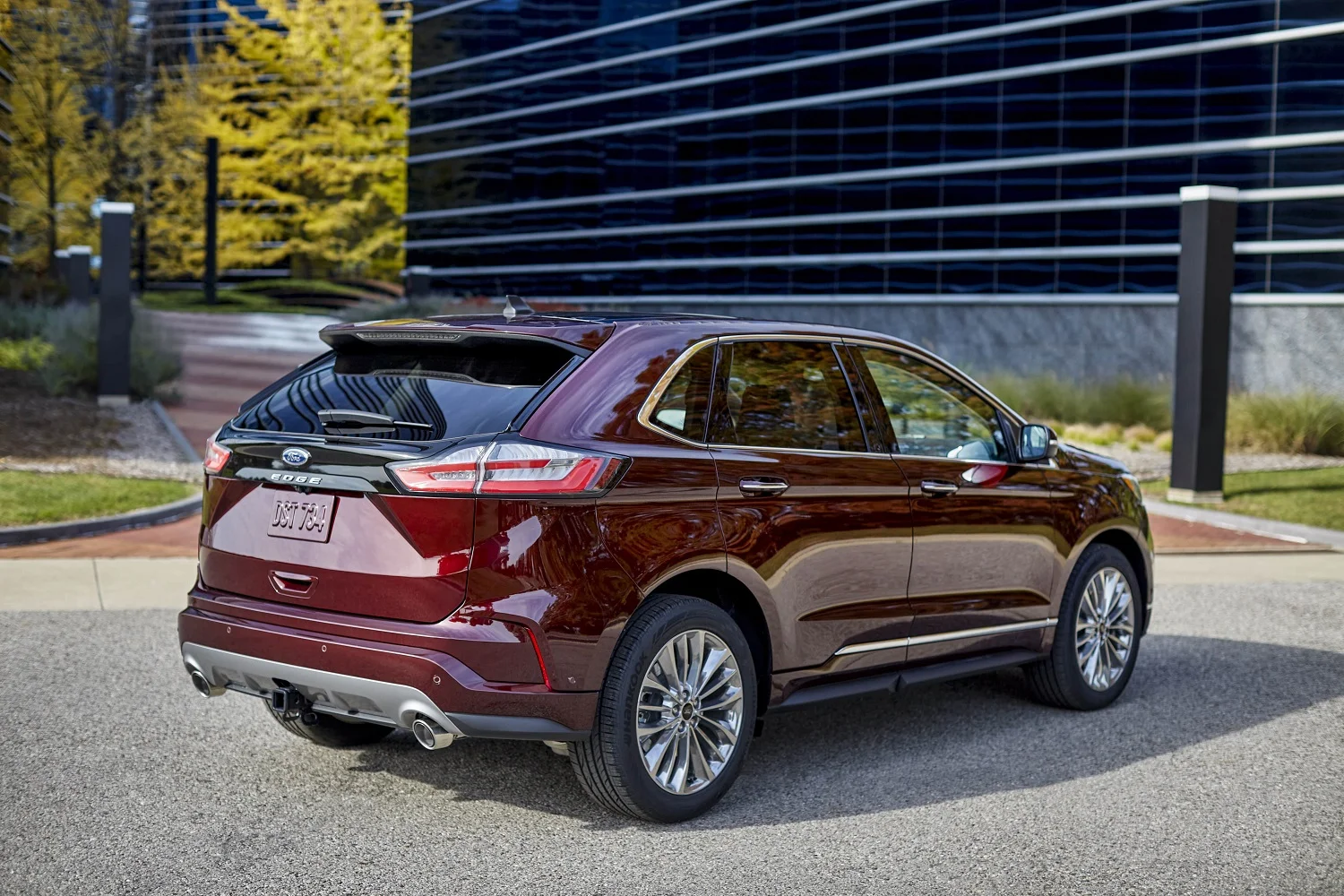 This action reportedly violates California's Cartwright Act, though none of the automakers named in the case have admitted any wrongdoing. The Blue Oval is joined by a host of other brands named in the case, including Acura, Buick, Cadillac, Chevrolet, Chrysler, Dodge, Ford, GMC, Honda, Hummer, Infiniti, Jaguar, Jeep, Land Rover, Lexus, Lincoln, Mazda, Mercury, Nissan, Oldsmobile, Plymouth, Pontiac, Saab, Saturn, Toyota, and Volvo. Ford isn't the first to reach a settlement, however, as General Motors has already agreed to pay $20.15 million, while Toyota will dish out a total of $35.7 million to affected customers.
Customers eligible for part of this settlement include those that purchased or leased a Ford vehicle – or one of a number of other makes and models – from a dealership in California between January 1st, 2001, and April 30th, 2003, and who lived in California as of November 15th, 2010. Payments vary based on the type of vehicle customers purchased, as well as the predetermined claim amount assigned to each model.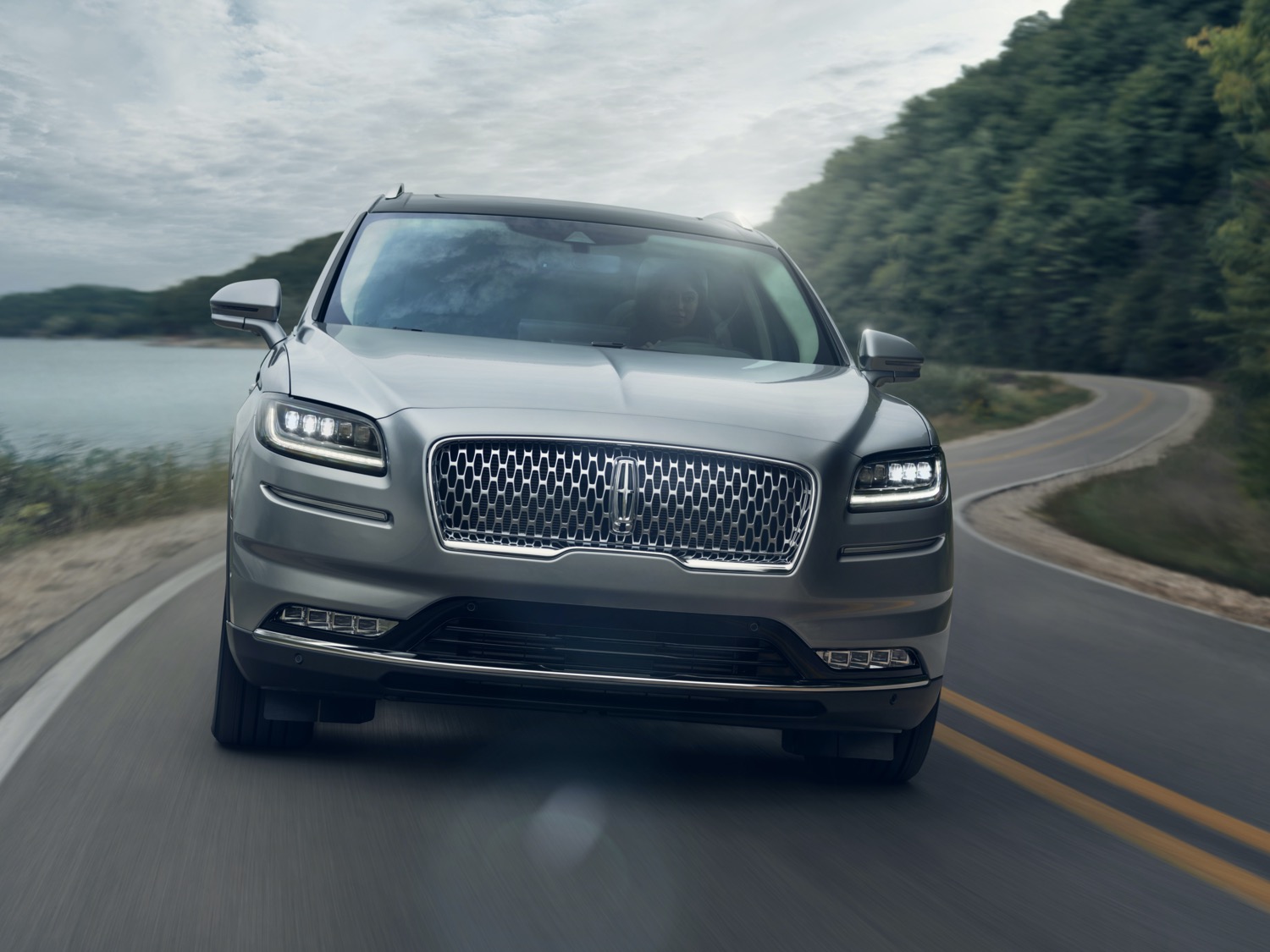 Customers have until December 31st, 2022 to file a claim for this particular settlement. No documentation is needed to prove the above at this time, but those that file a claim will possibly need to present the appropriate purchase-related documents to the plaintiffs' counsel, the claims administrator, or the court. Those that wish to file a claim in this case can do so by heading over here.
We'll have more on this an all of Ford's pending lawsuits soon, so be sure and subscribe to Ford Authority for the latest Ford lawsuit news and 24/7 Ford news coverage.