Last month, Ford revealed a new EV battery master plan outlining all of the ways it has worked to secure enough raw materials to build 600,000 all-electric vehicles worldwide by the end of 2023. While the automaker is prioritizing its joint-venture with SK On – BlueOvalSK – it's also looking to secure raw materials and batteries from a variety of suppliers, including lithium-iron phosphate (LFP) batteries for the Ford Mustang Mach-E crossover and Ford F-150 Lightning pickup. Regardless, the cost of the raw materials used in EV battery production continues to rise, recently prompting Ford to raise the price of the 2023 F-150 Lightning significantly. As Ford CEO Jim Farley recently explained, he doesn't expect the cost of these raw materials to go down anytime soon, according to CNBC.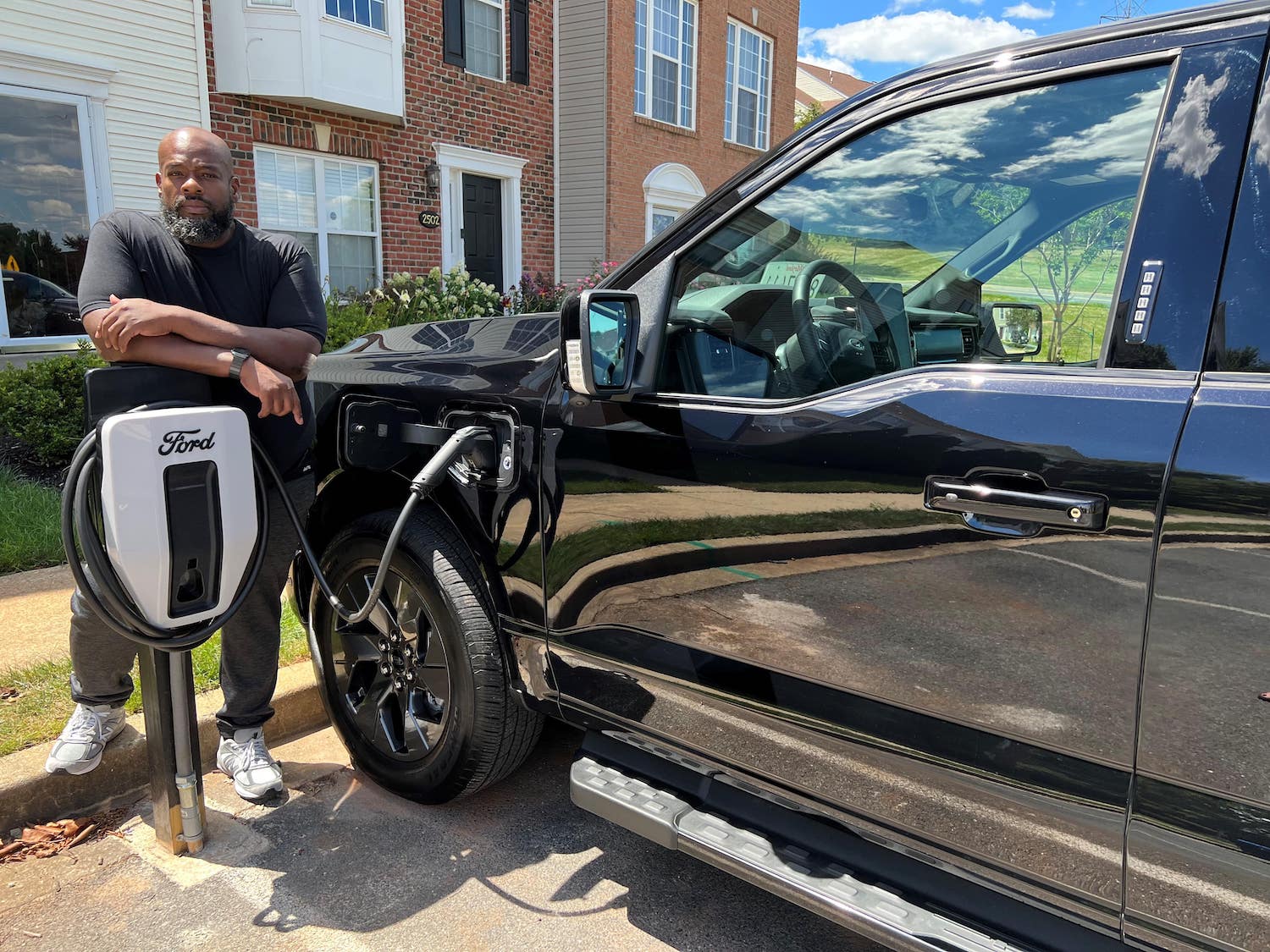 "I don't think there's going to be much relief on lithium, cobalt, and nickel anytime soon," Farley said. "I don't think we should be confident in any other outcomes, other than an increase in prices. That's why we think LFP technology is critical. We want to make these  affordable."
LFP batteries don't use nickel or cobalt in their construction, making them easier to source materials for, as well as less expensive. LFP batteries are also safer, though less energy-dense than the traditional lithium-ion batteries that are currently used in the Mach-E and F-150 Lightning. The Mach-E will begin utilizing LFP batteries in 2023, with the F-150 Lightning following suit in 2024.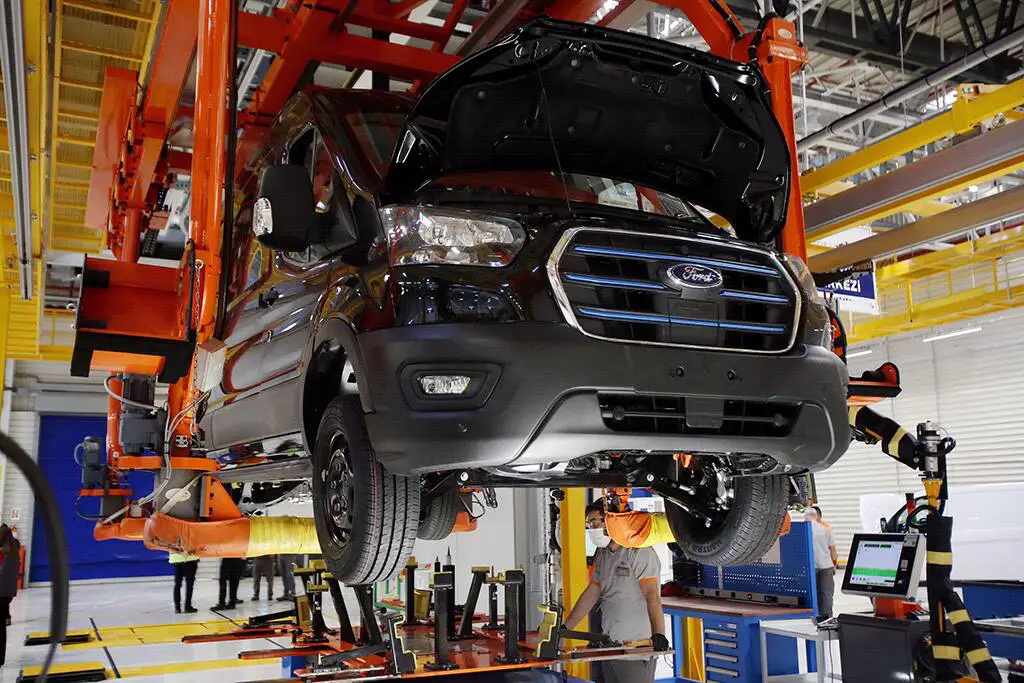 Meanwhile, Ford is also investing heavily in solid-state battery technology via a startup dubbed Solid Power, which shows a lot of promise in terms of offering more range, shorter charging times, and a lower fire risk. Solid Power is set to deliver a prototype battery to Ford for testing purposes by the end of the year, but a production version is likely still years away from becoming a reality.
We'll have more on EV battery costs soon, so be sure and subscribe to Ford Authority for 24/7 Ford news coverage.