Ford is investing heavily in all-electric vehicles, to the tune of $50 billion as it aims to produce two million units annually by 2026. At the same time, FoMoCo sees the EV transition happening faster than expected, with major movement coming as soon as next year. However, the automaker continues to build and sell ICE-powered vehicles under its Ford Blue division, and is also in the midst of a major connected vehicle services push that it says will generate $20 billion in annual revenue by 2030. Thus, perhaps it's no surprise to learn that Ford CEO Jim Farley recently stated that EVs are only a small part of the automaker's ongoing transition.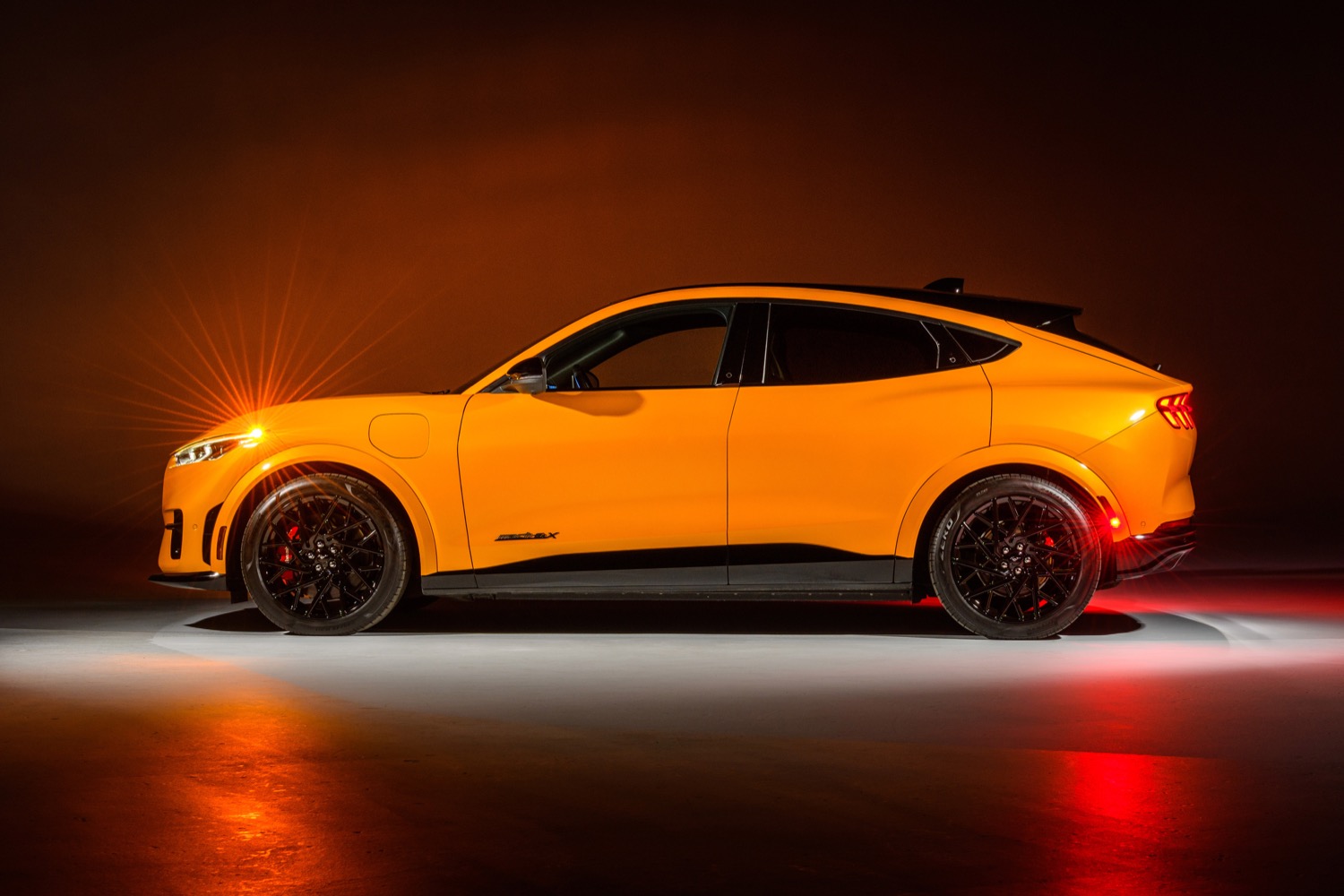 "I think I would just emphasize that how we look at this change in our industry is it's not a change of propulsion. It's much bigger than that. It's a change to a vehicle whose differentiation will increasingly be software that you ship to the vehicle," the Ford CEO said while speaking on the automaker's Q2 earnings call. "We now have real experience on the first shipable software to these cars. The first is ADAS for sure, and the second one for us is Ford Pro. We're shipping telematics to the customer, driver coaching, energy management, our attach rate for charging now on our E-Transits where we're 95 percent share is like 30-plus percent. So, there are a lot of services connected to these vehicles because of the software. And that's a really big revenue opportunity for us."
Following the launch of the new Blue Oval Intelligence connected vehicle platform, owners – particularly those that drive the Ford Mustang Mach-E – have been gravitating toward over-the-air updates, while FordPass and Lincoln Way memberships have also exploded in recent years.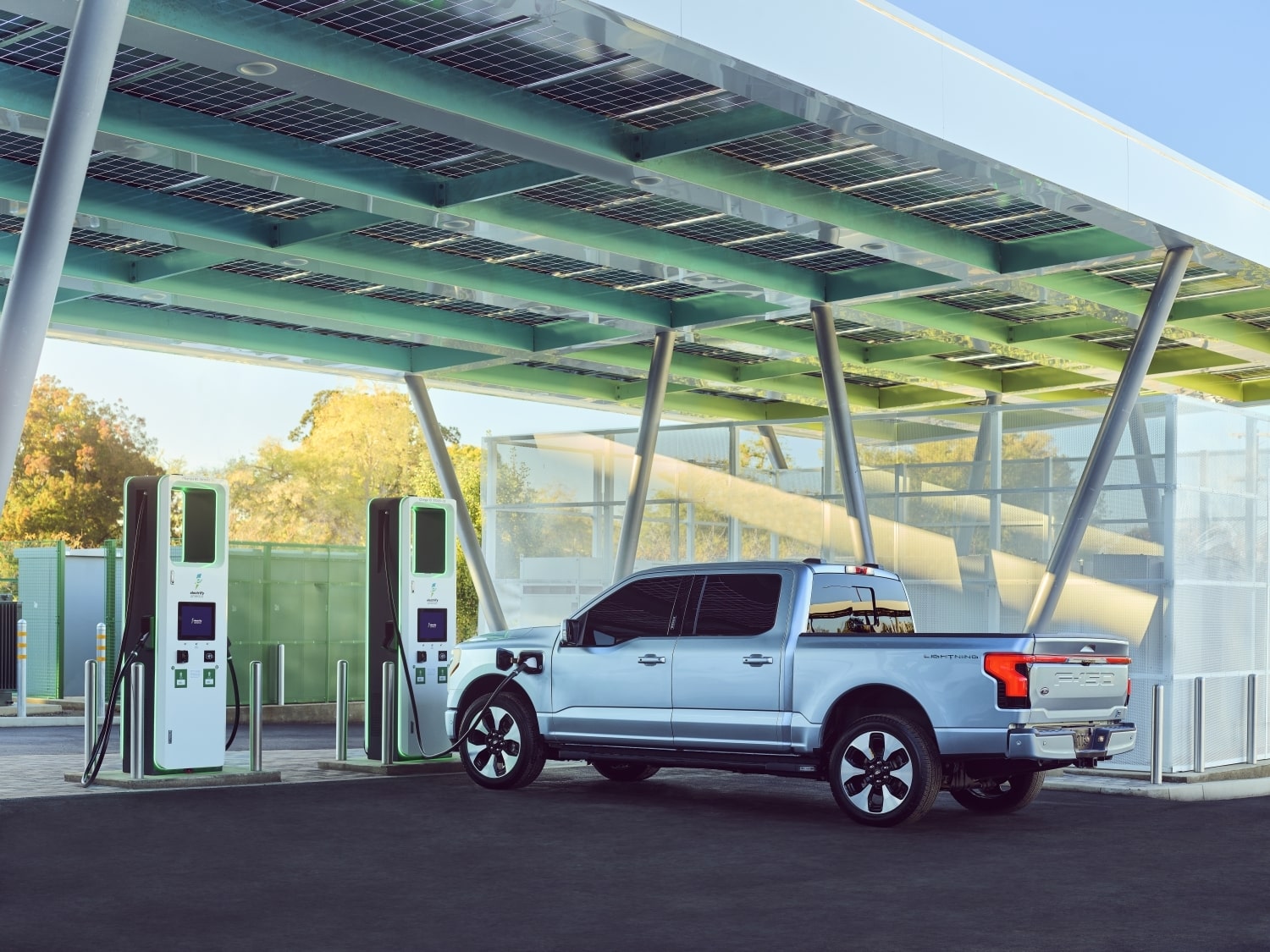 Meanwhile, Ford's hands-free highway driving feature – BlueCruise – has seen its installation numbers rise dramatically over the past few months, as well as the number of fleets taking advantage of its Ford Pro ADAS subscription services. However, in addition to generating revenue from these features, Ford also hopes to use them to reduce marketing costs, and not all of these services will cost money, either.
We'll have more on Ford's connected vehicle services soon, so be sure and subscribe to Ford Authority for comprehensive Ford news coverage.