Ford is in the midst of a major transformation in terms of how it operates and does business, moving to more of a build-to-order model with less inventory on dealer lots as the automaker splits itself quite literally in half, with Ford Blue handling its ICE side of the business and Model e taking care of EVs. At the same time, Ford CEO Jim Farley also recently revealed that the automaker will place more of a focus on what happens after a customer purchases their new vehicle, too.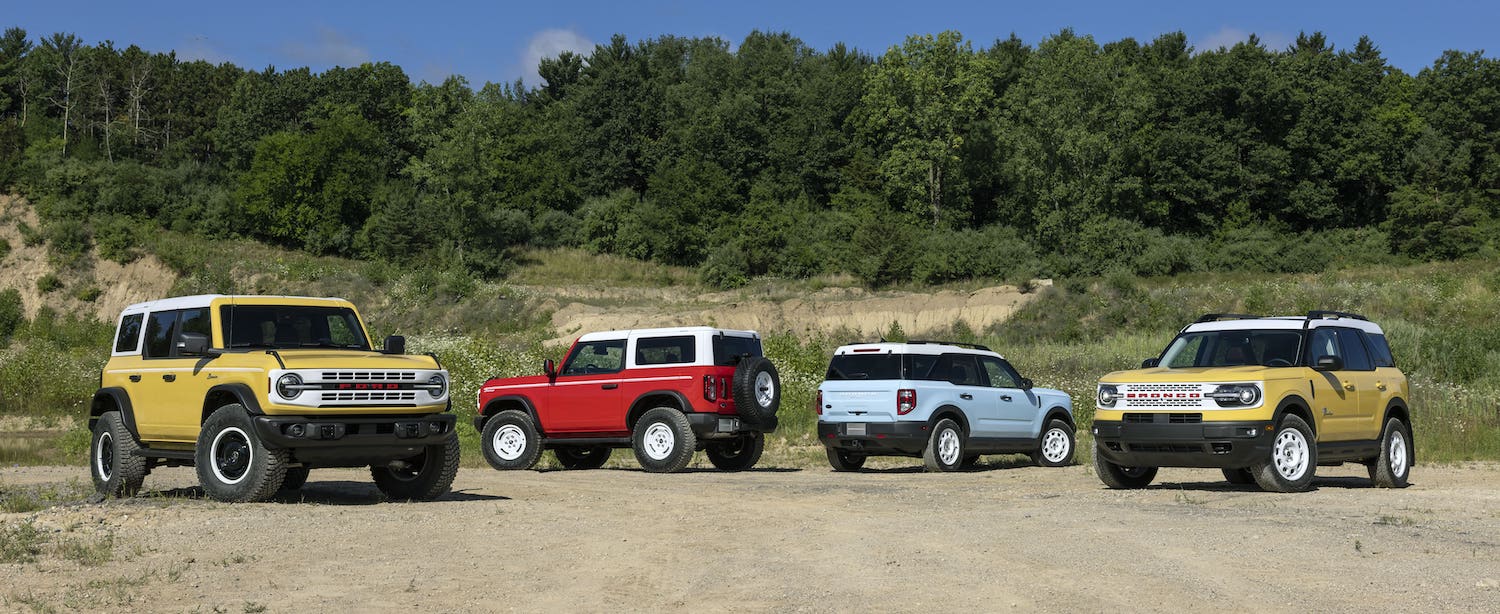 "And we're going to just shift, where the eCommerce platform that we don't have today so all of our e-customers have a very predictable experience, whether they're in a dealership or in their bunny slippers, and they'll have a very simple, transparent, very easy purchase process and we're going to invest in our marketing model with an emphasis on post-purchase."
Aside from focusing on improving quality and reducing marketing costs, Ford is also focused on less traditional methods of advertising these days, ones that don't include high-dollar ads like Super Bowl commercials. The Ford CEO also recently revealed that the automaker plans to further reduce marketing costs through its connected vehicle services, which Farley says will soon deliver customer experiences with little or no cost to them of the automaker.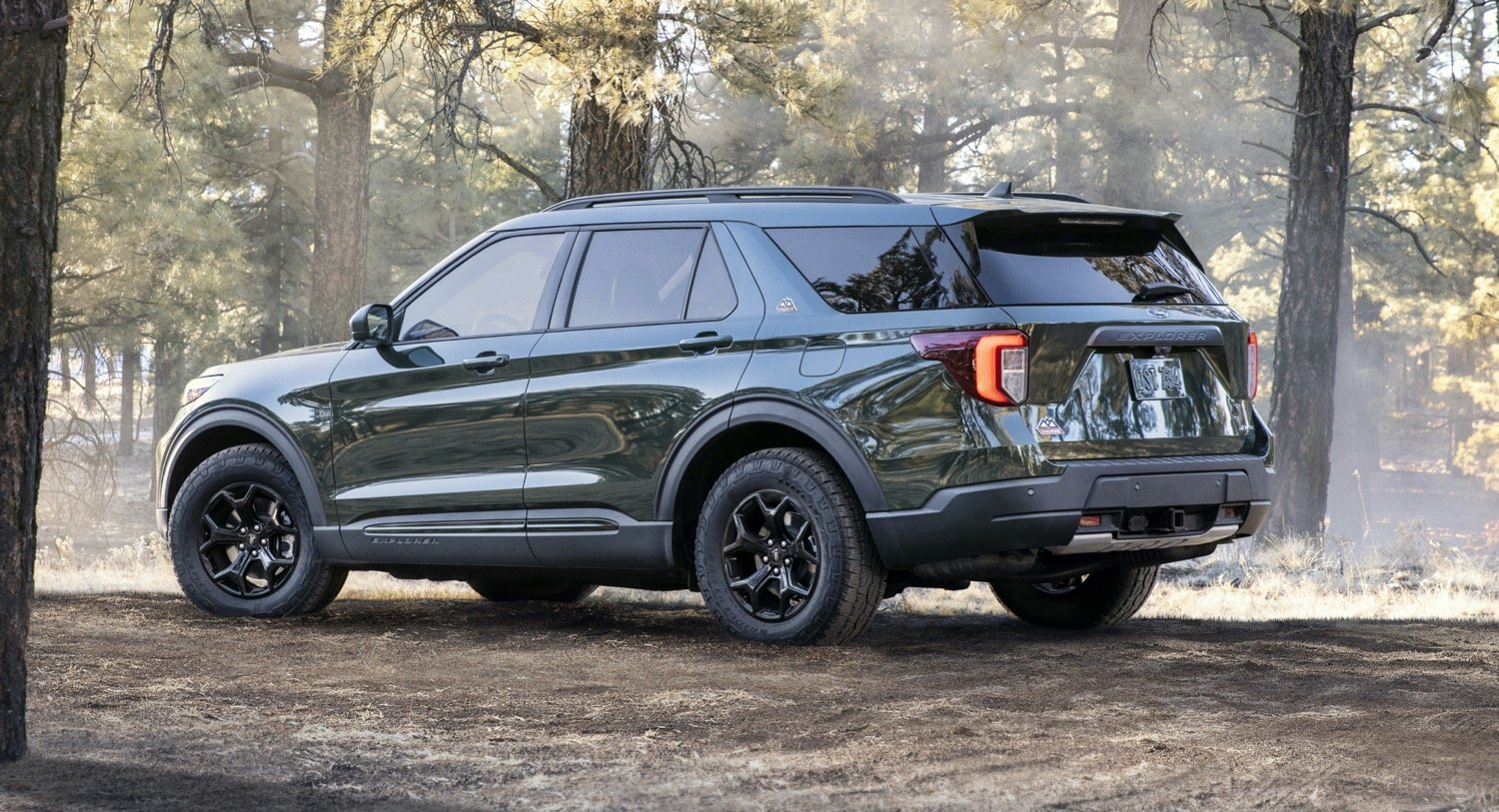 Regardless, as Ford works to move toward a totally digital purchasing model with far less inventory and vehicle configurations sitting on dealer lots, the automaker knows that it must shore up its post-purchase experience to ensure that customers remain happy even after taking delivery of their new vehicle and signing off on all the requisite paperwork, particularly if it also charges those customers fixed prices rather than allowing them to haggle in that regard.
We'll have more on Ford's future strategies soon, so be sure and subscribe to Ford Authority for continuous Ford news coverage.