Ford CEO Jim Farley has made it clear from past comments that he views companies like Tesla and Rivian as major threats to the automaker's EV business, though he also feels like the 100+ year-old automaker has some clear advantages over those newer rivals, too.  However, in China, a number of upstart EV automakers have managed to get a leg up on their U.S. counterparts with a host of all-electric offerings, some of which are selling for very affordable prices as well. While speaking on Ford's Q2 earnings call recently, Jim Farley also expressed that he believes those Chinese EV makers will one day wind up competing in the American market as well.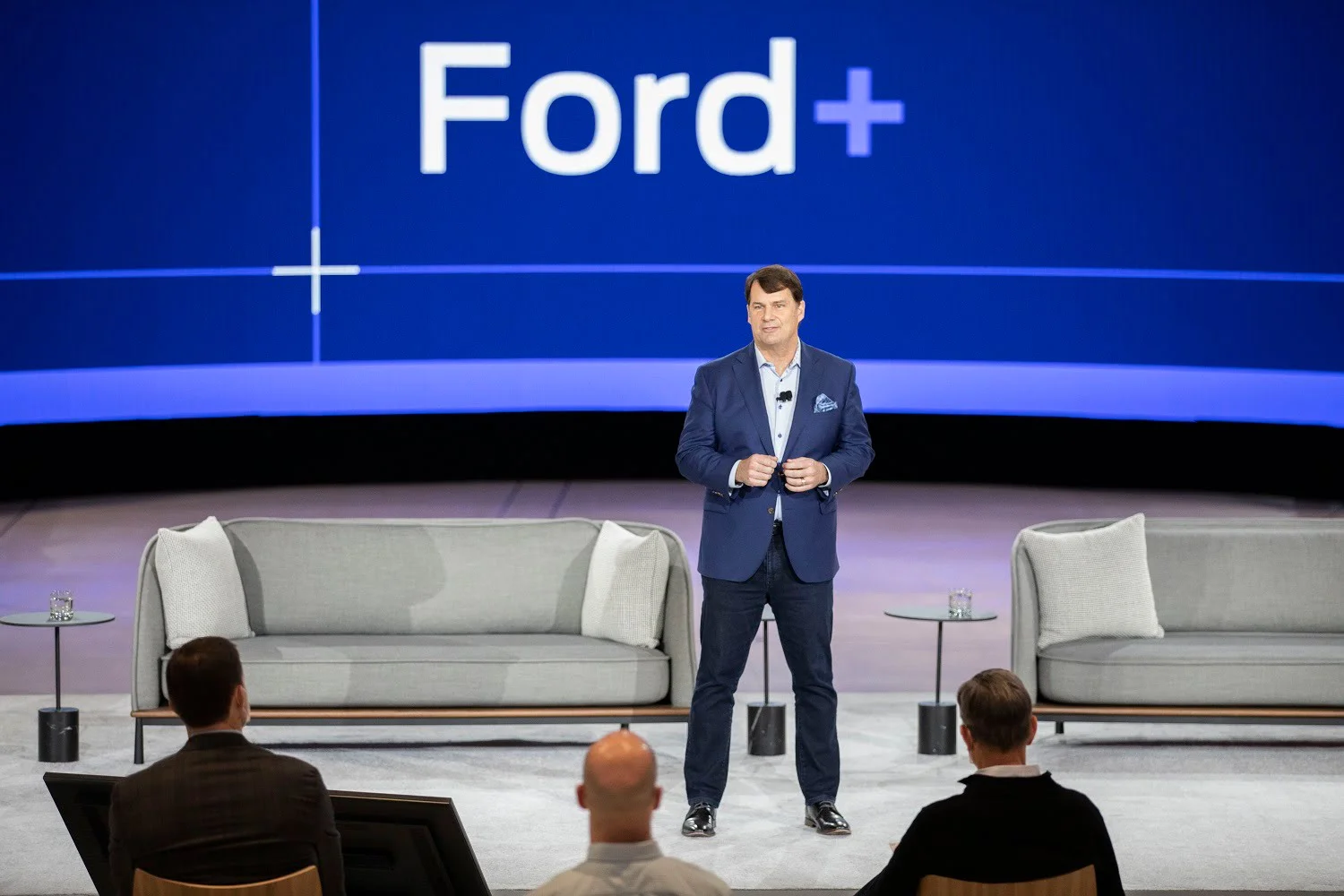 "I'm not going to get into details, but we think we have a way out of that tension point or conundrum," Farley said when addressing a question regarding dealer margins. "On overall how I see dealer margins, as we talk to our dealers and roll up our sleeves is we need – because I said our competitors are pure play EVs and the Chinese that are absolutely coming. And that means we have to get this $2,000 out of our distribution cost to be competitive with them."
In addition to Farley's comments about Chinese EV companies, his remark regarding "pure play EVs" alludes to companies like Rivian, Tesla, and Lucid, which only offer all-electric vehicles in their respective lineups.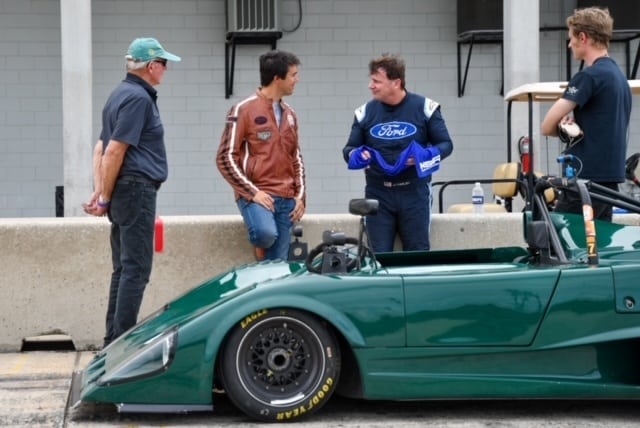 This threat of increasing competition from non-traditional sources is part of what's driving Farley's goals of reinventing the automaker's dealer experience, boosting both service and the post-purchase experience, which will be the focus of the company's marketing efforts moving forward. Regardless, Farley also previously stated that he believes the upcoming EV pivot will lead to tremendous consolidation within the automotive industry as well, with at least some startups eventually being bought out by other, more established companies.
We'll have more on the future of the automotive industry soon, so be sure and subscribe to Ford Authority for continuous Ford news coverage.