Ford has posted some strong conquest figures in recent months, with over 70 percent of its EV buyers in June coming from other brands, while both the Ford Mustang Mach-E and Ford F-150 Lightning have attracted non-Blue Oval customers in large quantities since their respective launches. The automaker's newer ICE models have also proven to be awfully attractive to owners of other brands, as the Ford Bronco, Ford Bronco Sport, and Ford Maverick – along with the Mach-E – combined to conquest from competitive vehicles at a rate of 62 percent in March. Thus, it's no surprise to learn that Ford CEO Jim Farley is keen to keep that trend going moving forward.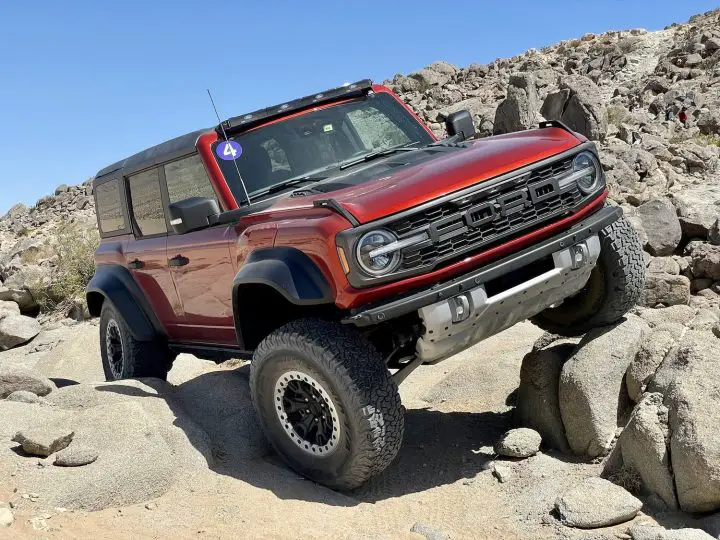 "What we've learned is that we can conquest more as we go electric than we thought," Farley told Newsweek in a recent interview. "Most Mach-E and Lightning customers are new even though the products are first-gen products. So, second-generation products, we're going to lean more into the conquest."
Jim Farley previously stated that he believes mass EV adoption will begin as soon as next year – much quicker than he originally anticipated – and in a crowded and competitive segment, conquests are critical for the automaker's success in attracting customers to the brand.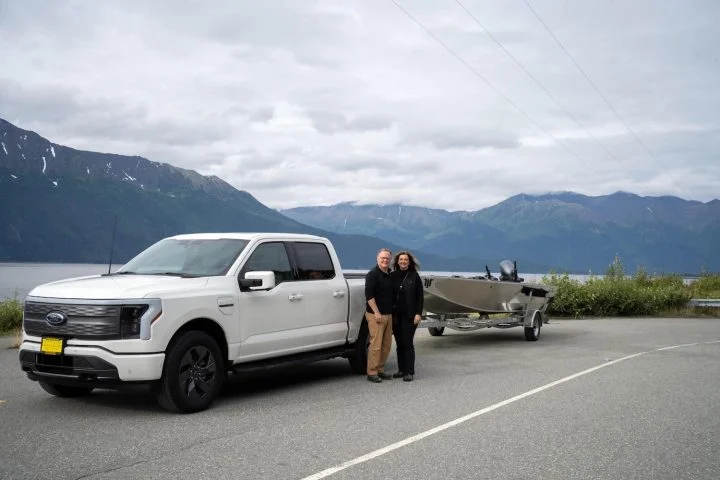 After splitting itself into two entities – Ford Model e for EVs and Ford Blue for ICE vehicles – The Blue Oval will also begin to distinguish those two types of vehicles from each other – a move that Farley admits may not please everyone. Regardless, EV sales in the U.S. have already surpassed an important threshold, but the automaker will continue to focus the ICE side of its business on "passion brands" like the Bronco and Ford Mustang.
We'll have more on Ford's EV sales and conquest rates soon, so be sure and subscribe to Ford Authority for 24/7 Ford news coverage.