Though it remains committed to producing ICE and hybrid-powered vehicles for the foreseeable future, Ford is in the midst of a major EV transition that even saw the company split itself into two distinct entities – Model e for EVs, and Ford Blue for ICE vehicles, which is proving to be a bit of a challenge for its traditional dealer model. Regardless, CEO Jim Farley previously stated that he believed mass EV adoption would begin as early as 2023, exceeding the automaker's expectations in that regard. In a recent interview with former engineer and current YouTuber Sandy Munro, Farley also admitted that the world's EV transition is occurring faster than anyone previously expected, too.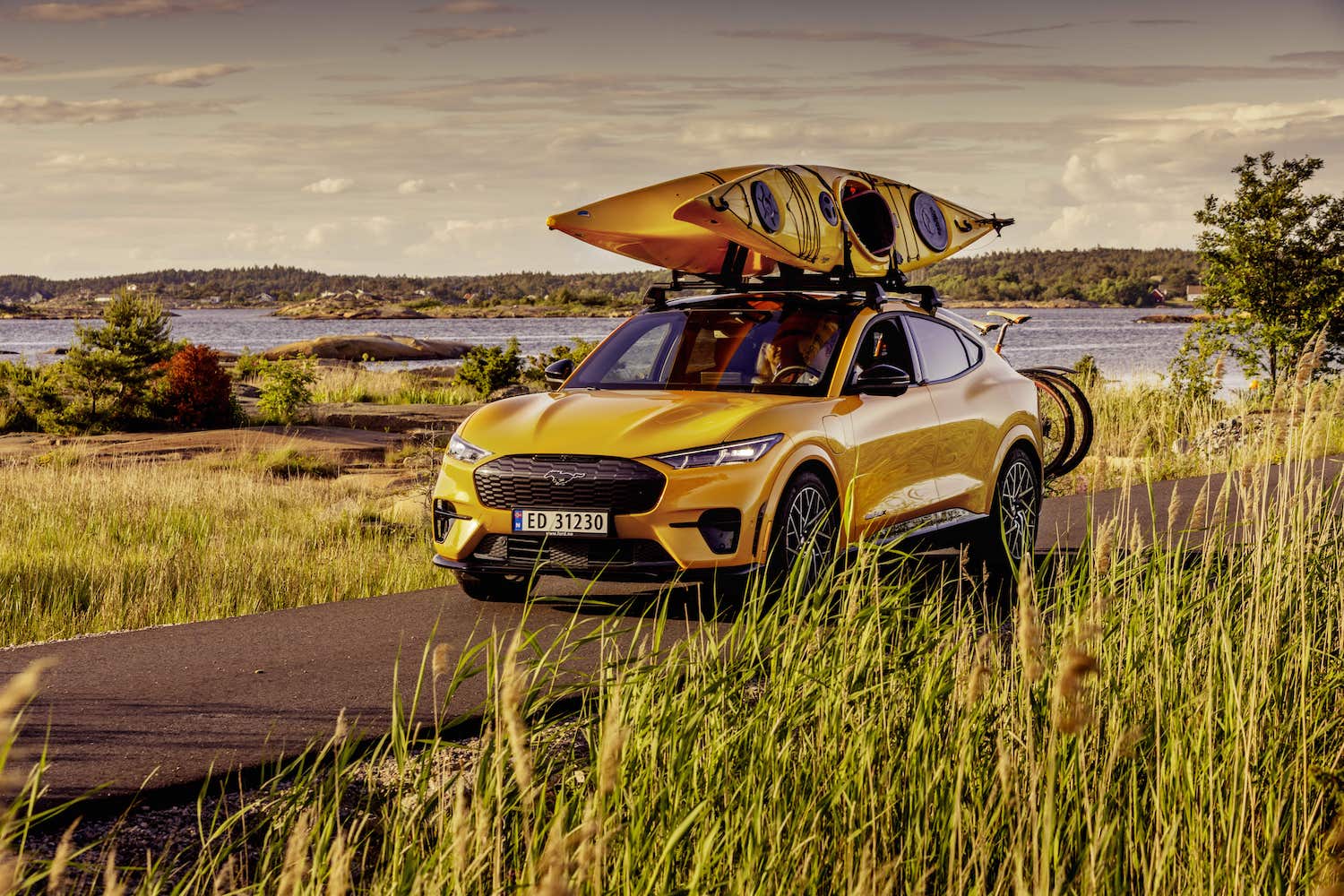 "It seems to be going much faster than all of us forecasted," Farley said. "China is now above 20 percent. Europe is too. And it jumped…I mean it's gone so much faster than people think. So much faster than the charging experience. So much faster than the purchase price. So much faster than you would have predicted."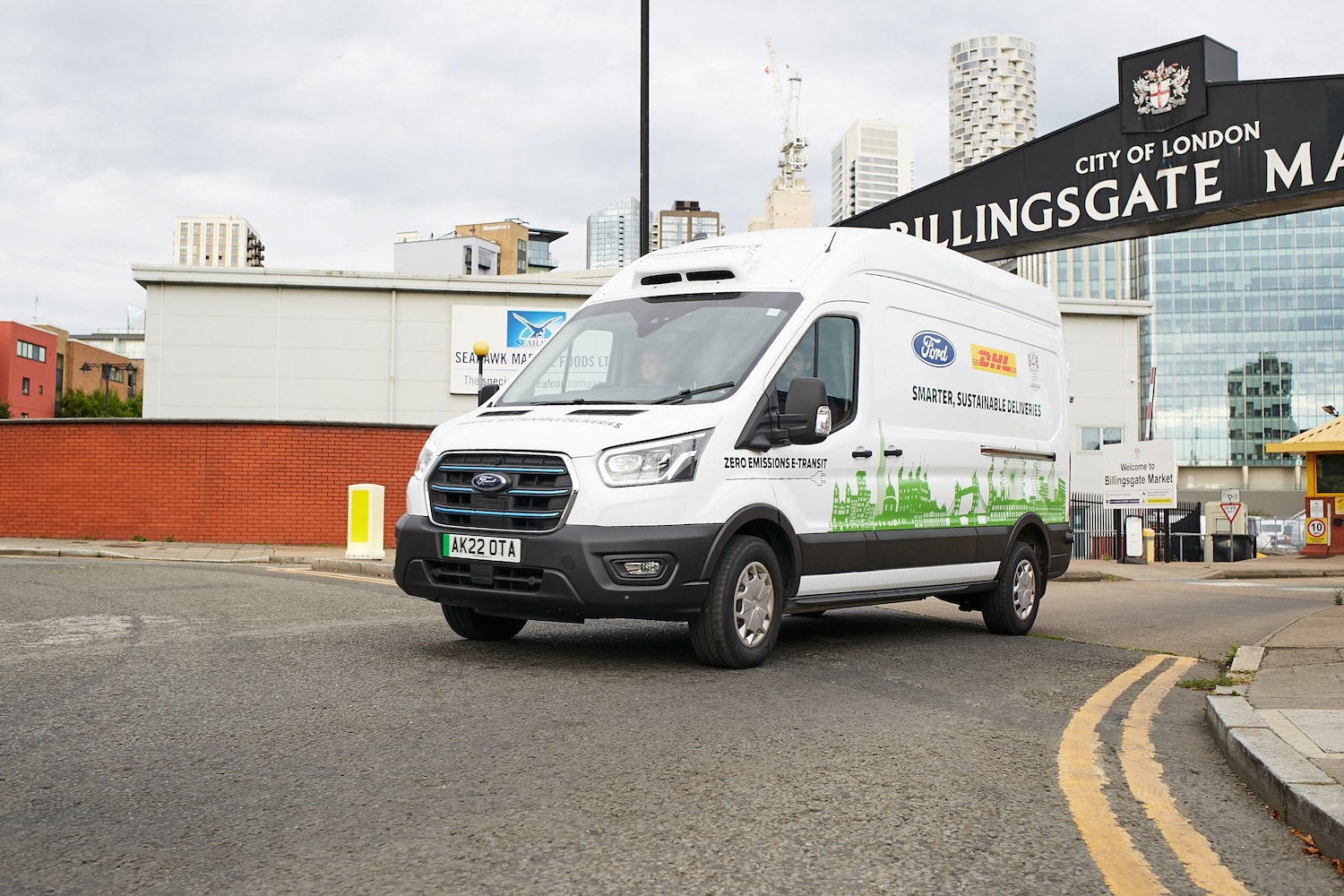 The early success of FoMoCo's first EVs – the Ford F-150 Lightning, Ford Mustang Mach-E, and E-Transit – surprised the automaker to begin with, though Jim Farley also recently stated that he's not entirely sure traditional ICE customers will like the company's upcoming all-electric models. There are also plenty of obstacles that the automaker must overcome to achieve its goals of producing 600,000 EVs by the end of 2023 and two million annually by 2026, including serious issues with existing infrastructure.
Regardless, Farley is a big believer in Ford's all-electric products, and customers are certainly lining up to buy them as well, quickly exceeding Ford's production capacity for both the F-150 Lightning and Mach-E. Though Farley believes that increased competition in this space will eventually lead to a price war, but there simply isn't enough product to go around at the moment, which is why The Blue Oval has been working to secure ample raw materials via a number of suppliers in recent months. Regardless, EVs recently crossed the five percent market share threshold in the U.S., which experts believe is the turning point in mass adoption, so it may already be happening.
We'll have more on the state of the EV market soon, so be sure and subscribe to Ford Authority for comprehensive Ford news coverage.