Things got off to a splendid start for upstart EV automaker Rivian, which raised a considerable amount of money from the likes of Ford, Amazon, and numerous other investors before enjoying one of the largest IPOs in history last year. However, the company's stock price soon came crashing down, mostly because of supply chain constraints and their resulting impact on production. Ford has also sold millions of its Rivian shares in recent weeks after estimating that it earned $8.2 billion from those investments in Q4 of 2021 alone, a value that promptly took a nose dive along with share prices. Regardless, Ford CFO John Lawler recently revealed that Ford still owns a significant stake in Rivian while speaking on the automaker's Q2 earnings call.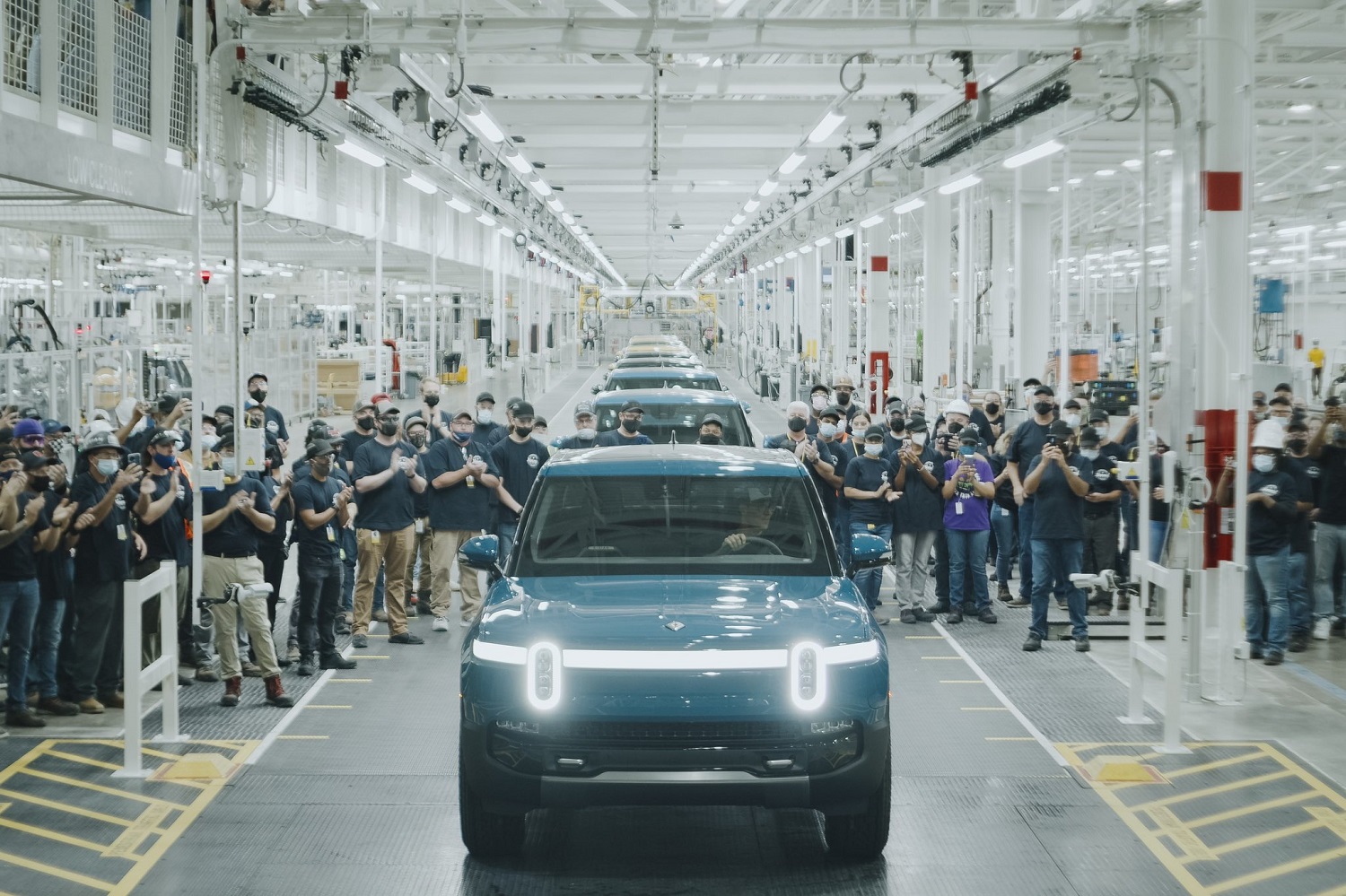 As the end of the second quarter, Lawler noted that Ford's investment in Rivian is worth around $2 billion – significantly less than just a few months ago, but not pocket change by any measure. Regardless, in spite of its many woes, the relatively new company is giving one of its biggest investors some reason to be confident in that investment moving forward.
As Ford Authority reported back in April, Rivian expects to meet its revised goal of producing 25,000 vehicles this year after building 2,553 and delivering 1,227 in Q1. That target was previously cut in half, however, as Rivian admitted that it was struggling mightily with ongoing supply chain issues.
According to CEO R.J. Scaringe, one of those problems stems from the fact that suppliers are showing favoritism to larger, more established automakers when it comes to doling out parts, even though Rivian is reportedly capable of ramping up production significantly if it can secure those supplies. Regardless, following a rapid expansion, the automaker recently laid off around six percent of its workforce, or around 840 of its 14,000 workers.
We'll have more on Rivian soon, so be sure and subscribe to Ford Authority for more Rivian news and 24/7 Ford news coverage.