Ford Credit has achieved some impressive results in recent surveys, including a first-place finish in J.D. Power's 2022 Canada Dealer Financing Satisfaction Study and 2022 U.S. End of Lease Satisfaction Study, as well as a third-place ranking in the organization's U.S. Dealer Financing Satisfaction Study. However, the automaker announced late last month that it is aiming to expand its financing offerings in the future by opening Ford Credit Bank, though it didn't provide too many details regarding why the automaker was looking to get into the banking business. However, Ford Credit CFO Brian Schaaf recently elaborated on that topic while speaking during a fireside chat with JP Morgan Chase.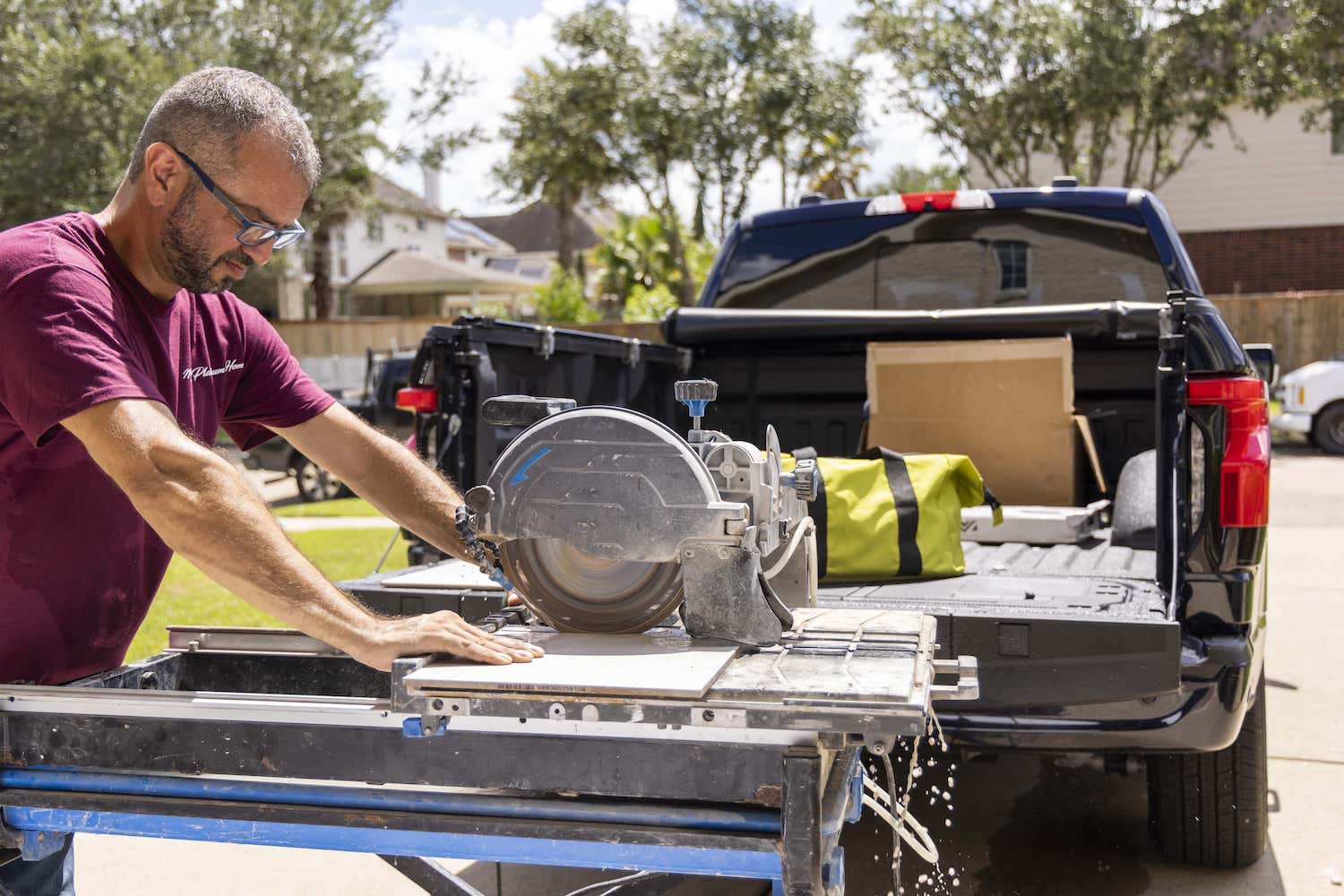 "Not so much the vehicles, but I would say more that…today, we're very much focused on the new vehicle transaction. That part is we're well prepared to sell the new vehicles. It's just as you get charging stations, you may want to get a charging station six months before you get your vehicle and have it installed so when you get your vehicle, or maybe there's a different product cycle on charging stations. You want to upgrade that during the life of the vehicle," Schaaf said.
"Same with accessories that you would add to a Bronco or whatever or the over-the-air upgrades, or things like that that you can get. It's more that somehow we need to be there to help Ford customers finance that part of the journey. Today, quite frankly, with the way we're structured, we're so focused and so good at financing the new vehicles that those other parts of the journey though, the newer financing needs, aren't something we've had to do in the past."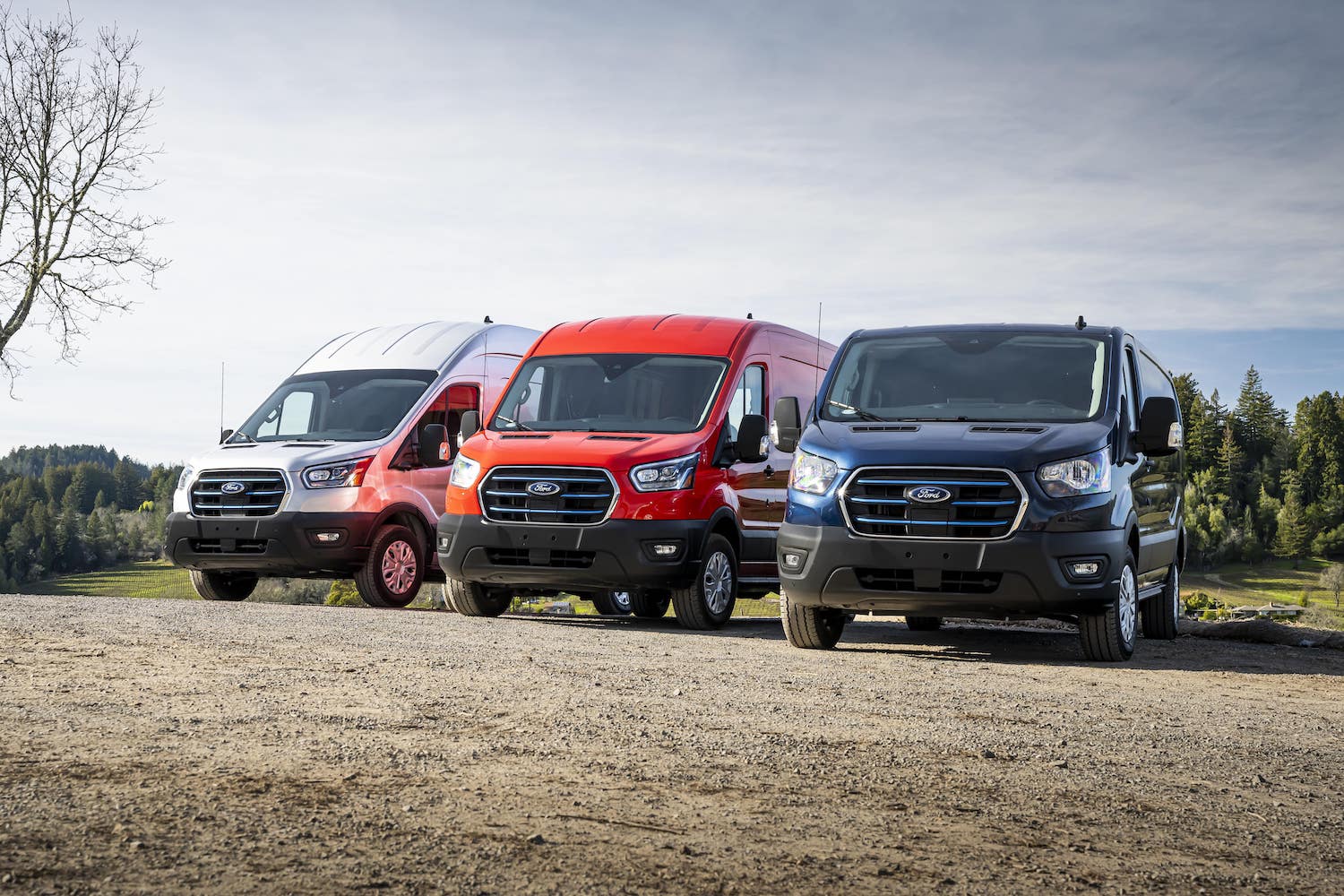 Ford Credit Bank aims to do precisely that – provide financing for new vehicles, but also parts and services to supplement those purchases such as EV charging boxes, optional power-ups or software updates, and vehicle accessories, in addition to consumer deposit and savings products that could include sustainable savings accounts for EV contracts and other climate-related lending products. The bank would have direct lending capability like all banks do, and would operate solely online with a headquarters in Salt Lake City, though it's currently pending approval by the Federal Deposit Insurance Corporation (FDIC) and Utah Department of Financial Institutions (UDFI).
We'll have more on Ford Credit Bank soon, so be sure and subscribe to Ford Authority for ongoing Ford news coverage.