Back in March, Ford announced that it will be splitting into two distinct entities – Ford Blue for ICE vehicles, and Model e for EVs. As part of this major change, the automaker is putting an emphasis on improving quality and also asking its dealers to specialize in one particular area as soon as next year. That led some to wonder if The Blue Oval's financing arm – Ford Credit – would also be reorganizing around Ford Blue or Model e, but that doesn't appear to be the case at all.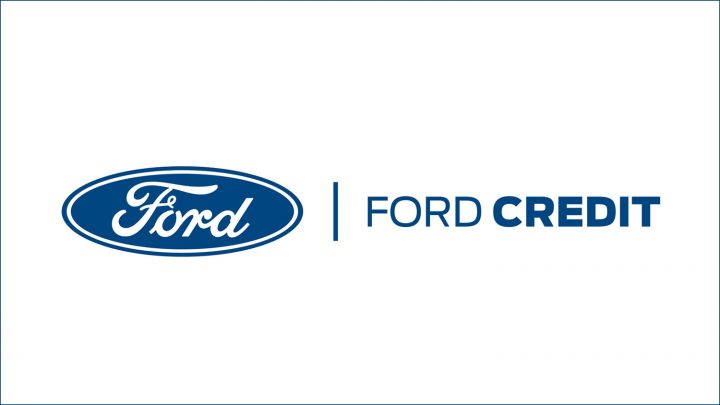 "At Ford Credit, we're not planning to do that at this point, so the effort is on the Ford side. For us, switching to the economics of this, how do we support those businesses? Our objective here is to be a reason customers choose and stay with Ford and across all those businesses," Ford Credit CFO and Treasurer Brian Schaaf said while speaking at the recent J.P. Morgan Auto Conference. "Whether they're commercial customers, electric vehicle customers, or traditional ICE customers, we want to be there to provide the most value to Ford, helping customers finance those vehicles. If you look over the last couple of years, it's an exciting time at Ford Credit, in terms of what we've tried to do, and that focus on each of those customers supporting Ford."
Fresh off a third-place ranking on J.D. Power's 2022 U.S. Dealer Financing Satisfaction Study, Ford Credit is also eyeing its own major change – its attempt to open an online bank in the U.S. dubbed Ford Credit Bank, which aims to create a one-stop shop for customers looking to finance their vehicles, and it would take deposits and serve as one of the company's sources of funding. Additionally, the bank could provide financing for parts and services such as EV charging boxes, power-ups or software updates, and vehicle accessories, in addition to consumer deposit and savings products that could include sustainable savings accounts for EV contracts and other climate-related lending products.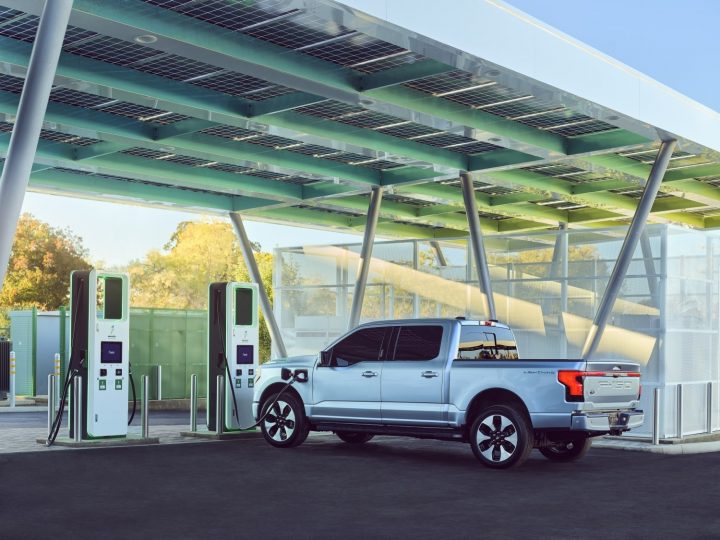 In the meantime, as loans continue to balloon along with new and used vehicle prices, Ford's financing arm isn't expecting an increase in delinquencies this year, even amid historically high inflation.
We'll have more on Ford Credit soon, so be sure and subscribe to Ford Authority for 24/7 Ford news coverage.