Leasing has become more and more popular among new vehicle shoppers in recent years, giving them the opportunity to essentially pay that vehicle's depreciation for the privilege of driving it for a set term. However, The Blue Oval has altered its leasing program quite a bit in recent years, particularly as fewer and fewer Ford customers opt to turn in their vehicles when a lease ends, instead choosing to purchase them. In fact, that percentage continues to grow at a rapid rate, according to Ford Credit CFO Brian Schaaf.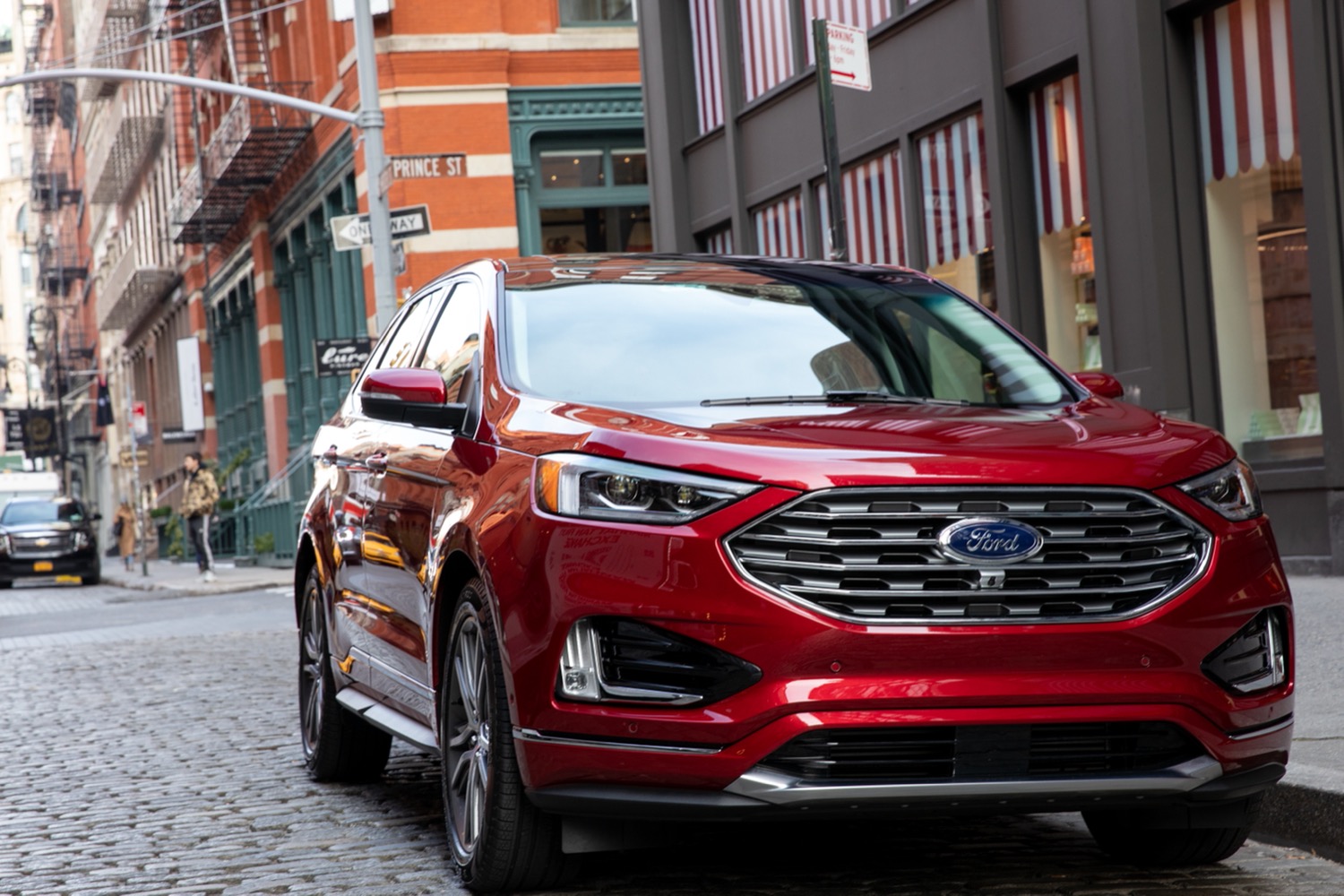 "Typically, our return rate is about 80 percent. About 20 percent of customers exercise their option to purchase their vehicle at lease end," Schaaf said while speaking at the 2022 J.P Morgan Auto Conference. "They do that for a variety of reasons. In some cases, the vehicles, there's some arbitrage or there's opportunity to have positive equity in the vehicles. Today, in the second quarter, our return rate was about nine percent. 91 percent of our customers exercised the option to purchase vehicles. Again, there are a lot of reasons for that. There are reduced supply of new vehicles, so some people are buying their vehicles because they don't want to buy a new one. They prefer to keep what they have, and then some obviously are using that, which is good for us."
These are staggering numbers indeed, given that 34 percent of customers opted to turn in their lease in Q2 of 2021. But with used vehicle prices soaring and new vehicle inventory quite low, it's not a major surprise that more and more Ford customers are opting to keep their leased vehicles. In fact, many owners of leased vehicles – particularly those that are a few years old – are discovering that they can actually buy out their lease, sell the vehicle, and make a tidy profit rather than turning it in.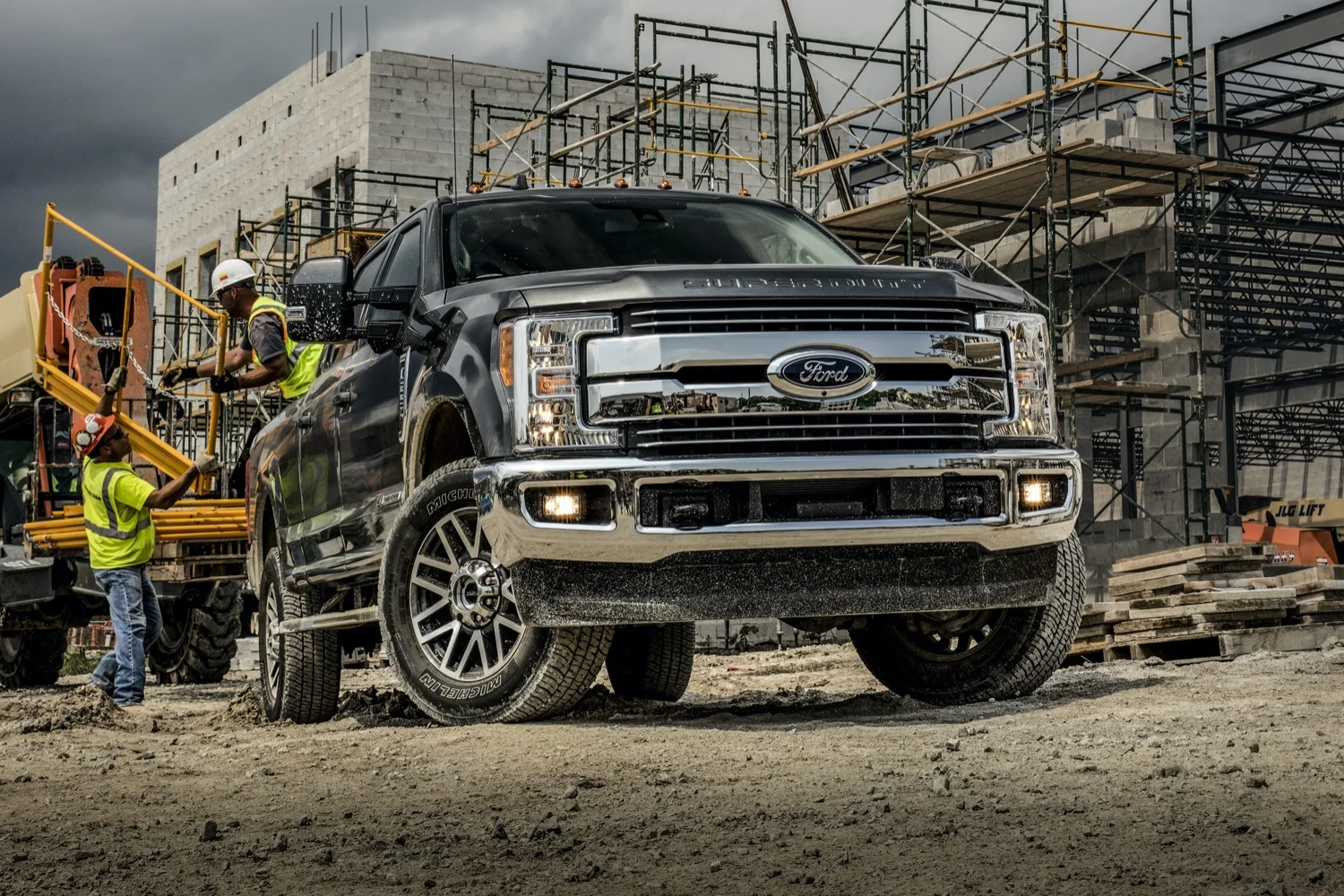 Regardless, changes are on the horizon, as Ford recently warned dealers that are charging excessive lease buyout fees for customers wanting to keep their vehicles. Additionally, Ford's all-electric vehicles aren't eligible to be purchased at the end of a lease at all, which could become more common moving forward.
We'll have more on leasing trends soon, so be sure and subscribe to Ford Authority for non-stop Ford news coverage.