A prominent Ford dealer based in New York filed a lawsuit against Ford Motor Company at the end of 2021, alleging breach of contract. The affected parties, Kitty Van Bortel and Howard Van Bortel, attempted to purchase a dealership in Webster, New York. The Van Bortel siblings currently own four dealerships, but claimed that when they tried to purchase a fifth, Ford walked back on its original agreement to sell it, and cited gender discrimination as part of the automaker's reason to back out. However, Automotive News recently reported that the case was dismissed by a federal judge.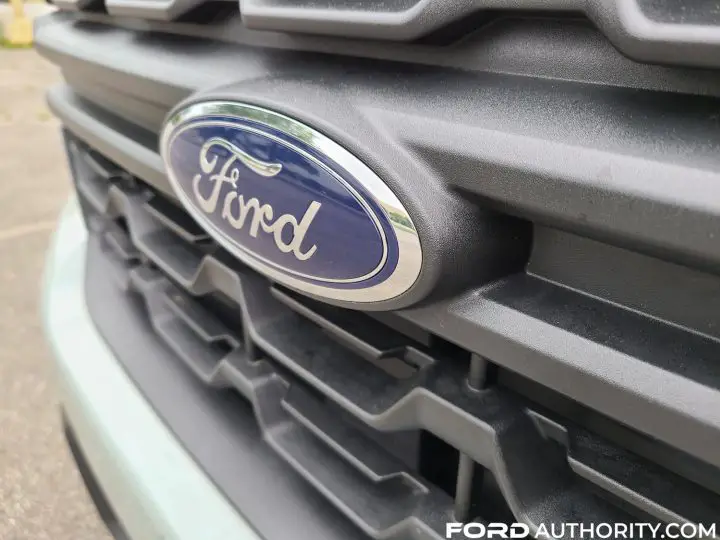 Kitty Van Bortel entered a verbal agreement with a Ford representative with intent to purchase Henderson Ford. However, the representative made it clear that if another buyer attempted to purchase the same dealership, then The Blue Oval could potentially refuse the deal with Van Bortel and accept the other offer. Ford did just that, backing out of the agreement with Van Bortel and instead selling Henderson Ford to West Herr Auto Group in October.
Van Bortel then filed the lawsuit that alleged breach of contract and that she had been discriminated against based on her sex, violating New York's Human Rights Law. However, U.S. District Judge David Larimer dismissed the lawsuit on August 10th. He reasoned that an oral agreement between Van Bortel and Ford could not be considered a legal contract, stating, "A verbal contract isn't worth the paper it's written on."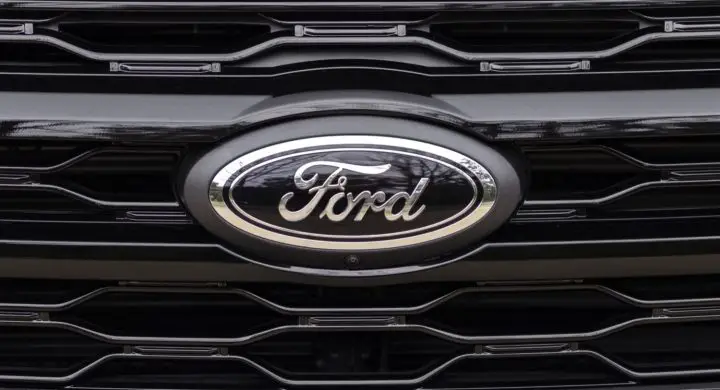 Larimer acknowledged that in certain cases, verbal agreements can be considered legally binding, but this case presented with "vague promises" and was considered an "ill-suited means of forming enforceable contracts." He also stated that he did not find any evidence to indicate that The Blue Oval discriminated against Ford dealer Van Bortel on the grounds that she was female, and thus dismissed the case.
We'll have more information regarding Ford lawsuits soon, so be sure and subscribe to Ford Authority for the latest Ford lawsuit news and 24/7 Ford news coverage.