Ford dealers are set to undergo some fundamental changes over the coming months and years as FoMoCo itself splits into two distinct entities – Ford Blue for ICE vehicles, and Model e for EVs. Following that switch, dealers are expected to specialize in one area or the other – as well as the Ford Pro commercial business – with less physical inventory and potentially, fixed pricing. However, Ford dealers will seemingly be getting assistance from the automaker in terms of helping boost service department loyalty, as CEO Jim Farley revealed while speaking on Ford's Q2 earnings call recently.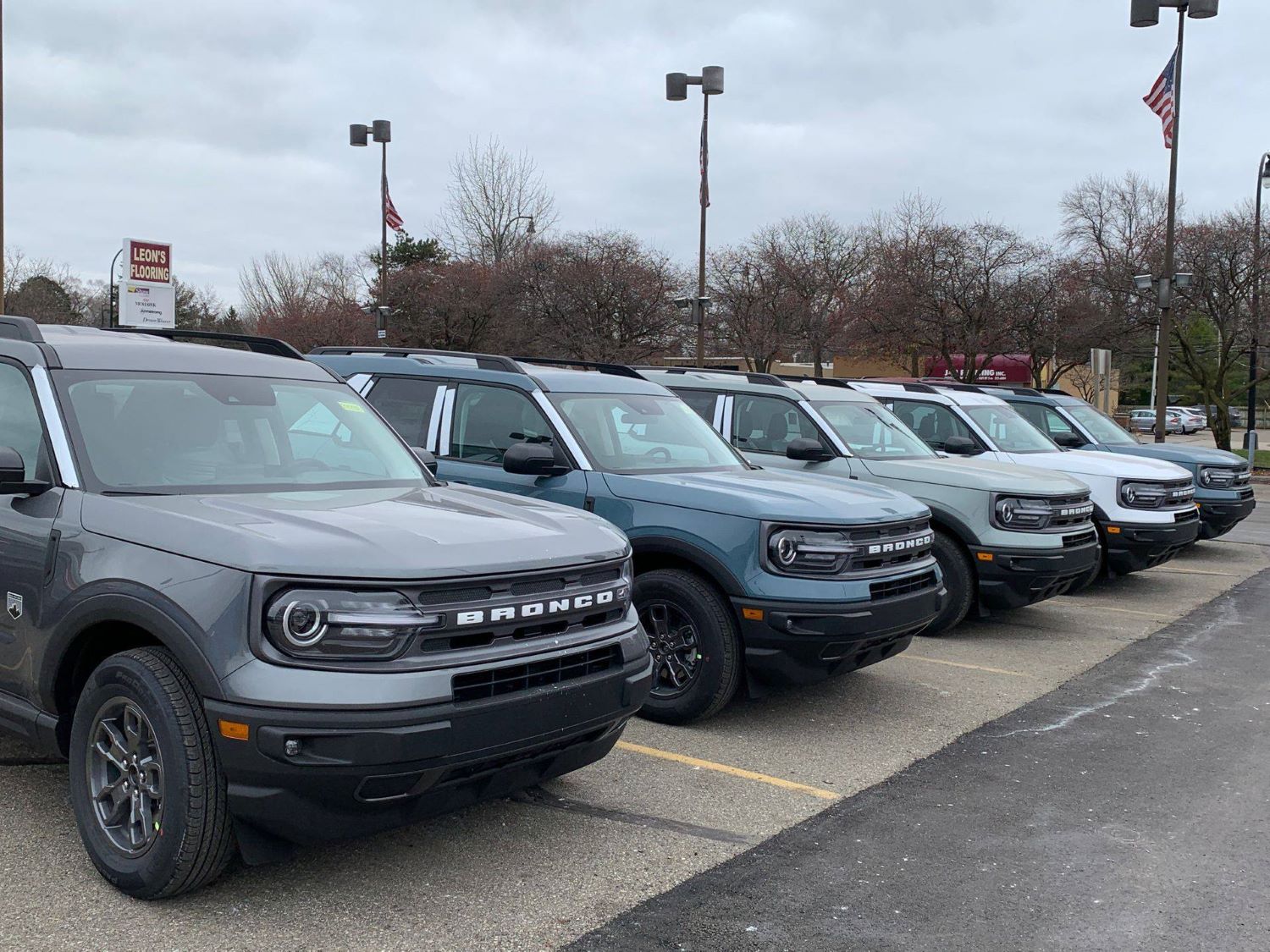 "In the U.S. alone, if we can help our dealers increase service loyalty by just 20 points, that's $2.4 billion incremental revenue for them every year," Farley said. "Now, since March, we've conducted more than 30 workshops in the U.S. and Canada reaching hundreds of our dealers. I have personally been involved in many of these meetings. What is clear to me, but not yet visible to the market, is that our dealers are embracing this change. They know the competitive threat is real and they want Ford and their dealership to lead and win. And we have more share as this develops."
These comments seem like a strong indication that Ford plans to roll out new services, products, or incentives designed to help retain existing service customers, such as pickup and delivery, which all dealers will offer by 2023. This makes sense given Farley's recent comments about improving the post-purchase experience for customers, too.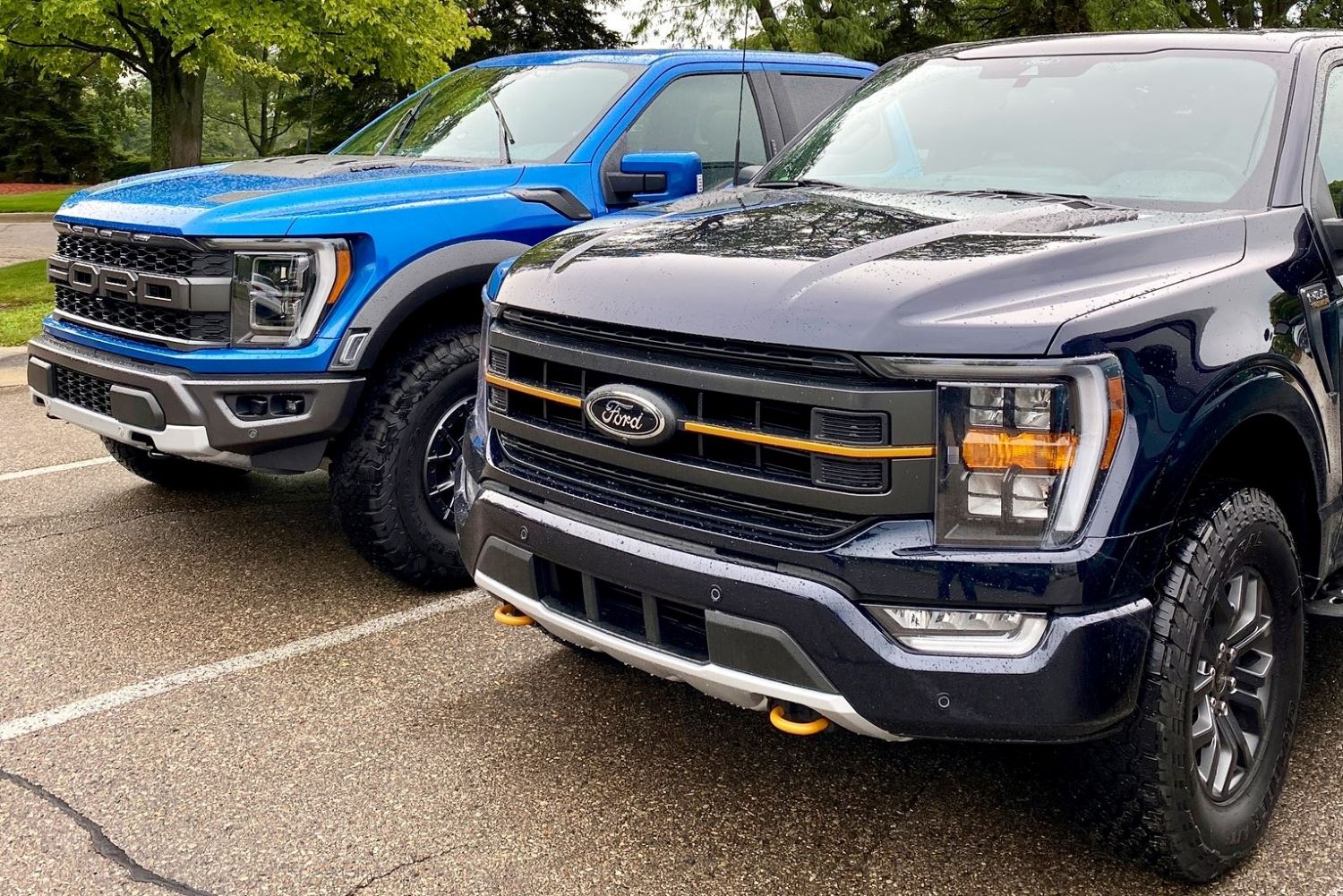 Both Ford and Lincoln dealers fared below each's respective segment average in J.D. Power's recent 2022 U.S. Consumer Service Index (CSI) Study, indicating that some changes could certainly improve service experience for customers of both brands. Regardless, Ford dealers, in particular, remain wary of the automaker's planned changes.
We'll have more on Ford's efforts to retool its dealership experience soon, so be sure and subscribe to Ford Authority for 24/7 Ford news coverage.