A new Ford EV battery master plan was revealed late last month, outlining a vast number of deals the automaker has been working on to secure the raw materials it needs moving forward from suppliers around the globe. Part of that plan involves FoMoCo's recently-finalized joint venture with SK On, dubbed BlueOvalSK, which has been in the works for some time now. However, while it may seem like Ford is somewhat shunning SK by securing materials from a number of other sources, that isn't the case at all, as Lisa Drake, Ford's vice president of EV Industrialization elaborated on during a recent question and answer session related to this Ford EV announcement.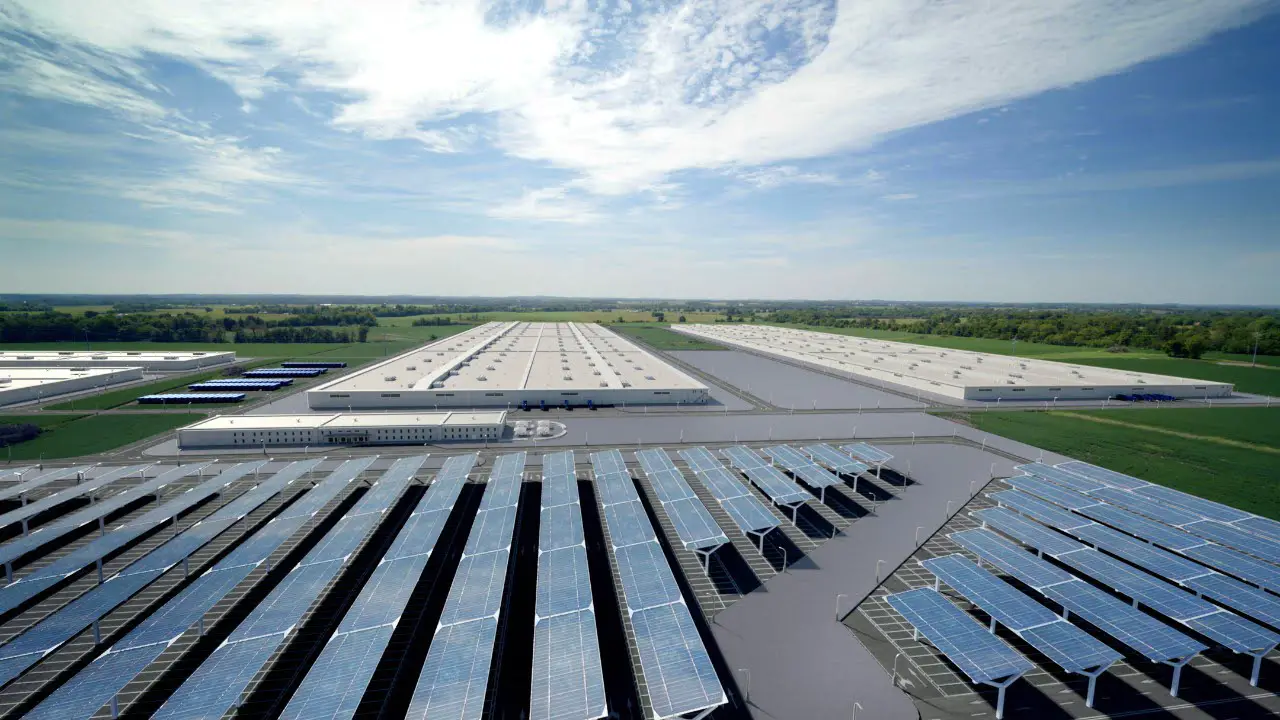 "I can tell you our first focus is for the BlueOval SK joint ventures," Drake said. "We have the three battery sub plants we now have in the U.S. – Tennessee and Kentucky – which are two sister plants, and I think you know we have an MOU we signed with the Koch family and SK for another plant in Turkey. So those are NCM plants and that's where we're focusing first on the nickel and lithium arrangements with SK as our partner, but we're not stopping there. We're going beyond that to make sure that the other arrangements that we're making are also supported with some of the raw materials. So that's the way I would think about it. We are targeting to have full control, that's the target."
While Ford's priority is to secure as many materials as possible domestically, the automaker and SK are both working on building battery plants in other parts of the world to support those markets as well. This includes Turkey, as Drake mentioned, as well as other parts of Europe and China.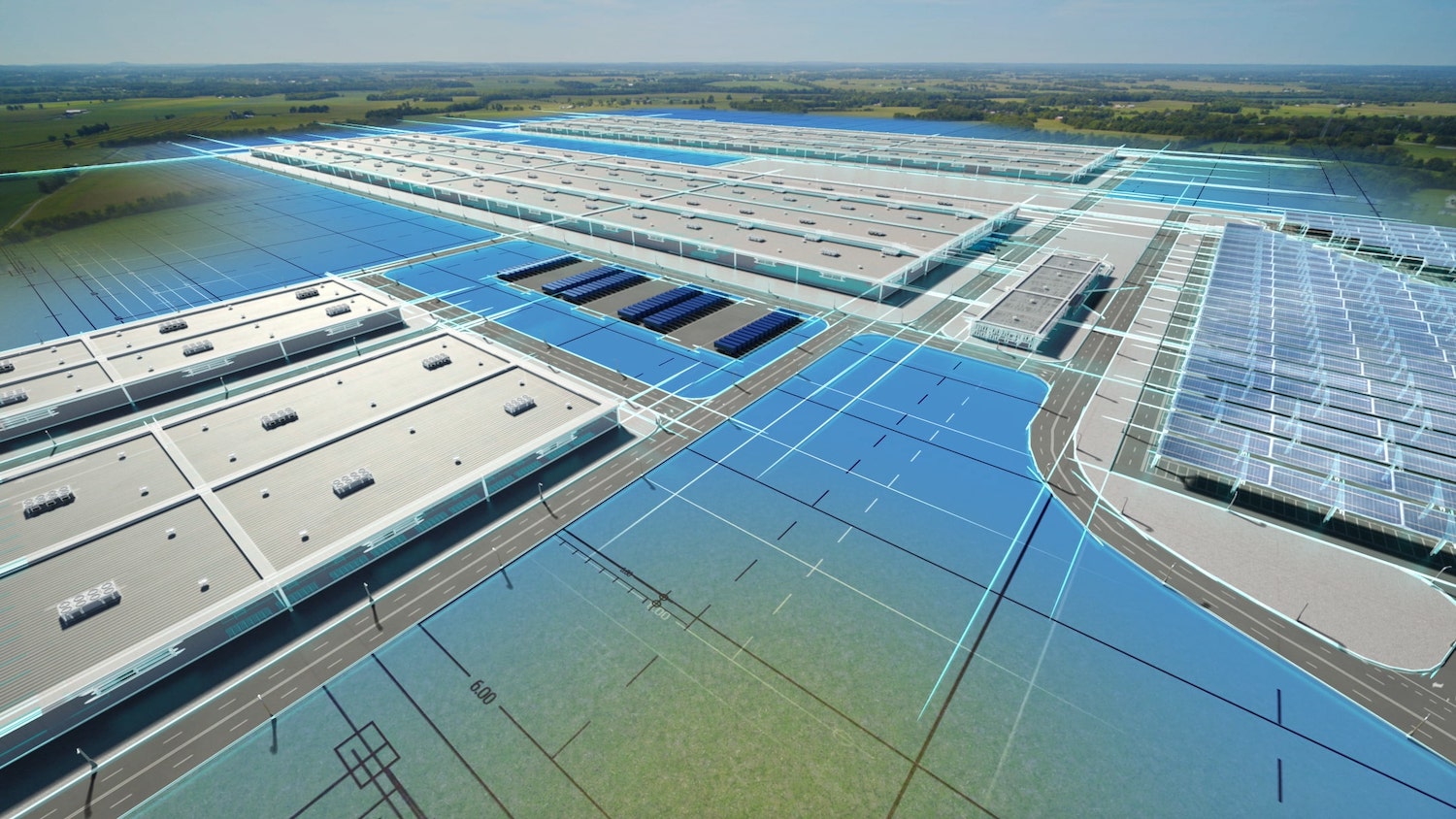 Like Ford, SK On is investing heavily in the U.S. as well, recently announcing that it will pour an additional $22 billion into that country as it aims to expand its presence there. Ultimately, however, Ford has reportedly already secured the materials it needs to achieve its goal of producing 600,000 EVs by the end of 2023.
We'll have more on Ford's electrification strategy soon, so be sure and subscribe to Ford Authority for continuous Ford news coverage.