Though Ford will be utilizing a number of suppliers to secure the batteries it needs to reach its goal of producing 600,000 EVs by the end of 2023 and two million by 2026, one of its main sources of those critical units is its own battery joint venture, BlueOvalSK, and its partner in that venture – SK On. That same joint venture will be producing batteries both in the U.S. and other parts of the world, but SK On is also investing heavily in its own expansion. Now, the South Korean battery maker has announced that it has secured a grand total of $2 billion in funding for its European business endeavors.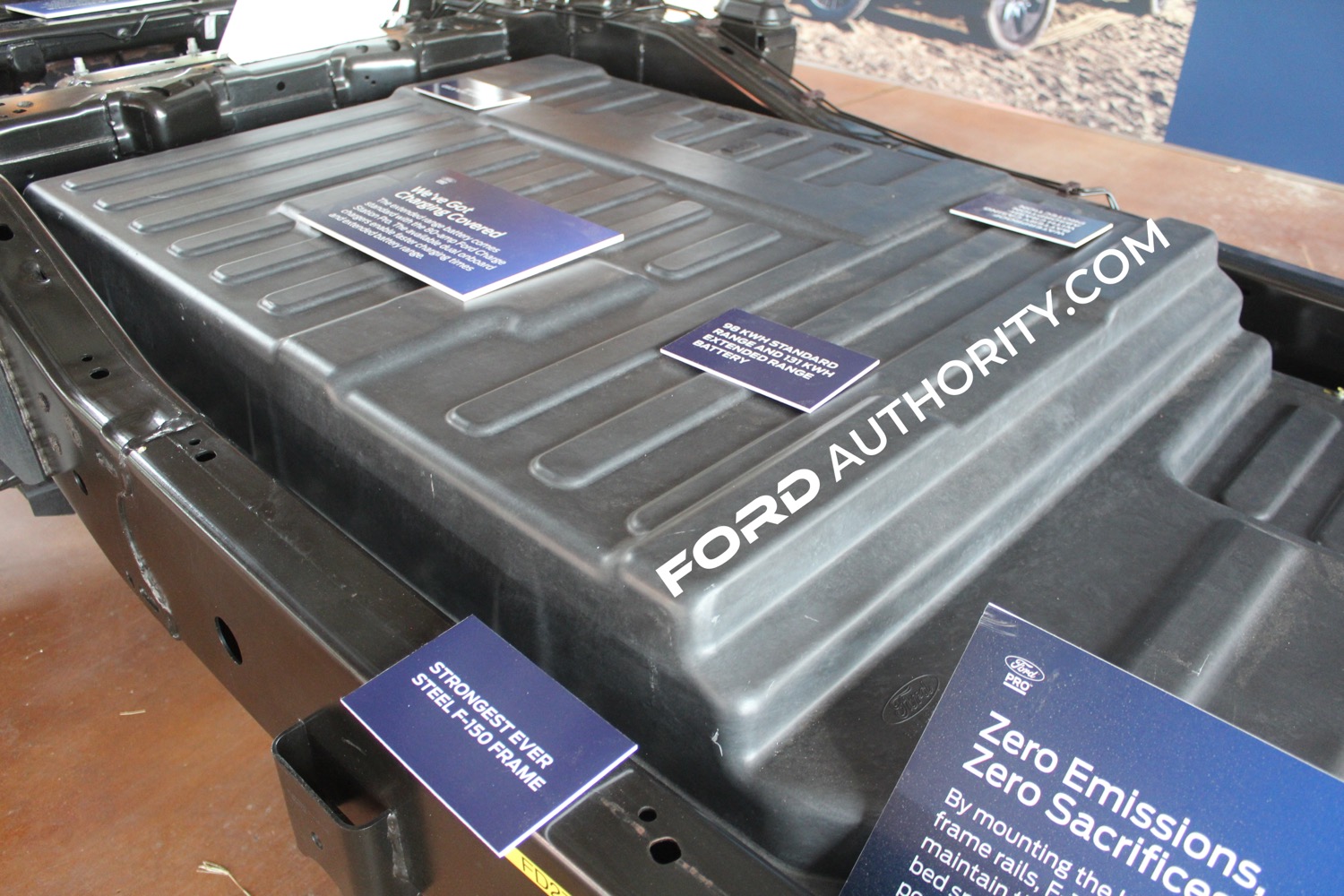 Three different entities are teaming up to provide SK On with that infusion of cash – German trade credit insurance institution Euler Hermes, the Korea Trade Insurance Corporation, and the Export-Import Bank of Korea. The trio of lenders will provide credit guarantees and insurance as SK On applies for loans at various overseas commercial banks. The $2 billion in total value makes this the largest export credit agency (ECA) deal completed with a battery maker thus far.
Euler Hermes and Korea Trade Insurance Corporation will provide insurance worth $800 million and $700 million, respectively, and the Export-Import Bank of Korea will guarantee a $200 million dollar loan and also loan SK an additional $300 million. The long-term loan has a two-year grace period, with an amortization term of five years.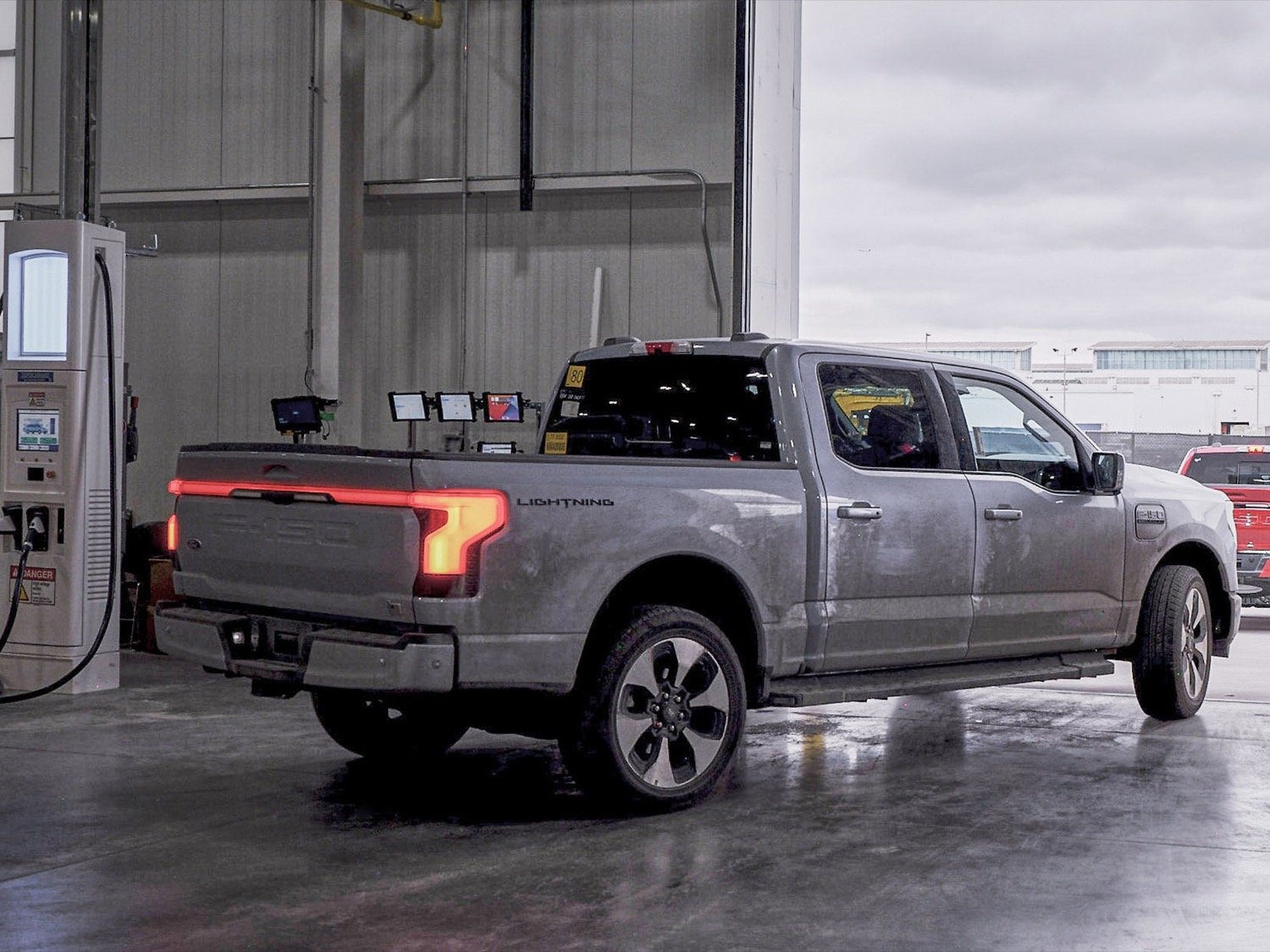 SK On plans to use these newly secured funds to invest in its third plant, located in Europe, which is currently under construction in Iváncsa, Hungary. The forthcoming plant is expected to produce 30 gigawatt-hours worth of EV batteries annually starting in 2024, which is enough to supply 430,000 all-electric vehicles each year.
We'll have more on SK On soon, so be sure and subscribe to Ford Authority for 24/7 Ford news coverage.