While Tesla owns and operates its own proprietary Supercharger network, other automakers – including Ford – are relying on third-party companies like Electrify America to service EV customers in that regard, which has gifted both Ford Mustang Mach-E and Ford F-150 Lightning owners with free charging. The results have been mixed, however, with many of these chargers suffering from reliability issues that prompted The Blue Oval to launch its fleet of "Charge Angels" to check on those chargers. Regardless, Ford CEO Jim Farley previously stated that the company's charging network needs major work, comments that were backed up by a recent study. Now, Ford EV charging partner Electrify America has responded by outlining its own quality pledge.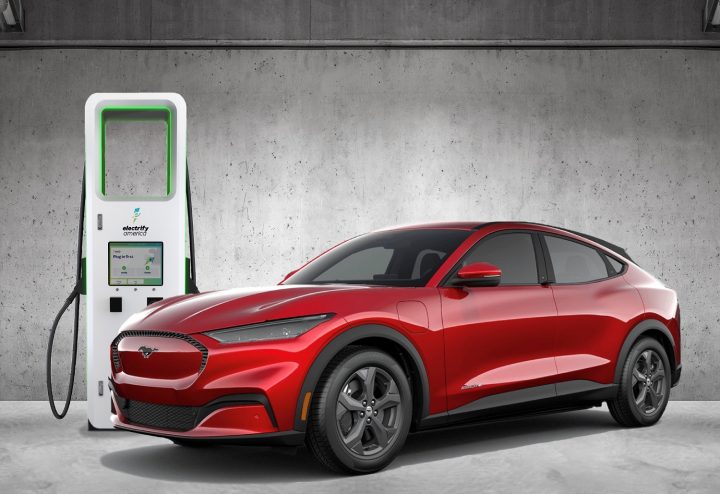 This pledge from the Ford EV charging partner takes a multi-faceted approach, starting with the fact that the company will be testing 20,000 of its chargers per year via what it calls its Roaming EV Test Fleet program. Since the company currently operates around 3,500 chargers at 800 stations, this means that each charger will be tested roughly every two months. A total of nine teams of inspectors complete a full checklist on each charger as they check it, ensuring that it's functioning properly.
Additionally, Electrify America employs a team of engineers and software specialists in its Network Operations center, which monitors network performance 24 hours a day, seven days per week. Users can contact the company via its Customer Contact Center at all hours as well, which is there to answer questions or help with technical problems as they arise.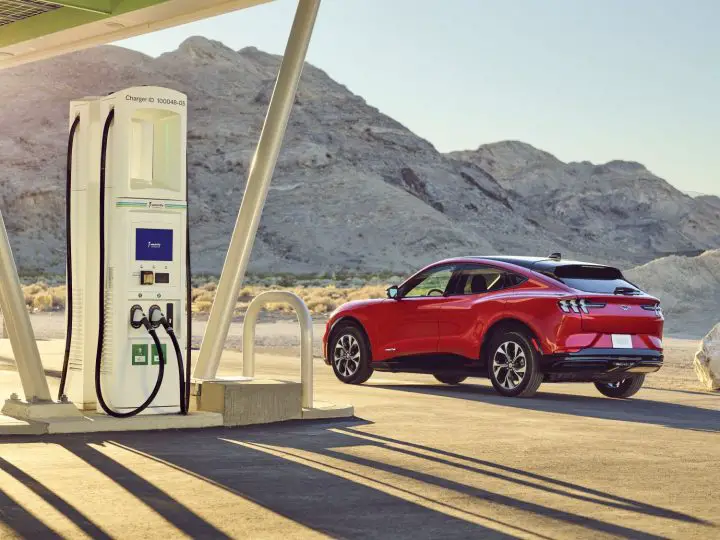 Finally, Electrify America's Center of Excellence Test Lab is working to test network updates, new charging standards, new and existing hardware and software, and the charging capabilities of pre-production and prototype electric vehicles prior to launch, as well as diagnosing and solving issues as they arise.
We'll have more on Electrify America soon, so be sure and subscribe to Ford Authority for comprehensive Ford news coverage.