Ford is in the midst of a major electrification push, but that shift isn't without its fair share of obstacles. Aside from simply convincing customers that EVs are superior to ICE vehicles, automakers are also having a tough time securing the raw materials needed to build them, let alone at a cost that makes EVs financially viable for both the companies that make them and customers that want to buy them. That's why FoMoCo is casting a wide net in terms of the companies it gets those materials from as part of its new EV master plan – with a focus on domestic suppliers – and it's also why Ford EVs will utilize lithium-iron phosphate (LFP) batteries for the foreseeable future, too.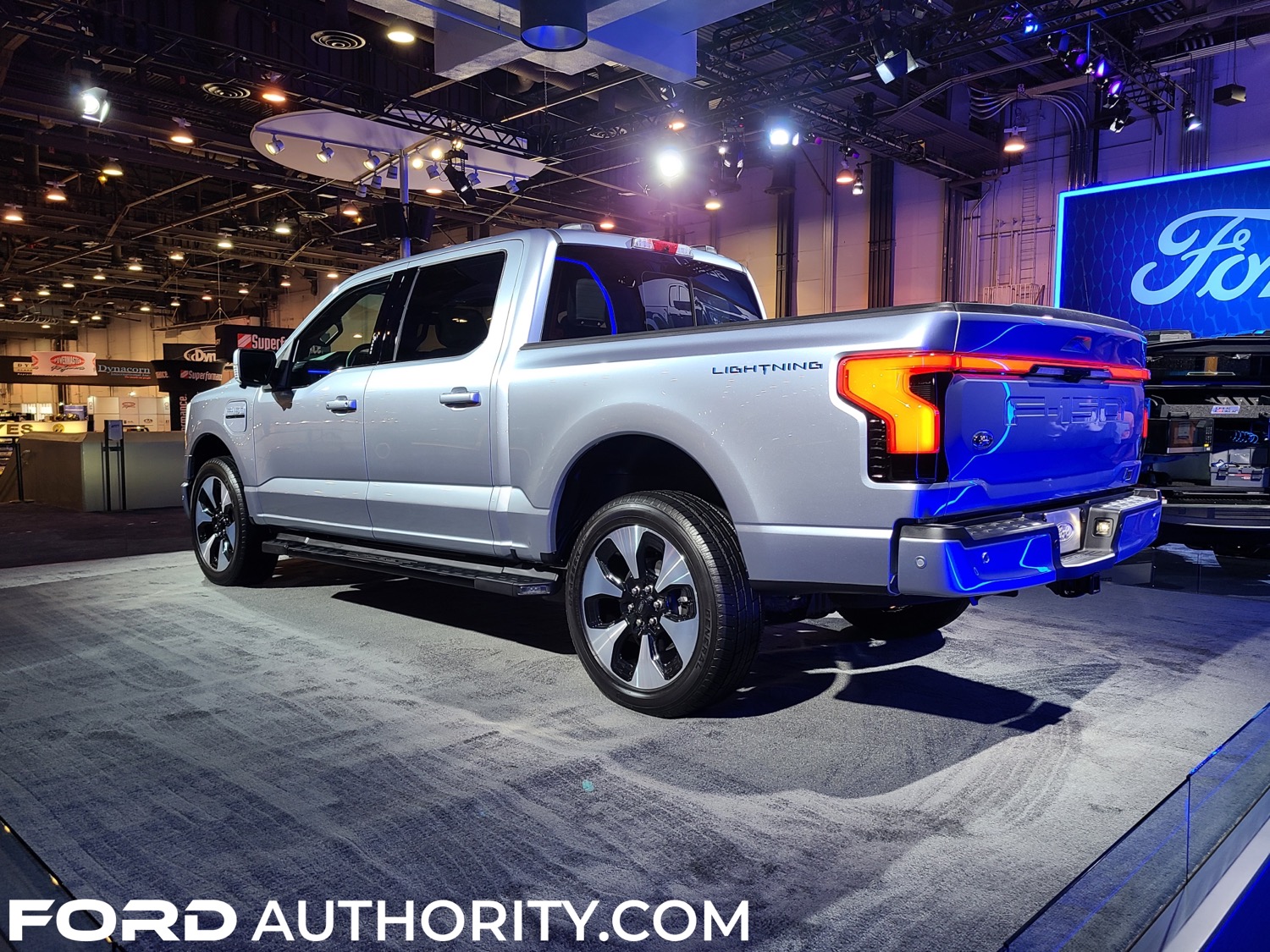 "So we announced that we were installing 40 gigawatt hours of LFP capacity in the US, that starts in 2026," Lisa Drake, Ford's vice president of EV Industrialization, said while speaking at a recent question and answer session related to the automaker's big EV announcement. "So you just have to imagine that if you took typical product cycles of six years or even an eight-year product cycle, that would put you into the 2030 time frame. So the answer is yes, the LFP will still have some levels of stability in early 2030s."
As Ford Authority recently reported, the Ford Mustang Mach-E is set to receive LFP battery packs starting in 2023, while the Ford F-150 Lightning will follow in 2024. FoMoCo's other EV – the E-Transit – will continue to be sold with a lithium-ion battery pack for the foreseeable future, however. The automaker plans on producing 270,000 Mach-E crossovers and 150,000 F-150 Lightning pickups in 2023, and this particular switch will reportedly enable it to reach that goal.
LFP batteries offer up mostly pros when compared to the lithium-ion units powering the majority of EVs these days. LFP batteries don't use nickel or cobalt in their construction and are generally cheaper, safer, and can be charged to 100 percent without worrying about speeding up battery degradation, though they're also not as energy dense as lithium-ion batteries.
We'll have more on Ford's electrification strategy soon, so be sure and subscribe to Ford Authority for non-stop Ford news coverage.