Ford has made some major changes in recent months, including splitting itself into two entities – Ford Blue for ICE vehicles, and Model e for EVs – as it continues to revamp its existing lineup. Recently, CEO Jim Farley said that the automaker's existing ICE lineup is too complex, and we know that at least one model – the Ford Edge – will soon be discontinued, while Farley has also hinted that others, such as the Ford Escape, may follow suit as the automaker focuses on its "Icons", commercial vehicles, and EVs. Another Ford exec – Kumar Galhotra, president of Ford Blue – won't rule out the automaker exiting other vehicle segments, as it did with sedans in the U.S., too.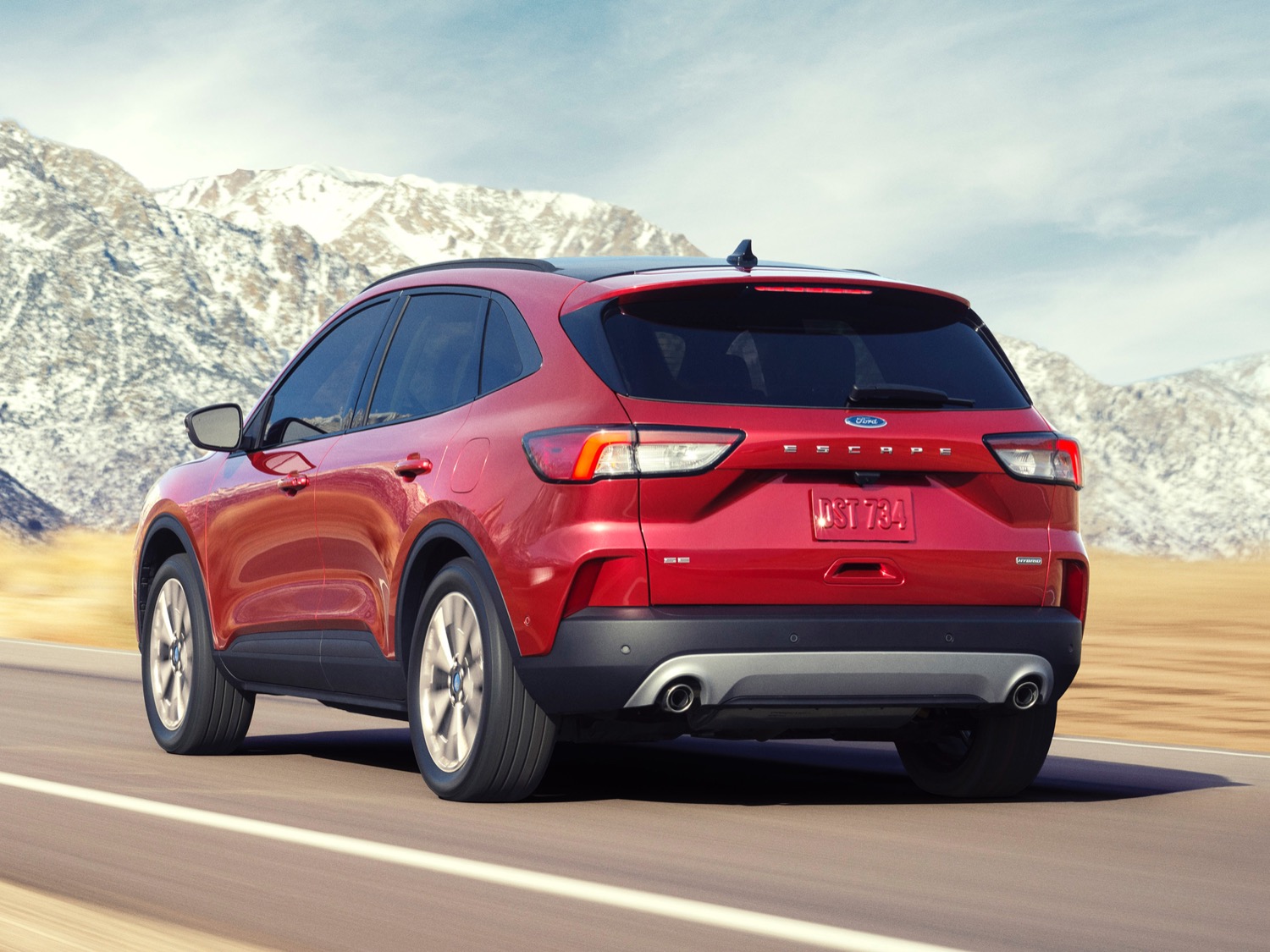 "Yeah, what a great question, we can look at our recent history on when we have made that type of decision first, where we exited the low margin, or unprofitable sedan business and that turned out to be the right decision because the benefits we've seen from that decision were great," the Ford exec said while speaking during a recent fireside chat with BNP Paribas, a commercial banking company.
"We use that capital, both human capital engineers, et cetera, and dollars to repurpose and put them into products like the Bronco with much higher returns, and Maverick which has been a great, great success. So we are constantly assessing our portfolio for the best returns and we will take action, like, as I said, as we have in the past when appropriate, and we see a better way to serve our customers and better returns. I can't go into specifically which vehicles first, but I think our record speaks for itself that we will take those actions when necessary."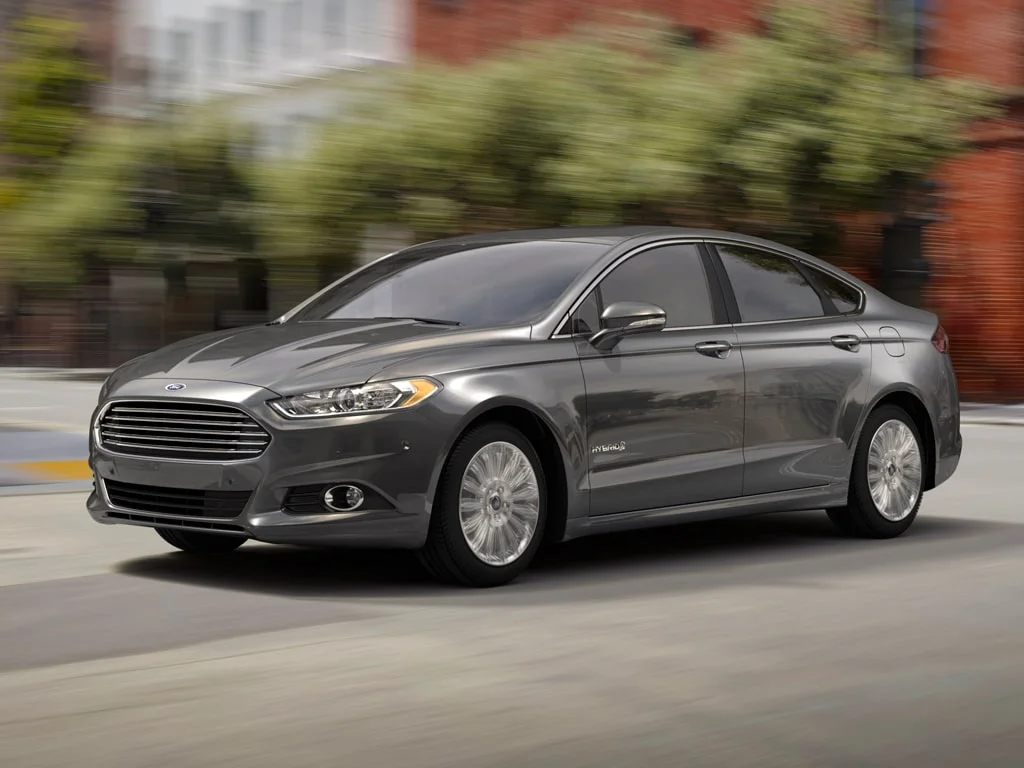 Currently, Ford is focused on its Icons as far as the ICE side of the business goes, which includes the Ford Bronco, Ford F-150, Ford Mustang, Ford Explorer, Ford Transit, and Ford Ranger, which are long-running nameplates with a good bit of salesroom success. That list recently expanded with the addition of the Ford Maverick and Puma, all of which are due to receive more variants moving forward, as well as all-electric models in some cases, though Farley recently stated that traditional ICE customers may not necessarily "like" those EVs.
We'll have more on the future of Ford's vehicle lineup soon, so be sure and subscribe to Ford Authority for non-stop Ford news coverage.