Ford's decision to discontinue its entire sedan lineup in North America years ago was one that was met with a fair amount of criticism then, as well as today, even though the numbers generally support such a move. Regardless, many have still expressed concern regarding the lack of low-cost, entry-level models in The Blue Oval's new vehicle lineup, though Ford Blue president Kumar Galhotra recently stated that he believes the automaker's certified pre-owned lineup fills that hole quite nicely.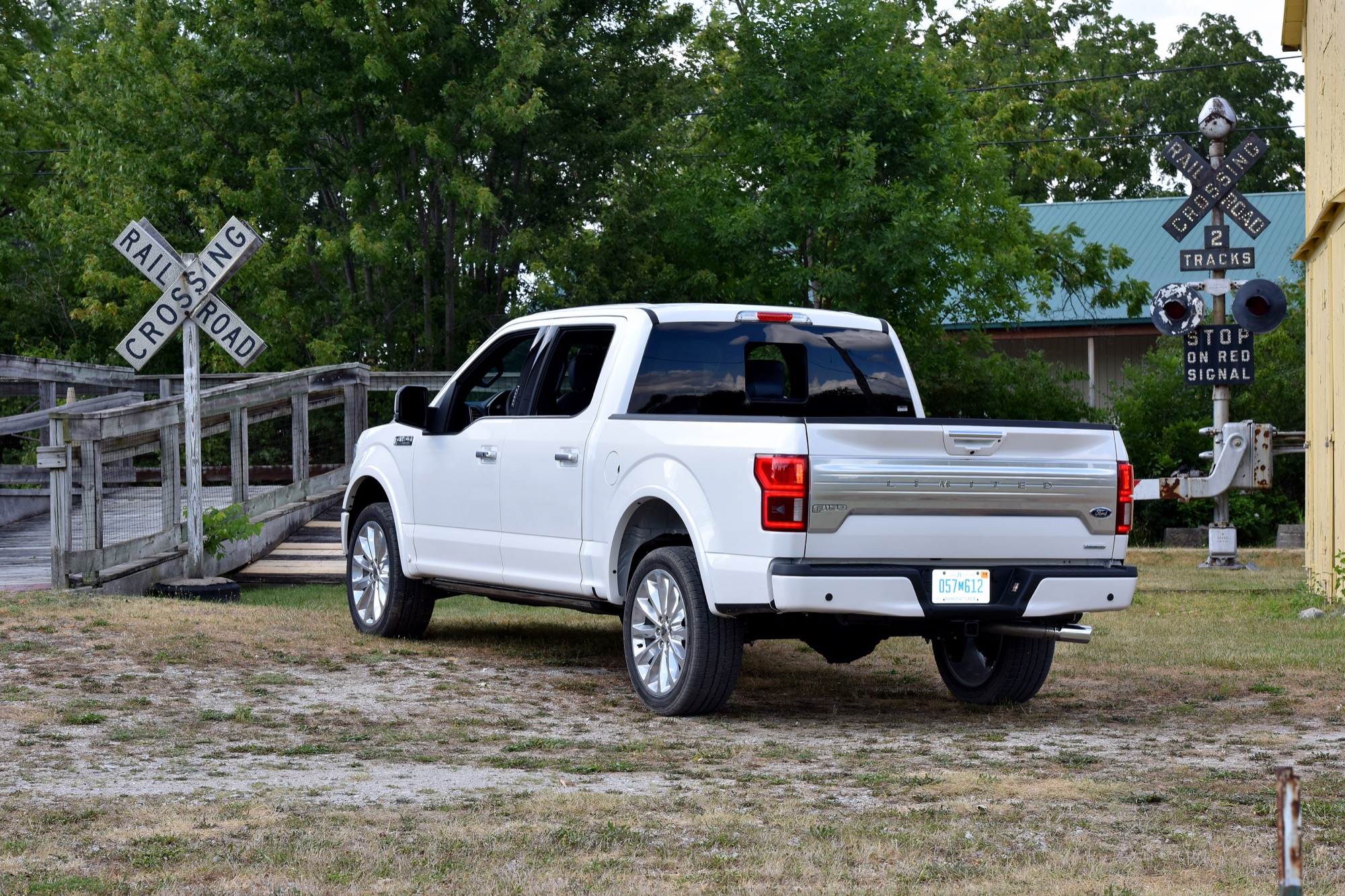 "And actually, Ford Blue Advantage serving that purpose that you just mentioned, it is an entry-level product that our dealers sell to our customers who are looking for a price point that is lower than a new vehicle. And the customers get many of the benefits of the new car ownership experience, you know, we do have very thorough inspections. They get warranty coverage, they get roadside assistance, they get a free trial of Sirius XM, just like we provide for our new car customers, and we also give them a 14-day, 1,000 mile money-back guarantee. So you buy a used vehicle from this platform that comes with that guarantee, it's a lot of peace of mind for customers."
Ford's certified pre-owned lineup has certainly enjoyed a boost since the launch of Blue Advantage early last year, with CPO sales increasing 26 percent in 2021 and 14 percent through 2022 thus far. However, the automaker does have one entry-level vehicle in its lineup at the moment – the Ford Maverick – which has proven elusive amid high demand since its launch.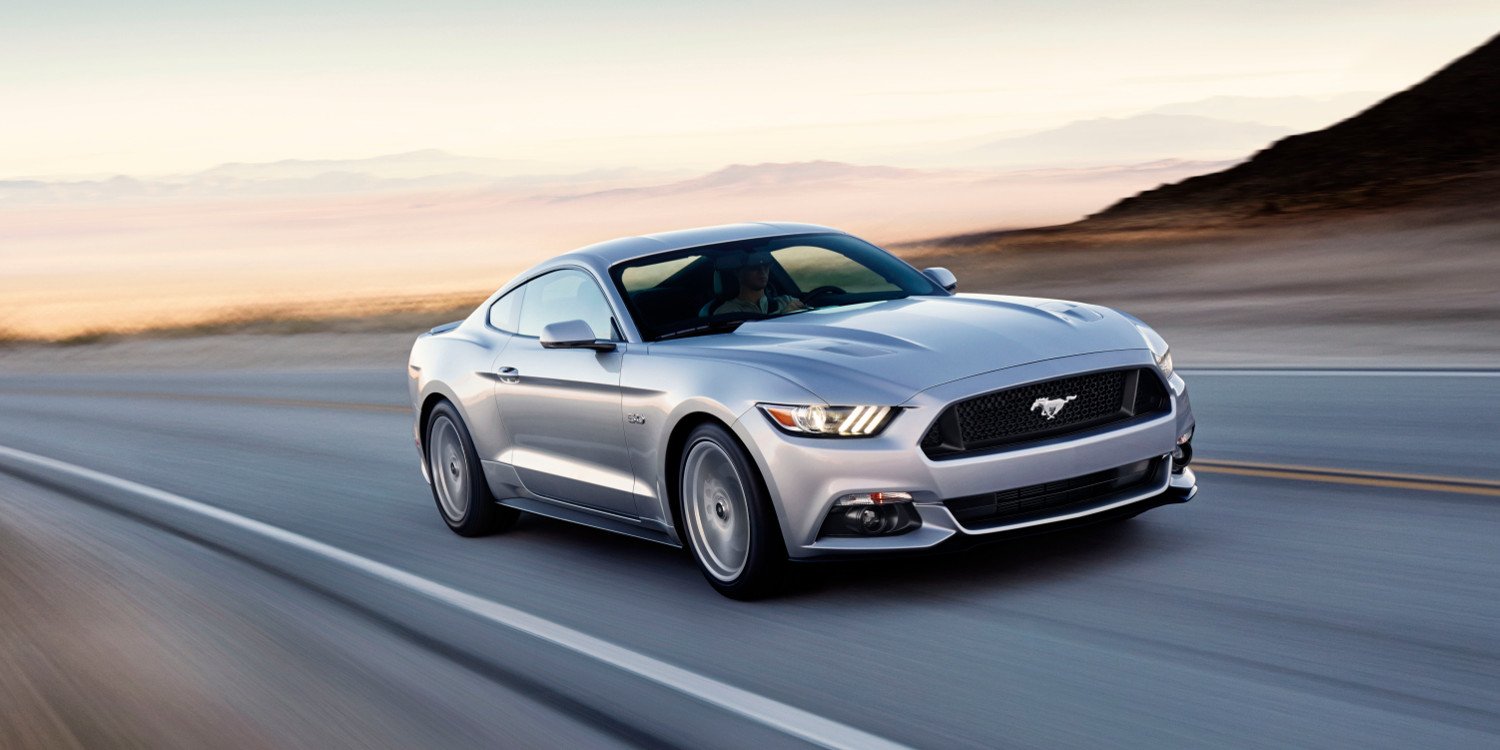 Somewhat uncommon for a pickup, the Maverick's low cost of entry and impressive fuel economy have made it a popular model among former Ford sedan owners, and it has attracted more Honda Civic owners than any other conquest. The biggest problem, it seems, is availability, as demand for the compact pickup has far exceeded Ford's ability to produce it thus far.
We'll have more on Ford's certified pre-owned vehicle program soon, so be sure and subscribe to Ford Authority for ongoing Ford news coverage.