Along with maintaining its spot as the top considered EV pickup in Kelley Blue Book's Brand Watch report and landing in all 50 states, the Ford F-150 Lightning has also long been touted as a way for fleet customers to save money, too. As such, a number of public institutions and commercial customers have already placed orders for the Pro version of the EV pickup, including Michigan State University and United Rentals. Now, we can add yet another entity to that list – the city of Lakeland, Florida.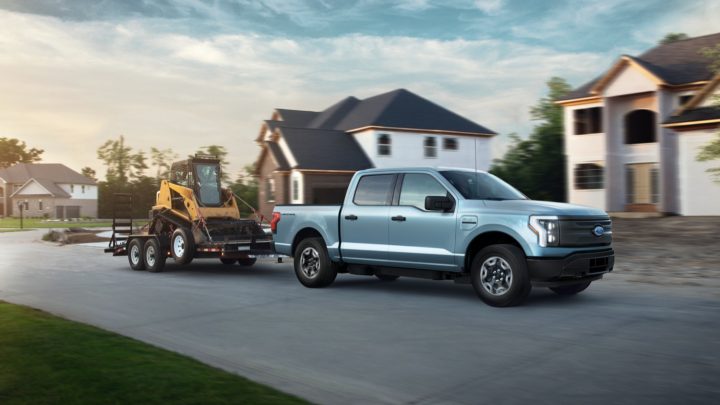 The City of Lakeland has announced that its very first two Ford F-150 Lightning pickups have arrived, a fleet that eventually consist of six total units that were ordered back in April. The EV pickups will replace the city's aging Lakeland Electric's Field Services group fleet, which averages 100 miles per day, per truck. As one might imagine, the fuel and maintenance costs for that division have been quite high, averaging around $4,100 annually for each vehicle.
Since the Lakeland Electric's Field Services group doesn't need any of its trucks to travel much more than 100 miles per day, that makes the standard range Lightning Pro and its range of 230 miles a perfect fit, as well as a way to save tremendously on fuel and maintenance costs over the long run.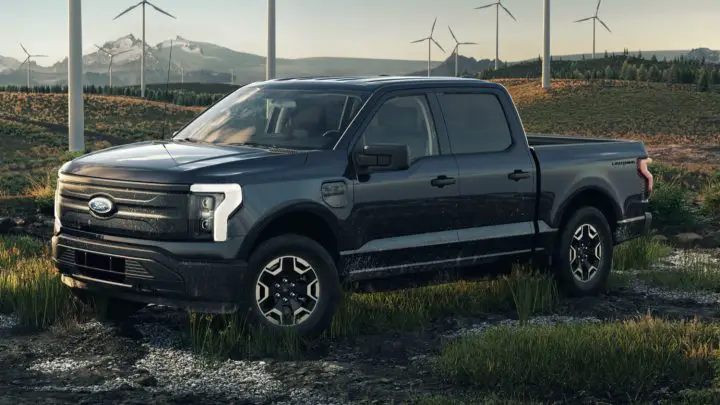 "City of Lakeland Fleet Management was advised by Ford representatives in early April that they were making Lightnings available to some local governments, but the ordering window was very small," said Gary McLean, Manager of Fleet Services. "Understanding Lakeland Electric's desire for Lightnings in the fleet as soon as possible, we were able to gain approval to purchase six trucks and placed the order the next day. As the fleet industry continues evolving into new technologies, it is imperative fleet managers remain proactive and flexible."
We'll have more on the F-150 Lightning soon, so be sure and subscribe to Ford Authority for the latest Ford F-Series news, Ford F-150 news, F-150 Lightning news, and non-stop Ford news coverage.