Since the onset of the chip shortage, Ford has been building incomplete vehicles and storing them at various lots – including the 2022 Ford F-150 Lightning, which Ford Authority spies previously spotted sitting in a parking lot and at the automaker's Dearborn test track. Back in May, Ford had around 53,000 incomplete vehicles awaiting chips, a number that was as high as 70,000 in July 2021. However, as of the end of the second quarter, the automaker had just 18,000 of these units on hand, according to Ford CFO John Lawler.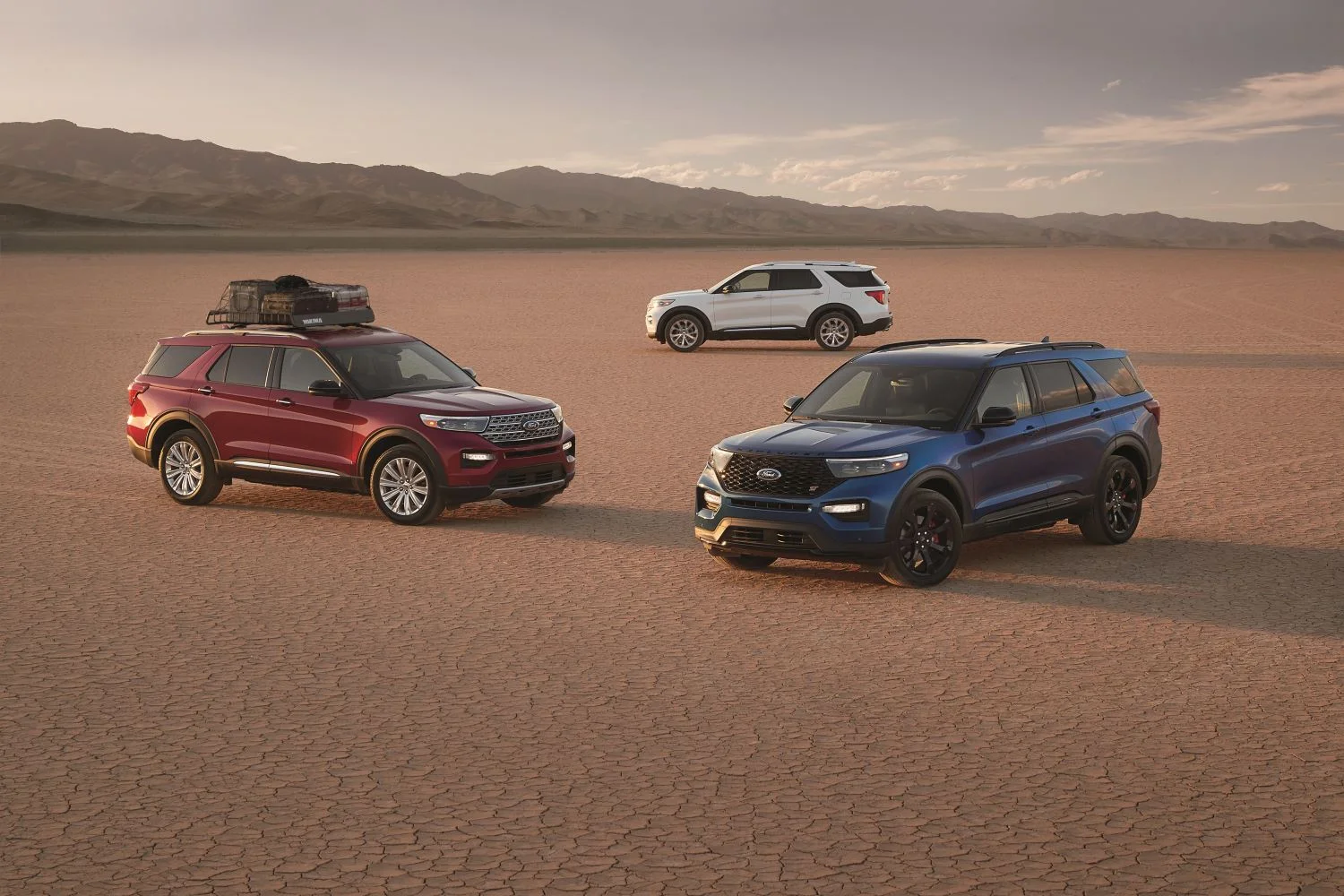 "So, 53,000 entering the quarter. The team did a good job on the drawdown. We're down to 18,000 at the end of the quarter, and we'll work to get those out over the second half of the year as we can free up the chips that impacted us," Lawler said while speaking on Ford's Q2 earnings call. "I think when you look at the volumes, in the second quarter we saw an increase in volume in North America, which helped drive the strong performance for North America. When you look at the second half, as we said, volumes would be up in the low 20 percent range compared with the first half, but there's greater volume growth in the overseas markets in the second half than in North America."
Along with the F-150 Lightning, the Ford Explorer, Ford Super Duty, and Ford F-150 have been a frequent site at various storage lots around the country in past months, even though the automaker has removed certain features from all of them in an attempt to speed up deliveries.

Regardless, Ford expects its inventory to shrink in Q3 before improving in 2023 as the chip shortage beings to ease. While opinions on that particular topic tend to vary based on whom one asks, CEO Jim Farley has remained confident that the chip supply will indeed begin to improve next year, however.
We'll have more on this very soon, so be sure and subscribe to Ford Authority for 24/7 Ford news coverage.