Ford revealed its new Glare-Free Highbeam tech back in 2016, which has since launched on a variety of vehicles in Europe, including the Ford Edge, S-Max, and Galaxy, and works alongside the automaker's existing Adaptive Front Lighting System. However, it wasn't until early this year that the National Highway Traffic Safety Administration (NHTSA) issued a final rule that allows adaptive driving beam headlights to be used on new vehicles in the U.S. Regardless, Ford headlight tech continues to advance, as the automaker has now come up with units that can project images onto the road ahead.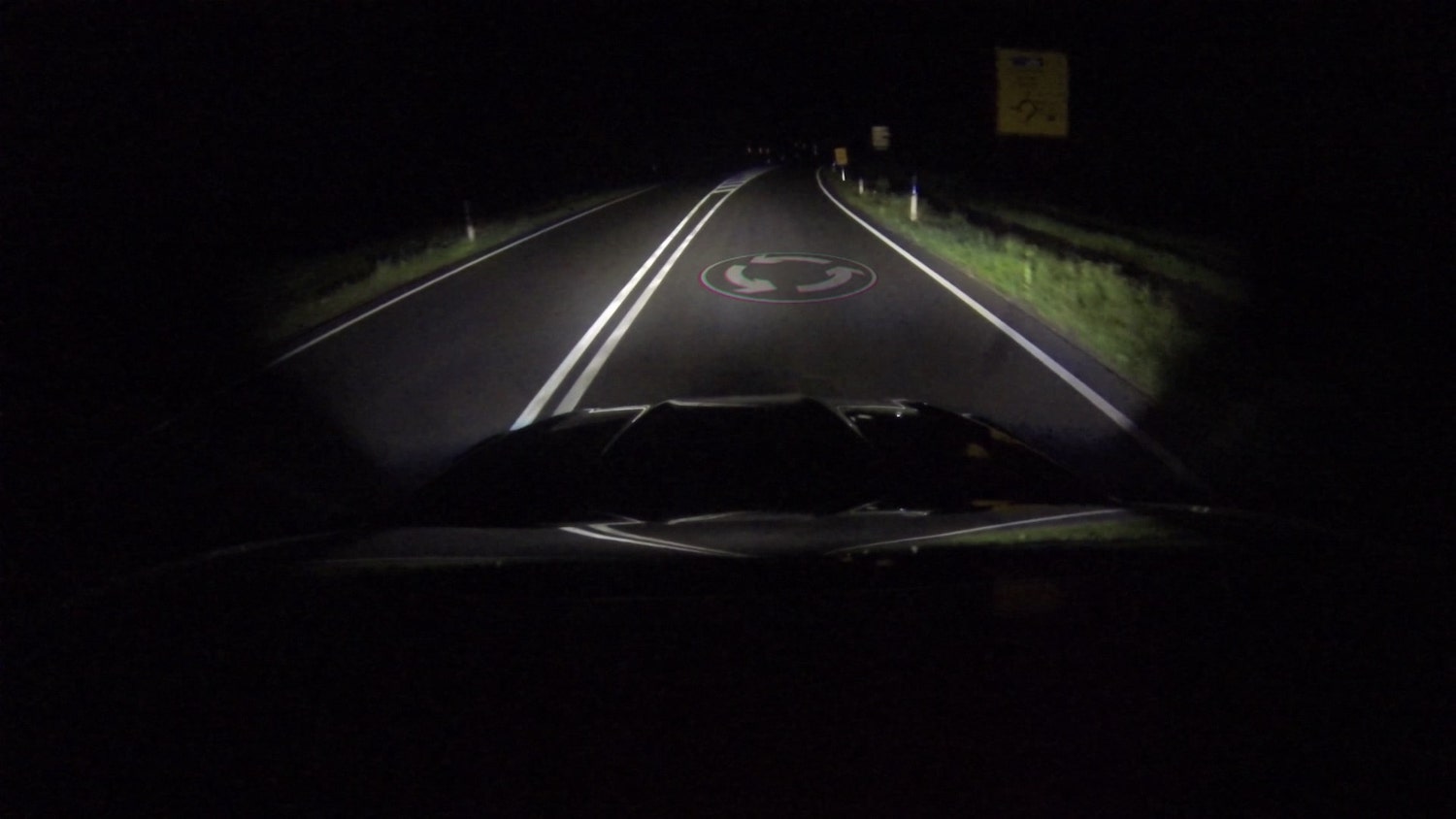 Much like a head-up display projects useful information on the windshield in front of the driver, allowing them to keep their eyes on the road, this new Ford headlight tech can project all sorts of things on the road ahead, including weather information, speed limits, or navigation directions. This could be useful if the weather is experiencing sudden changes, or if the driver should be warned of an icy road ahead. It's even possible that this technology could help a driver determine if their vehicle can fit in a narrow gap or parking spot.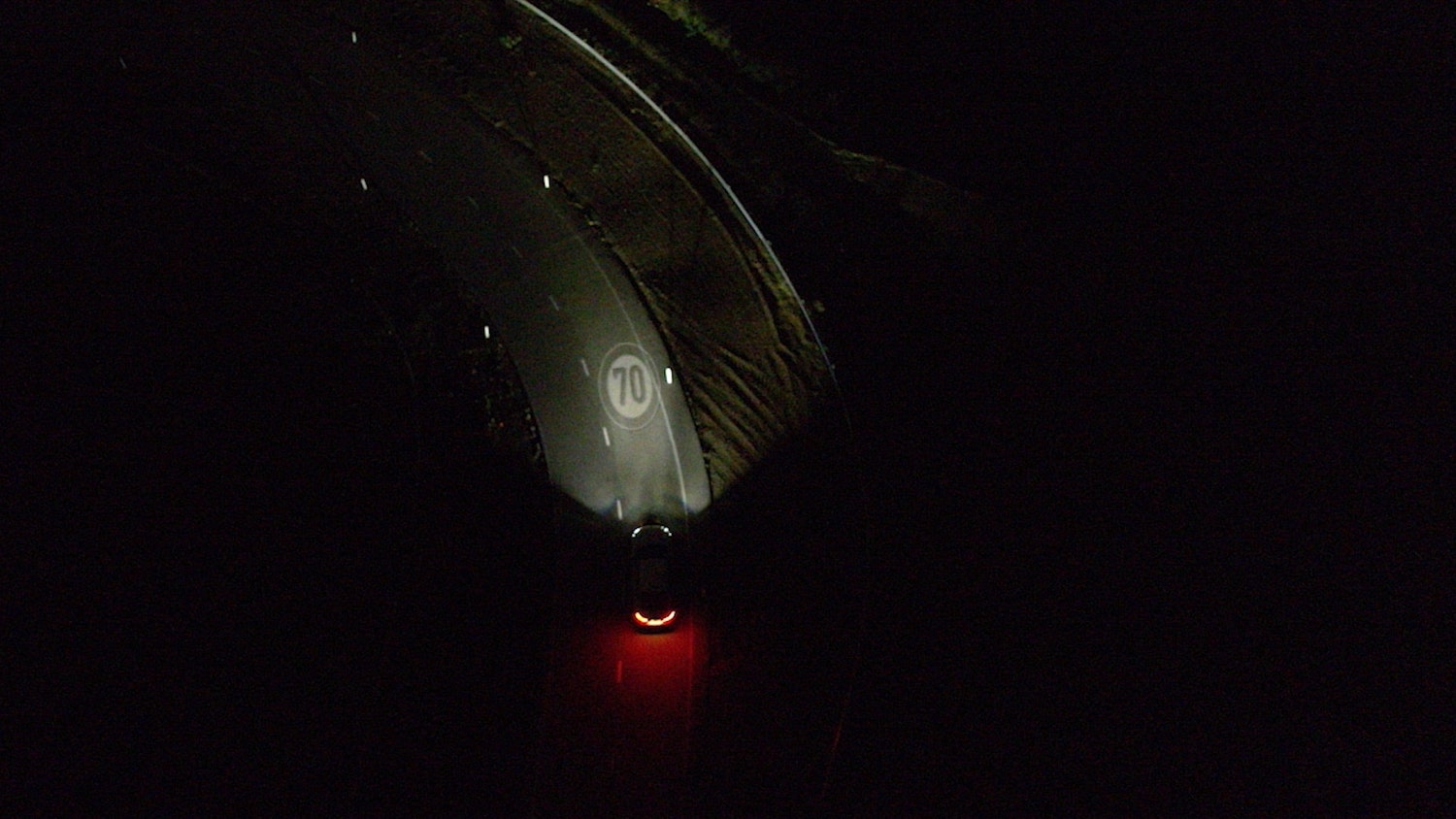 Aside from providing an extra layer of convenience, this technology aims to make driving safer, particularly as 40 percent of accidents in the UK happen during the night time, while taking one's eyes off the road even for a split second greatly increases the risk of a collision. Additionally, these new headlights could also help protect pedestrians from oncoming vehicles by projecting a crosswalk where one doesn't exist, or guiding the driver around a pedestrian or cyclist.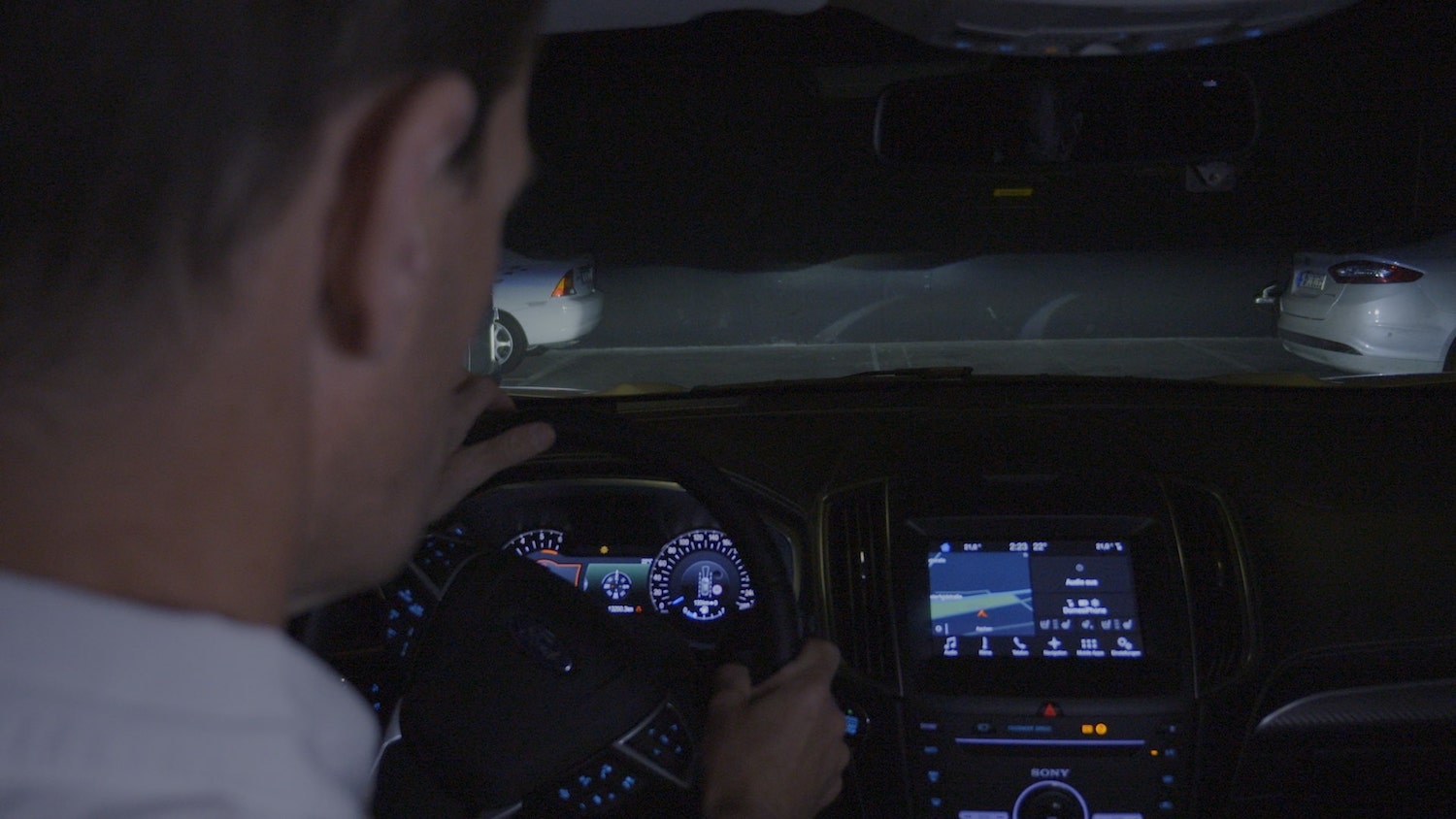 "What started as playing around with a projector light and a blank wall could take lighting technologies to a whole new level," said Lars Junker, features and software, Advanced Driver Assistance Systems, Ford of Europe. "There's the potential now to do so much more than simply illuminate the road ahead, to help reduce the stress involved in driving at night. The driver could get essential information without ever needing to take their eyes off the road."
We'll have more on this new Ford headlight technology soon, so be sure and subscribe to Ford Authority for continuous Ford news coverage.