A number of Ford EVs are currently participating in pilot programs across the globe, with the Ford F-150 Lightning and E-Transit doing work at a variety of Sonoma Country, California vineyards, the Lightning serving as a portable backup power source for Pacific Gas and Electric Company (PG&E), and the E-Transit participating in pilot delivery programs with FedEx in the U.S. and DHL in the UK. Now, Ford has also joined a Managed Electric Vehicle Charging pilot program hosted by the Sacramento Municipal Utility District (SMUD), too.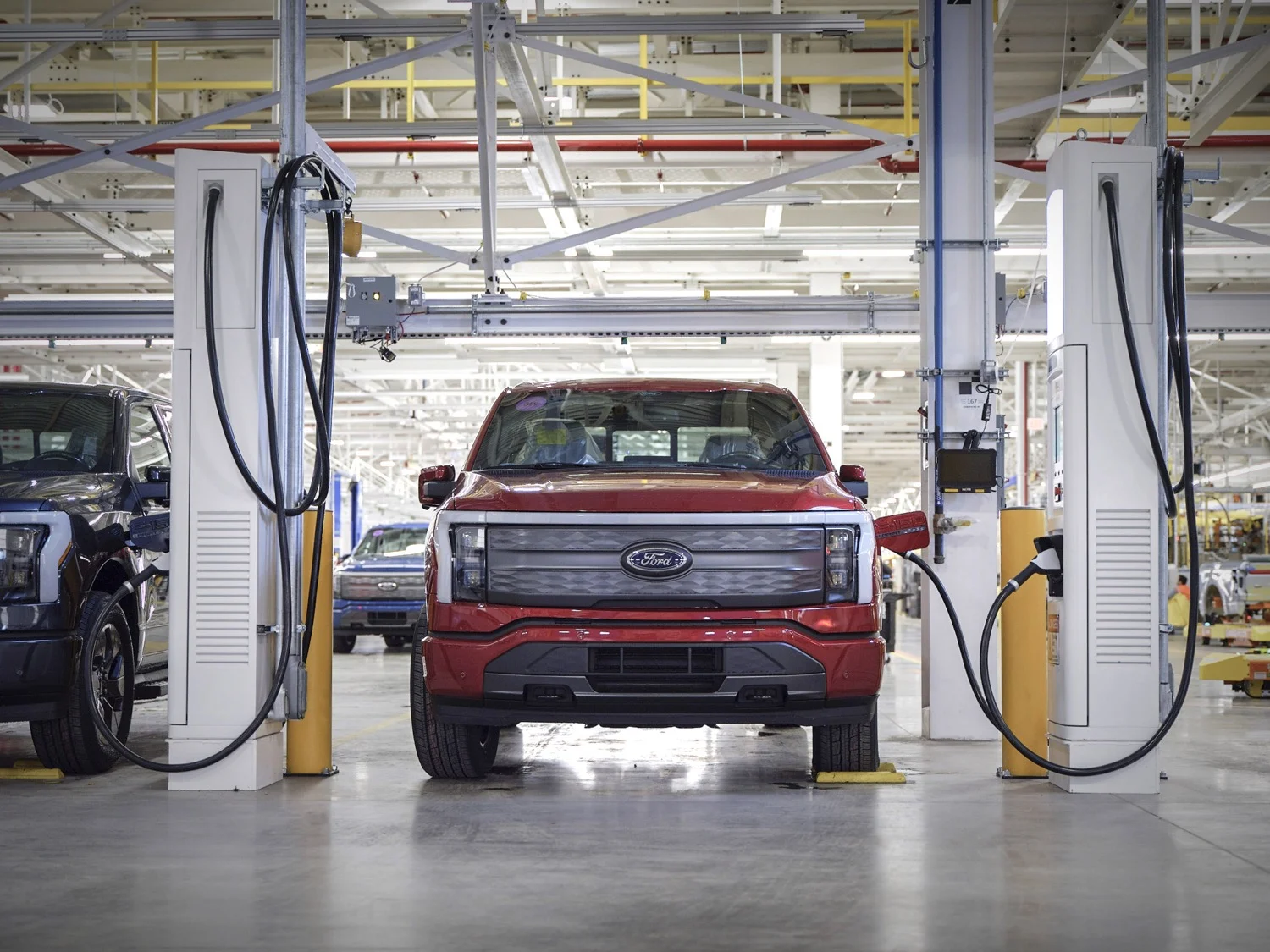 SMUD's Managed Electric Vehicle Charging pilot program is designed to make it easier for customers to make the switch to EVs by aligning their charging needs to the times of day when it's most affordable, while also promoting optimal energy load management, which helps prevent the grid from becoming overloaded. SMUD and Ford will work to provide customers participating in the pilot with customized charge requests that aim to ensure that vehicles are charged and ready to go when those customers need to use them.
Those that participate in the pilot will also receive incentives for enrolling and participating on a quarterly basis, though SMUD didn't announce what those benefits might consist of. Ford will be joined by BMW and General Motors on the project, as those automakers are working closely with SMUD to provide a more integrated and seamless charging experience.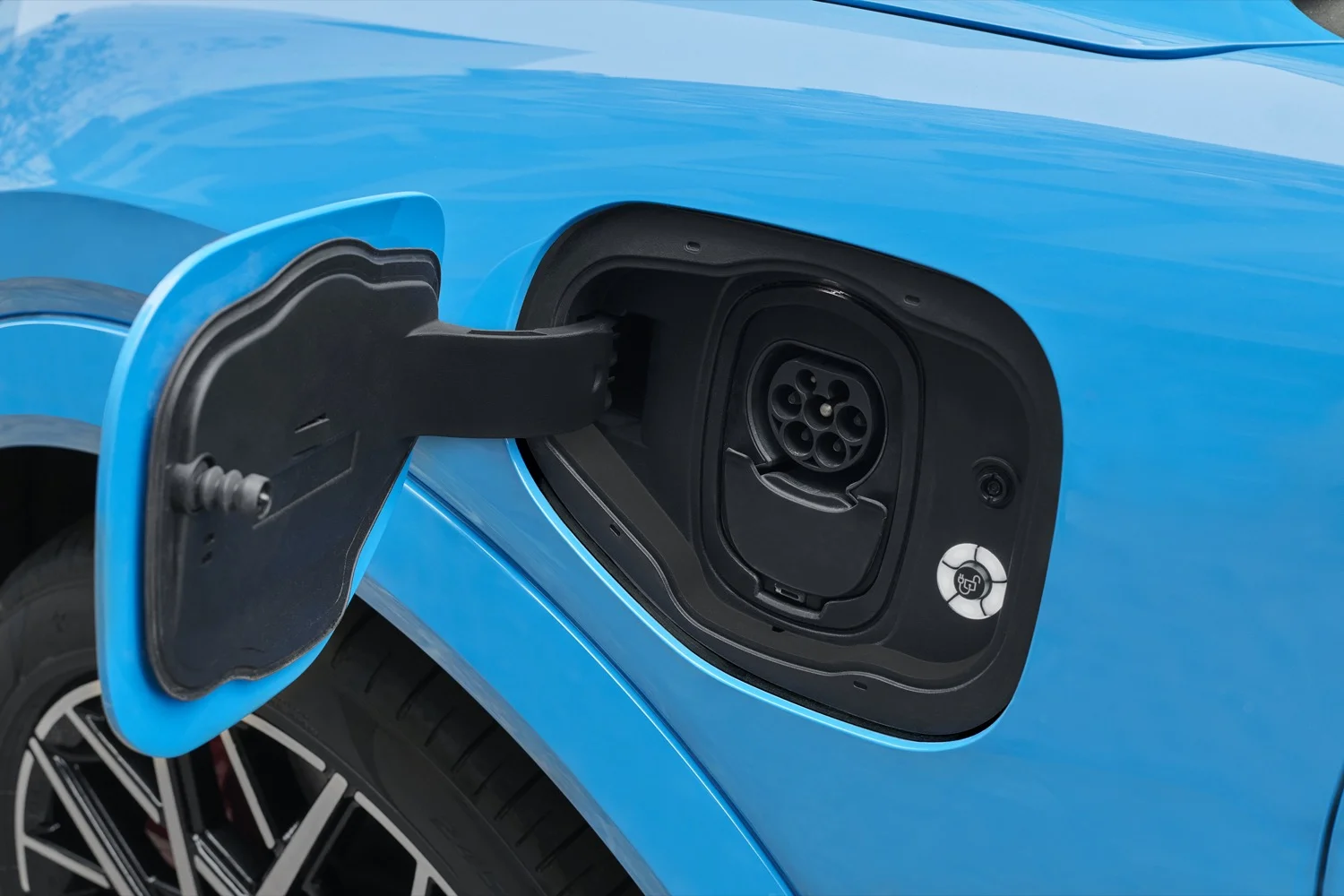 "This pilot program and the lessons we'll learn are important to help ensure that we chart a path forward that provides a seamless and easy customer experience while also balancing grid reliability and energy supply needs in a way that benefits all customers," said Ed Hamzawi, the Director of Advanced Energy Solutions at SMUD. "We are thrilled to have GM, Ford, and BMW as our partners for this project and look forward to our collaboration to further the growth and adoption of electric vehicles in a sustainable and equitable manner."
We'll have more on this pilot program soon, so be sure and subscribe to Ford Authority for 24/7 Ford news coverage.